NOW! Jakarta's annual PR & marketing gathering event was held on 26 April at Samsara restaurant, as part of the magazine's appreciation for its clients from the hospitality industry for their continued support and cooperation.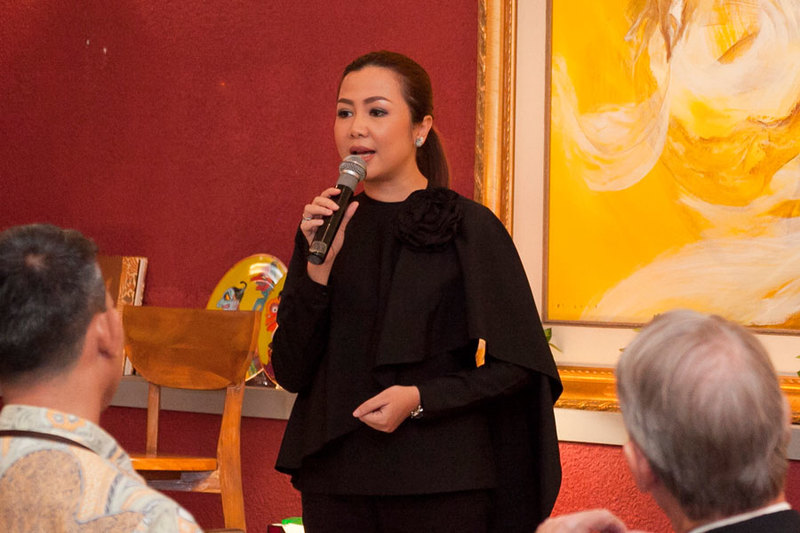 This year's theme was "Reviving Culture as the Driving Force of Tourism" which highlighted the diversity of Indonesian culture as a means of boosting tourism in the country especially Jakarta.
After the opening remarks from NOW! Jakarta's founder and publisher Alistair Speirs, the event presented a panel of prominent speakers and opened the discussion to the gathering—who were mostly public relations executives from several hotels across Jakarta.
Prof. Ir. Wiendu Nuryanti, M. Arch., Ph.D, Vice Minister of Education and Culture 2011-2014 who is also a tourism and travel consultant appointed spoke first. She noted that Indonesia's authentic culinary culture played a vital role in tourism, especially with regard to guest satisfaction in the service and the hospitality industry. She also said that today, the travel landscape is dominated by millennials who need strategic treatment and different styles of promotions.
The second speaker was Head of Division Information and Development, Jakarta Tourism and Culture Office, Alberto Ali, SE, M. Ikom, who revealed that 58 per cent of tourism business in Jakarta comes from the hospitality industry (accommodation and restaurant), followed by tourism services at 29 per cent and entertainment and recreation at 13 per cent. He also said that hospitality industry is an important sector to promote Jakarta as a tourist destination. He asked that industry players coordinate with the government to attract more tourists with good promotional offers and incentives, such as placing Betawi's icons in the hotel's promotions, in addition to conserve the culture.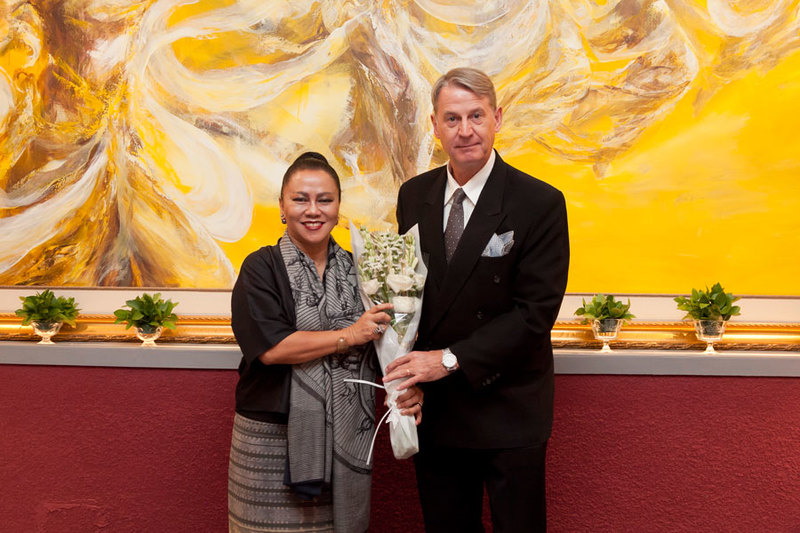 The main event closed with a presentation from Alistair Speirs who talked about cultural and heritage tourism being the future of tourism and noted that Indonesia has it all.
The Head of Himpunan Humas Hotel (Jakarta Hotel Public Relation Association) Debby Setiawaty also spoke at the gathering and conveyed her hope for good cooperation between the media, especially NOW! Jakarta, and the hotels.
The NOW! Jakarta PR & Marketing Gathering was sponsored by Samsara Indonesian Cuisine, Alaya Ubud, Rumah Luwih Bali and Hard Rock Cafe Jakarta.