The rapid growth of technology has had a positive impact on our lives. From smart phones to smart televisions, our lives are inextricably linked. For over four decades, PT. Sharp Electronics Indonesia has connected Indonesia with the latest technology. But most importantly, it is also focusing efforts on the environment.
As an electronics manufacturer, Sharp Indonesia is aware of the responsibility it has toward the environment. It has adopted a green policy which helps guide employees and increase their awareness of the earth. This includes the installation of solar panels as an effort to replace electricity usage in some of Sharp Indonesia's office areas.
"This has been our commitment for the past 48 years. We'd like to set ourselves as an eco-positive company and encourage our surroundings to be part of it. We strive to innovate eco-friendly products and at the same time initiate green movement through office green policy and even our Corporate Social Responsibility programmes," says Tadashi Ohyama, President Director of PT Sharp Electronics Indonesia.
Furthermore, Sharp Indonesia has created programmes that will help educate the next generation about environmental protection. Through its Corporate Social Responsibility (CSR) programme, it runs the Sharp Mobile Learning Station – a mobile bus, providing students in remote areas with books and special presentation about earth and biodiversity brought directly by Sharp Indonesia's team. It also partners with local NGOs and has created a youth organisation called Sharp Greenerator.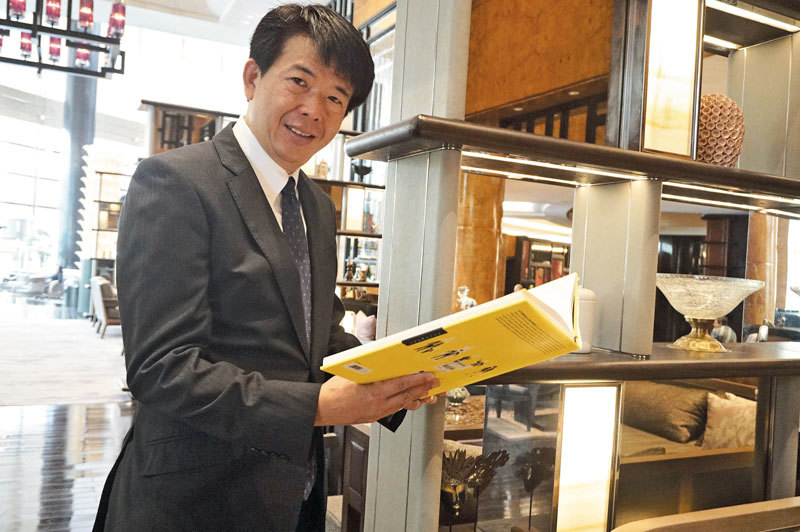 These initiatives are part of Sharp Indonesia's plan to become an eco-positive company. Through these programmes it hopes to encourage Indonesian customers to start shifting toward Sharp's green products and inspire them to share in these green actions. For more information on Sharp Indonesia's latest products and events, visit: www.sharp-indonesia.com.