The multi award-winning independent 5-star hotel, Royal Ambarrukmo Yogyakarta, has achieved iconic status not only for being a pioneer on many fronts but also for being a symbol of urban culture in Yogyakarta.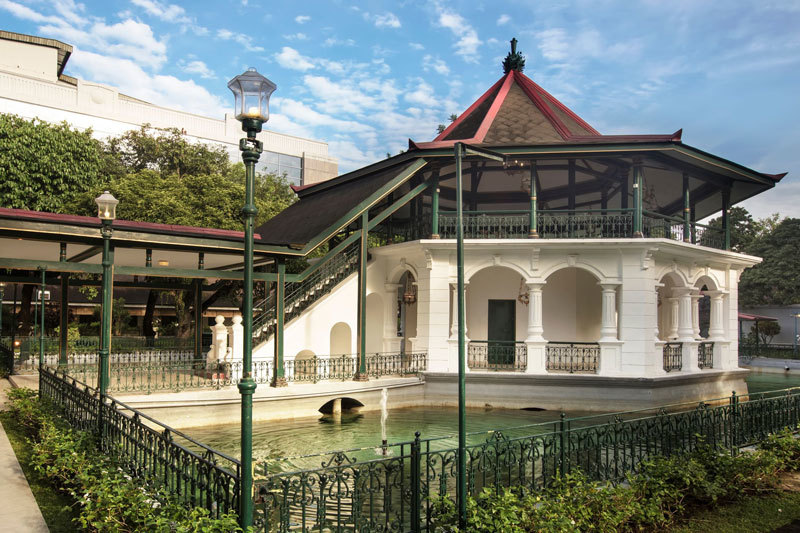 Now Royal Ambarrukmo Yogyakarta has emerged as a hotel known for its luxurious accommodations where modernity co-exists with regal traditions. Located just 7 km from the Adisucipto International Airport or downtown, The Ambarrukmo is an integral leisure & MICE destination.

It comprises Royal Ambarrukmo Yogyakarta, upscale shopping mall Plaza Ambarrukmo, heritage site Kedaton Ambarrukmo complex, an authentic Nurkadhatyan The Ritual Spa, the brand new 4-star hotel Grand Ambarrukmo and a large space of conventions at The Kasultanan Ballroom.
Royal Ambarrukmo Yogyakarta is a space where visitors can admire Javanese Royal legacy as well as many ancient Royal customs and traditions. Once a Royal Palace Residence for Sultan Hamengku Buwono VII in the 18th century, Kedaton Ambarrukmo is, essentially, a miniature model of the Sultan's main palace.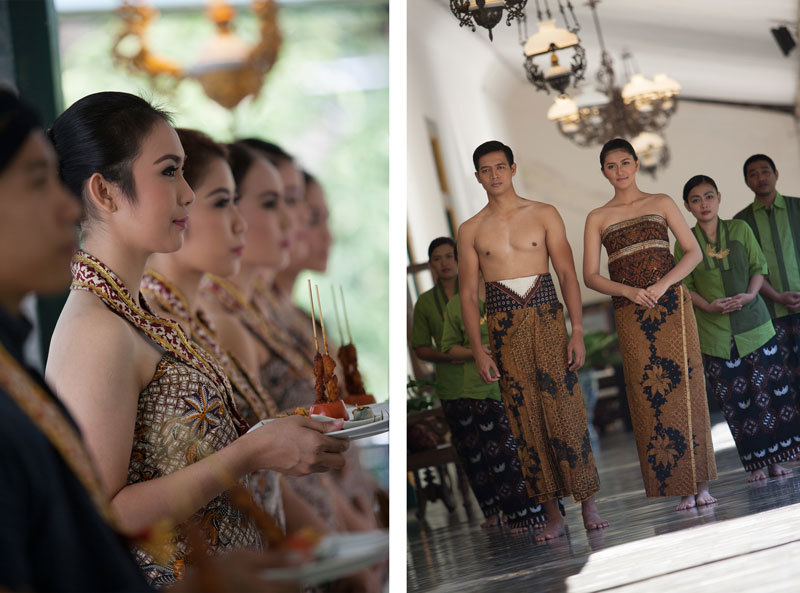 Today, in the attempt to maintain its spirit, the site is restored and hosts cultural performances, community activities and also features a dedicated royal museum.
Indulge in the many cultural programmes at the hotel including bamboo flute classes on Monday, Javanese dance classes every Tuesday, batik painting every third Wednesday, Violin chamber music every Thursday, Jemparingan archery and Patehan Royal Hi-tea on Friday. On Saturday morning, enjoy yoga at the Bale Kambang.

For a bit of added relaxation, enjoy a variety of treatments at Nurkadhatyan The Ritual Spa, which uses herbs & techniques from the royal palace. And there are a range of gastronomic delights, too. Experience high tea, 'Patehan', along with some of the King's favourite dishes. A sacred ceremony, Jodhang procession, takes place around lunch time.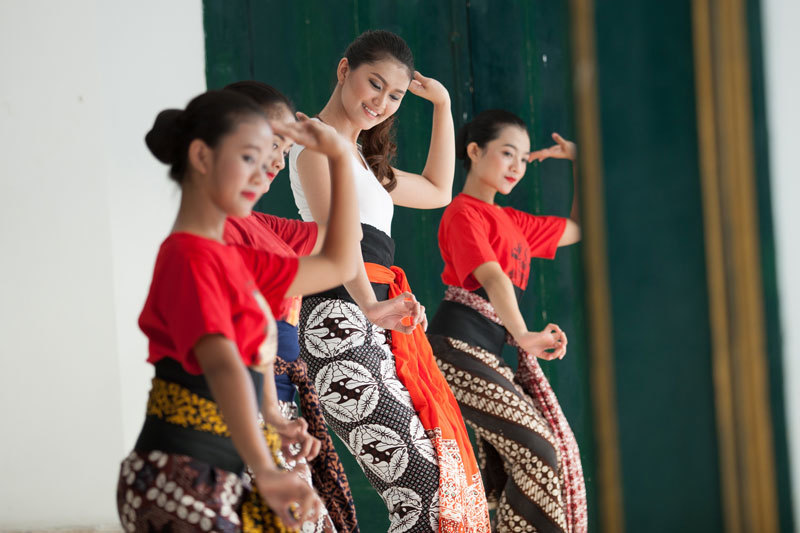 For bookings and more information, call 0274 488 488 or visit the hotel's new website: www.royalambarrukmo.com.