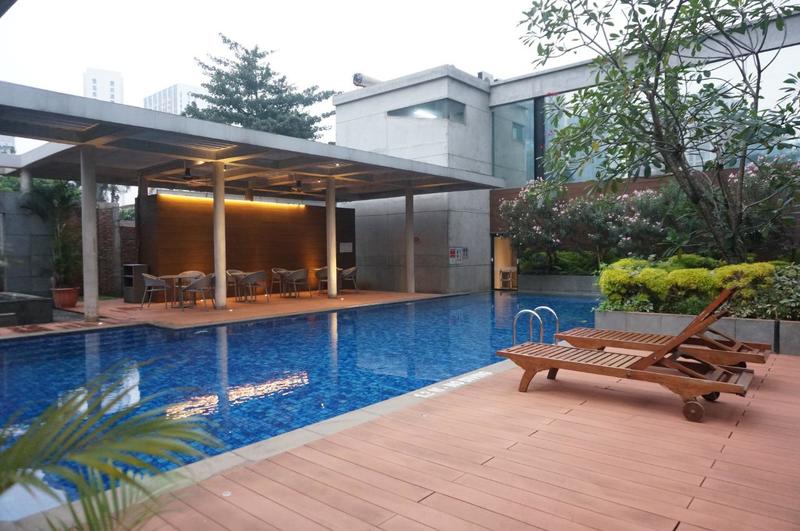 Located on the outer ring road of South Jakarta with easy access to and from Soekarno Hatta International Airport, office complexes, shopping Centers, major international schools, and some great golf courses, Ra Premiere Simatupang is a 4-star hotel located in TB Simatupang, a new business district in South Jakarta. The hotel is surrounded by many interesting places and city attractions, including the new south jakarta business district, bars & lounges in nearby Kemang , and of course, golf courses! With its very strategic location, Ra provides you exceptional access to and from Soekarno Hatta International Airport, which makes business travelers feel more comfortable.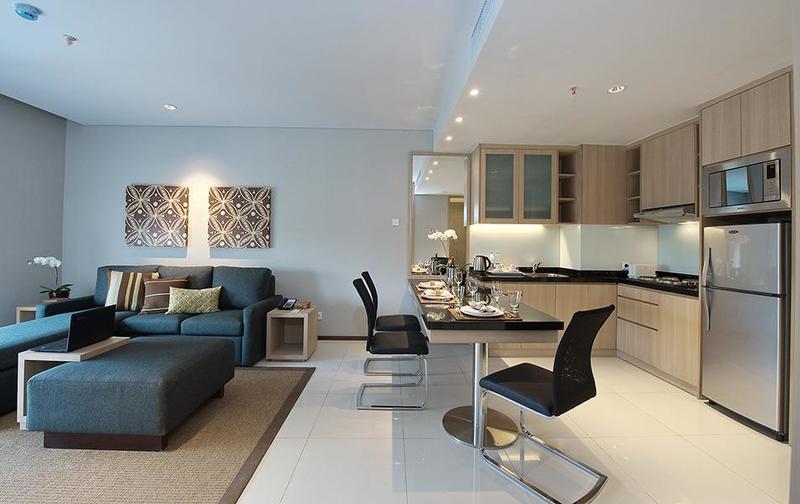 The hotel has 110 rooms that are divided into several types, starting from a standard studio -deluxe room, then a king sized studio - executive studio, and then a more luxurious choice, the suites: executive suite (one bedroom suite), premiere suite (two bedroom suite) and residence suite (3 bedroom suite). Each room is equipped with LED cable TV with satellite channels, high-speed Internet access, and all the expected facilities, but what appeals to the modern traveller is , aside from being the ultimate place for leisure and comfort, Ra Premiere Simatupang's care about giving back to the environment by being an Eco Friendly hotel.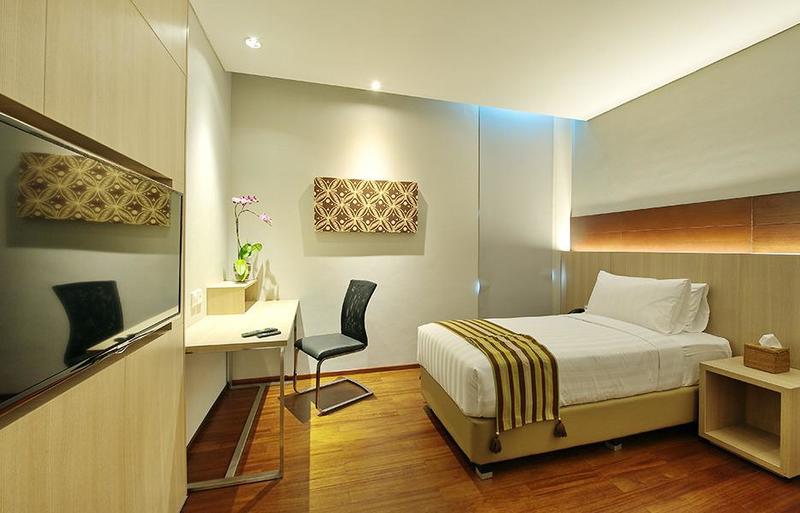 There are 15 initiatives that the hotel applies on their day to day basis, including only using paper straw, cloth linen bags instead of plasic, recycled water for flushing, and especially the electricy saving actions: LED lamp saving energy, and on/off motion sensors. They use salt instead of chlorine for swimming pool, biodegradable chemical cleaners, waste separators, eco friendly amenities, have nursery garden and use their coffee grounds for fertilizer.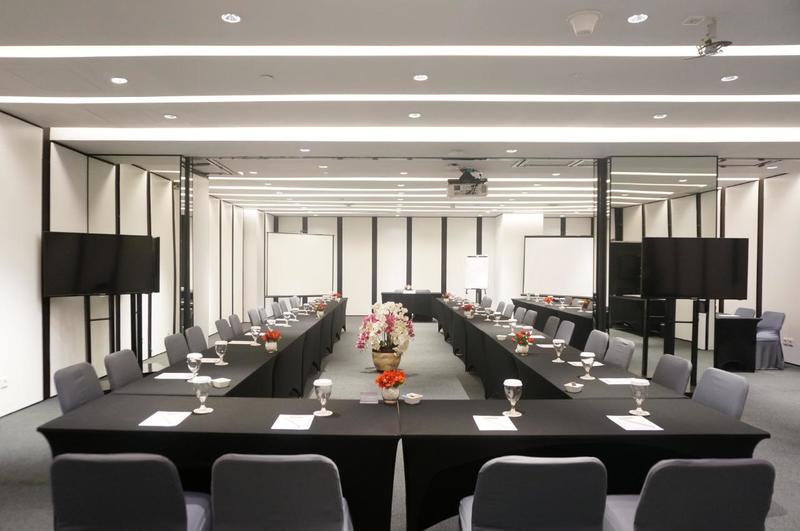 The hospitality side will make you feel right at home with stheir excellent inhouse outlets, including Layana serving authentic Asian cuisine and 25th Avenue with an American style servin, as well as a bar, lounge, gym, salt water swimming pool, kiddy pool and a jacuzzi for guests to relax after spending their busy days doing business. And on that note, especially for business travelers, Ra Premiere Simatupang provides ten meeting rooms with complete facilities.
For more information : https://rasimatupang.com/