SwissÔtel Hotels and Resorts announced in a press conference in early December last year that it would make its debut in Jakarta in mid 2019.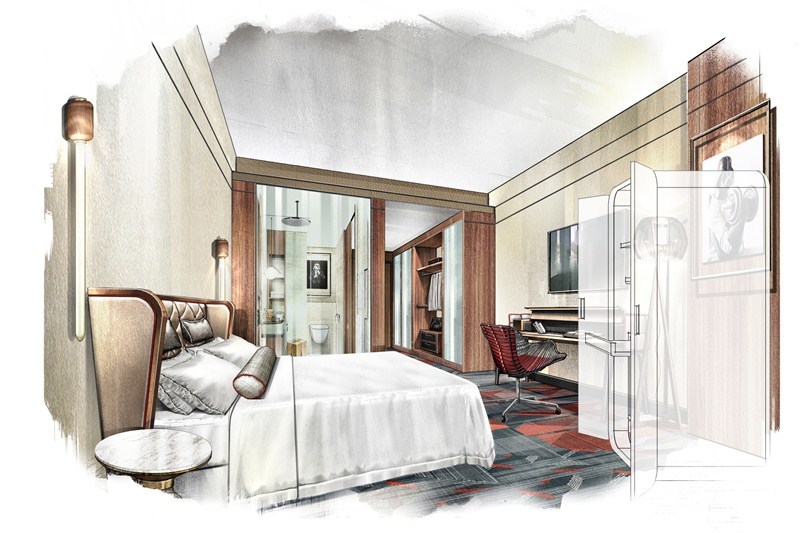 Located in PIK (Pantai Indah Kapuk) Avenue in North Jakarta, a mixed-used lifestyle mall complex, it will combine renowned Swiss hospitality with contemporary design, personalised service and charm. Designed by EDG Design, the hotel will feature 412 spacious guest rooms, six dining outlets, an executive lounge, the Pürovel Spa & Sport facility and the city's largest event space of 3,044 sq. metres that can accommodate up to 3,000 guests.
Part of AccorHotels, SwissÔtel Hotel & Resorts has more than 30 hotels globally including SwissÔtel The Stamford in Singapore and SwissÔtel Bangkok Ratchada. The brand's contemporary Swiss style combined with local flair, its focus on vitality, sustainability and a deeply-rooted commitment to quality infuse the SwissÔtel experience, ensuring custom environments where guests can recharge and feel at ease.