Award-winning hotel operator TAUZIA Hotels is celebrating its 16 anniversary this year. Having first started operations in August 2001, TAUZIA hotels today is known for its Simple - Unique - Friendly hospitality concept.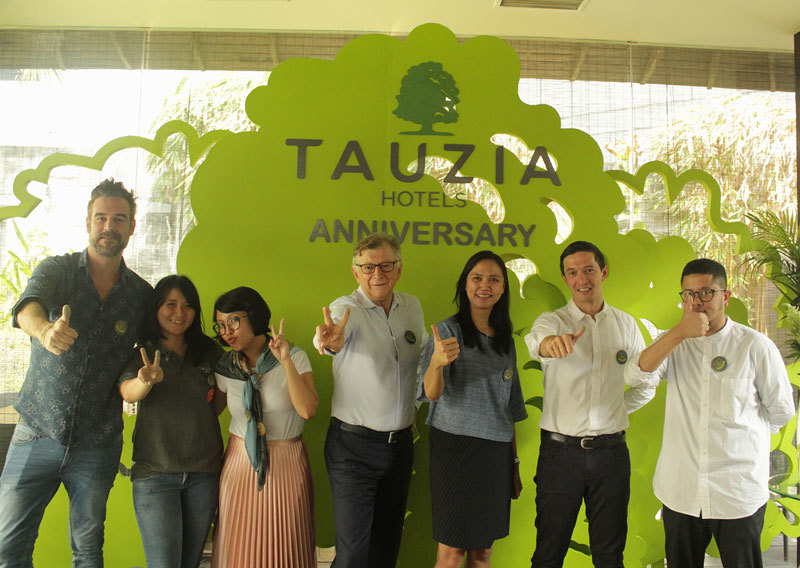 TAUZIA Hotels started out with its first brand HARRIS Hotels, which has become a staple in the hotel industry across the archipelago, introducing a fun and spirited atmosphere to the mid-scale market, easily recognizable through its predominantly white and orange colours.
A few years later, TAUZIA introduced Preference, an upscale discreet luxury label with a unique array of of hotels selected for their authentic charm.
Since traveling is now easier than ever, TAUZIA also anticipated the booming of budget hotels and thus presented POP Hotels, first introduced in 2010. POP Hotels are budget hotels for eco-friendly travelers with a limited amount of money to spend on accommodation who look for an efficient and affordable place to stay.
Not resting on its laurels, three years later, TAUZIA created yet another unique brand: YELLO Hotels put a strong focus on urban art and technology, catering to a young and tech-savvy generation.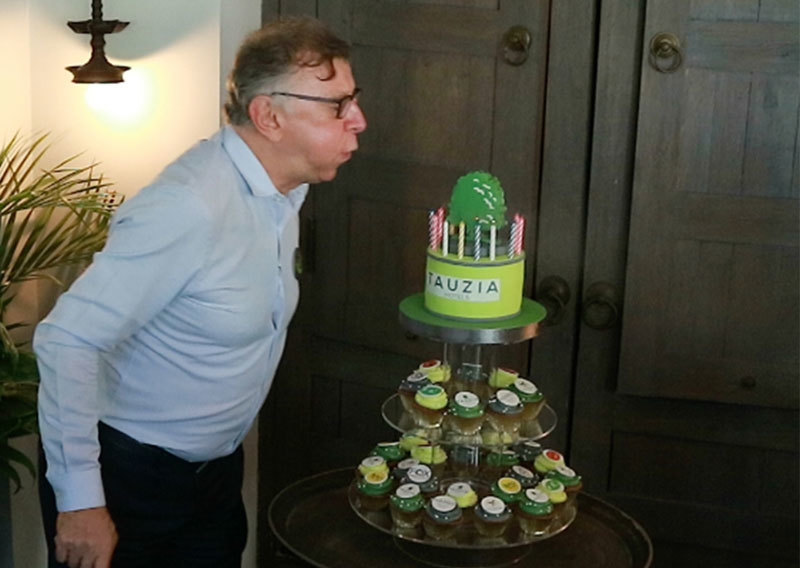 The latest addition to the TAUZIA family is Harris Vertu, which was announced in January. An upscale hotel brand, Harris Vertu aims to offer a stylish and fresh travel experience to its guests.
This week, Marc Steinmeyer, President Director of TAUZIA Hotels, shared more exciting news: the establishment of Fox Harris Hotels, yet another new brand that will be welcomed into the TAUZIA family.
"Currently, there are three Fox Harris Hotels underway," he said. "These hotels are not standardized. They will have the same look but present a different mood. We decided to use the image and name of the fox, because first of all it is of an orange color, but it is also a clever and very adaptable animal."
Over the past 16 years, TAUZIA has successfully grown its unconventional brand approach and currently operates 51 hotels across Indonesia - and with more than 60 projects in the pipeline by 2022, TAUZIA also has plans to expand in Southeast Asia, starting in Malaysia and Vietnam.
"As I look ahead, it is our aspiration to continue to be the maverick - nonconformist in hospitality. The travelers landscape is changing and the lifestyle is changing even faster. Therefore, we need to make bold moves to answer the demands of the current but also future travelers," Steinmeyer said