Known as one of Thailand's premier hospitality companies, D Varee Hotels recently introduced its first re-branded property in Bali: D Varee Diva Kuta Bali caters to both business and leisure travelers who come to the island.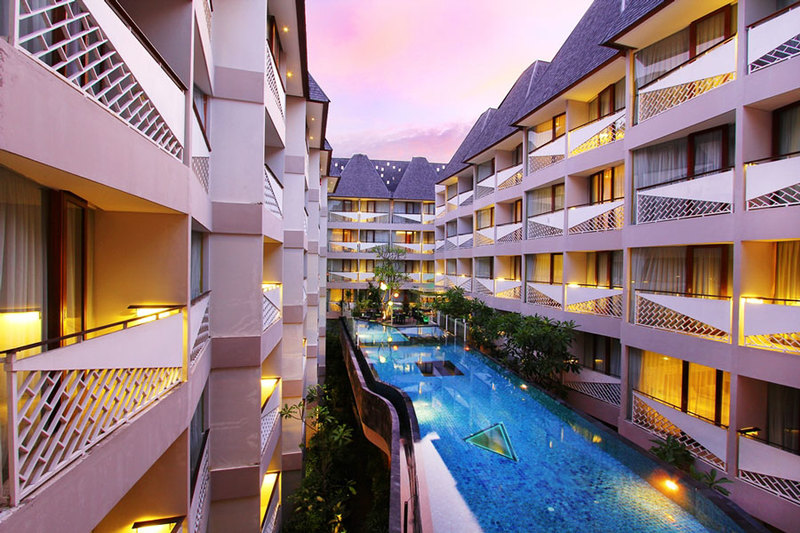 Located in the central area of Simpang Dewa Ruci and connected to Mal Bali Galleria Shopping Mall, D Varee Diva Kuta Bali offers 187 rooms with a modern-chic design, all-day dining restaurant Bagus, the Kintamani poolside bar and other facilities such as a gym, kid's corner and meeting rooms.
D Varee is an upscale accommodation for travelers expecting and appreciating consistency inattentive service, outstanding comfort and facilities to make their trip seamless. D Varee emphasizes convenience for its guests and making them feel welcome in a hotel where the beds are comfortable and the food is great, with a touch of Thai hospitality.
During D Varee Diva Kuta Bali's transition period, the hotel plans to re-position itself as Bali's most dynamic leisure destination. In providing a memorable and fulfilling hospitality experience, D Varee Diva Kuta Bali's guests will enjoy an enhanced encounter at every touch point, thoughtfully created for today's discerning urban traveler.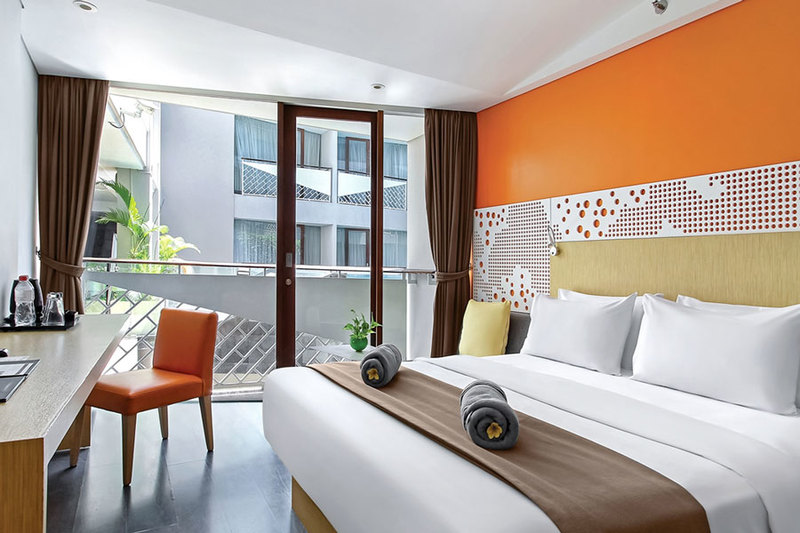 "The D Varee Diva Kuta Bali team are embracing the changing demands of today's more independently-minded travellers who seek simple pleasures, easy efficiency and the opportunity to indulge their sense of adventure," said Vincent Kerk, President and Group CEO of D Varee Hotels and Resorts.
D Varee Diva Kuta Bali is the group's first re-branded hotel in Indonesia. More projects are underway, including the 5-star JHL Solitaire in Gading Serpong, Jakarta.