THE 1O1 Hotel Bogor Suryakancana—part of the PHM group—has been awarded the second rank in the Best City Investment Company (PMDN) category. The award is in recognition of the hotel's contribution to the City of Bogor's economy in 2018.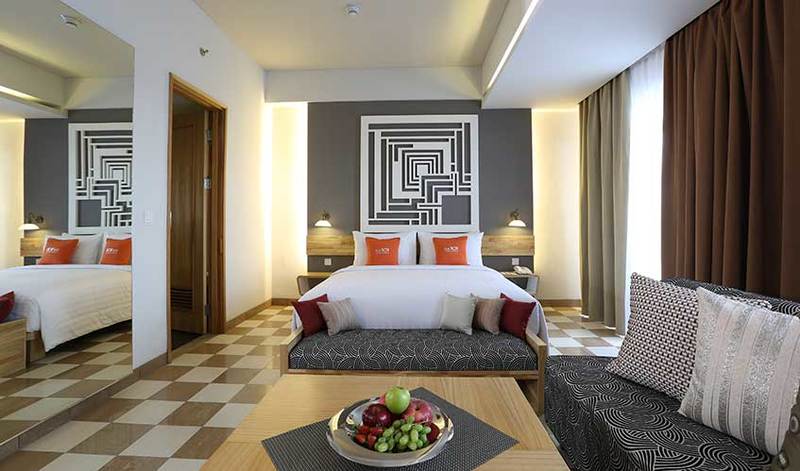 The award was presented during a special ceremony attended by members of the Bogor City government including the former Mayor of Bogor, Deputy Mayor of Bogor and the Mayoral Candidate of Bogor. The awards event also involved members of industry including the chairpersons of businesses in the area.

THE1O1 Bogor Suryakancana's success cannot be separated from the role of PHM Hospitality as the hotel management, owners, and all employees who are integral in maintaining the group's vision and mission to provide excellent service to guests.
Known as a MidScale Premium Hotel, THE 1O1 Hotel Bogor Suryakancana is nestled in the middle of the legendary Chinatown in Bogor at Jalan Suryakancana. The hotel has a Chic & Trendy lifestyle concept, offering guest a smart, stylish experience.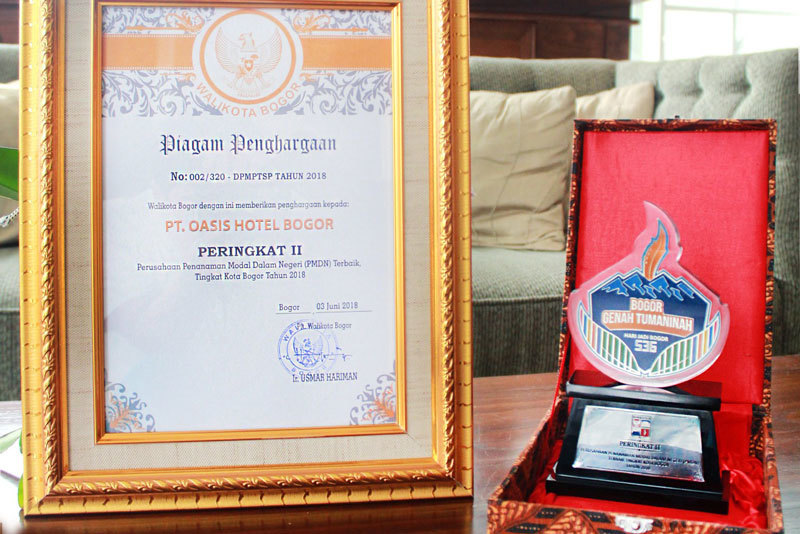 The hotel features 156 modern rooms with various amenities including energy-efficient air-conditioning. The Hotel is perfect for corporate events with a total capacity of up to 300 people, 4 meeting rooms with a capacity of between 20 to 100 persons. Inspired by a colonial-style private dining room, guests can savour a tasteful menu at Djoeragan Resto & Lounge. The pool & the pool bar, gym & spa are among the facilities are the perfect environment to relax.
The hotel atmosphere is definitely perfect for both business and leisure travellers looking for a getaway from the capital.