At the end of November, Hotel Borobudur Jakarta held its Christmas Tree Lighting Ceremony as a symbol to begin the month of December and to welcome the festive season by presenting white snowy lights on the seven-meter high Christmas tree.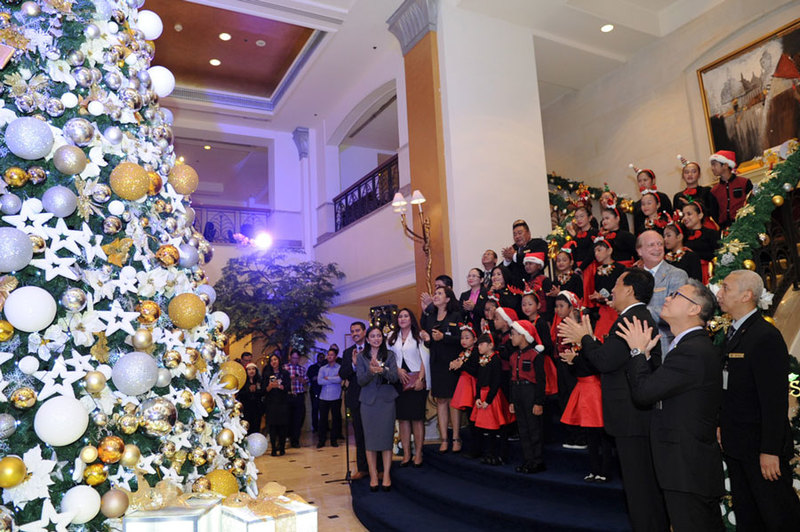 The General Manager of Hotel Borobudur Jakarta, Mr. James Costa, accompanied by various of the hotel's Heads of Department and honoured guests, officially switched on the lights of the beautiful giant Christmas tree. Located in front of the grand staircase in the hotel's lobby, the ceremony was enlivened by the sweet voices of the Petra's children's choir. Afterwards, the guests were served snacks and beverages, from enticing turkey to sparkling wine.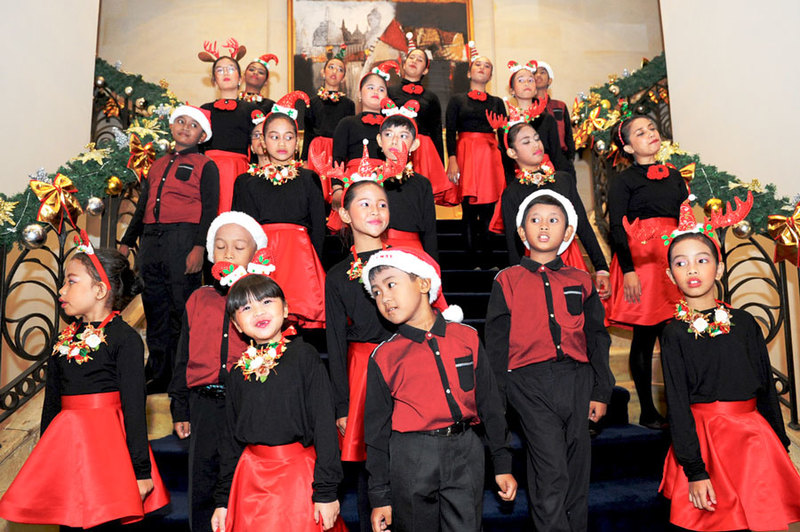 Honouring a beloved Christmas tradition, Hotel Borobudur Jakarta has also built a unique Gingerbread House with the theme of Hansel and Gretel. The life-sized Gingerbread House is placed near Bogor Café and made from real gingerbread - a feast for both the eyes and the nose. Guests can take a peek inside the Gingerbread House, where a variety of irresistible Christmas cookies are being displayed. The chocolate santas can be brought home to further enjoy the festive vibe of this season.