French hotel chain, AccorHotels, marks its 25th year in Indonesia. In a recent press conference in Jakarta, the company noted its achievements and stated it would strengthen its commitment to continue developing the tourism industry as well as human resources in the hospitality industry. It also reaffirmed its vision of developing 200 hotels by 2020.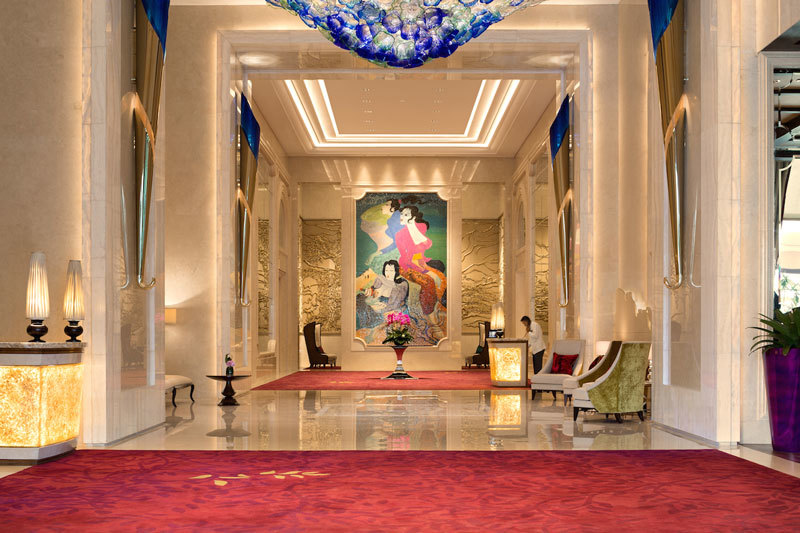 Currently, AccorHotels operates more than 23,000 rooms in as many as 115 hotels with more than 12 leading brands— from economy to luxury— with its biggest markets Jakarta, Bali and Central Java. In Jakarta alone, the company has opened 32 hotel brands.
This year, the company will open four new hotels; Pullman in Ciawi in December with 236 rooms, Novotel Suites Yogyakarta Malioboro in the fourth quarter with 290 rooms, Ibis Style Simatupang in Jakarta with 142 rooms, and Nexa in Bandung with 181 rooms in collaboration with Telkom Indonesia.
As part of its support for the Indonesian government's programme to develop and promote new tourism destinations, the company will operate its hotel brands in the areas slated for tourism development. Hotels here will feature world-class facilities with direct access to the beach. The first such hotel, Pullman Mandalika, will be constructed in West Nusa Tenggara in 2021 with 251 rooms, and the Mercure Komodo in Labuan Bajo, East Nusa Tenggara with 200 rooms which will open in 2020.
Following today's trends, the company also plans to introduce its lifestyle brands, Mama Shelter and Jo&Joe.
"AccorHotels has managed to build the trust of hotel owners with partners and hotel owners, and will achieve the target of 200 hotels in 2020." said Garth Simmons, Chief Operating Officer, AccorHotels Indonesia, Malaysia and Singapore.