Jakarta isn't the only city in this area that can lay claim spectacular views from sky bars and restaurants. éL Royale Hotel Bandung has the perfect dining establishment, with views of the city from the 19th and 20th floors!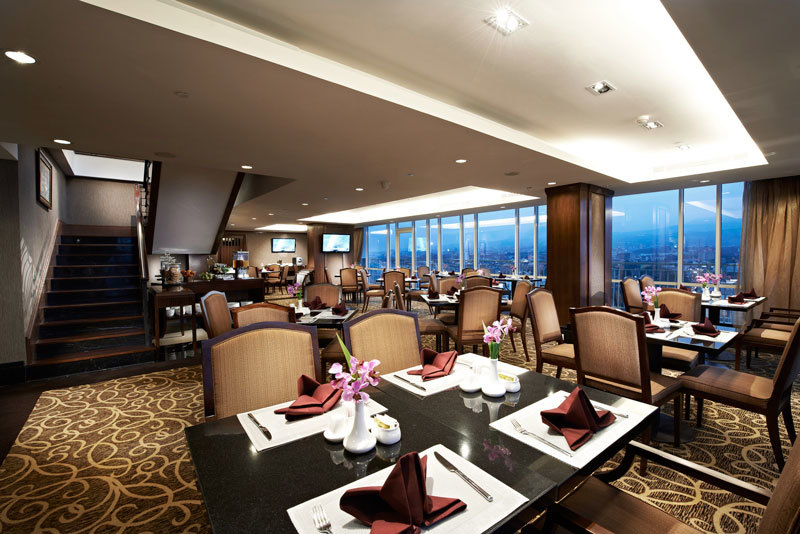 The Sky Lounge - Fine Dining Restaurant, which was constructed as part of the hotel, was previously only for guests staying on premises. Now, everyone can enjoy the evening at this casual bar with a view of Bandung's romantic cityscape.
The Sky Lounge has a menu featuring Western and Southern French cuisines starts from IDR 150,000. Dishes include Chateaux Briand Country Style, Enttrecote Café de Paris, Fillet Mignon Poipre Vert and Surf and Turf. Diners can savour Executive Chef Syarief Hidayat's signature dishes.
Sky Lounge operates daily from 11 am to 10 pm. The venue accommodates up to 30 guests and a VIP Meeting room is available for family gatherings, social gatherings, birthdays and corporate events.
For more information, visit www.el-hotels.com and follow @elroyalehotelbandung on Instagram.