An Analysis by William Grey of The Rio Club, giving an overview of his opinion on an important investment market for many.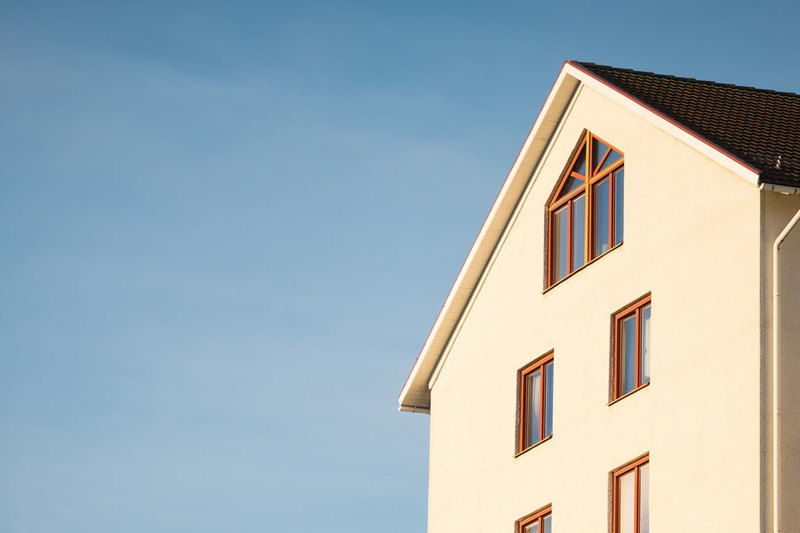 We could easily see a price squeeze in the UK property market!
Anyone who owns residential property in the UK my find the following comments of interest, especially since for many people their home is their most important financial asset, having worked long and hard to acquire it.
Recent figures confirm that the UK is witnessing mortgage applications falling; in London it has been down to a three year low. If that's not enough to cause concern, then there's the recent bond market sell-off, triggered by higher inflation rates, this will lead to generating higher mortgage interest rates.
The higher rates will almost certainly lead to many UK citizens not being able to afford a mortgage.
I would also highlight the fact that the recent bond market volatility will damage mortgage affordability. The reason being that Mortgage rates are not just tied to Bank interest rates, but to free floating rates.
In addition to the above, there is the coming BOE interest rate reaction to the high inflation rates, likely leading to interest rate increases which will add a further negative reaction to the UK property market.
To be clear the Bank of England will almost certainly raise rates in May.
There is recent data which has indicated that the negative impact can be readily seen, not just in the fall in UK mortgage applications, but also in house prices, there have been reports of massive discounts being offered to secure a sale in the UK property market, for example 10 per cent in London.
Certain sectors of UK property market as overvalued, by entering what looks set to be an up cycle in rising interest rates, this consequently will put downward pressure on property values.
Interest rate hikes will make mortgaging less affordable meaning that there will be less people in the market to buy.
In consideration of the above the prospect of buying a house in the UK, taken from a potential capital gain point of view, is poor in the coming market.
The Real Investment Opportunities Club (The RIO Club) is a private Investment Club founded in February 1995. With a current membership of 1008 members who are based in 20 countries worldwide.
In William Grey the Club has a dedicated Fund manager who was among the first in the world to have accurately predicted the financial crisis of 2008 which is still affecting markets today. The RIO group of companies offer a dedicated Fund administration service which provides an online statement facility supported by independent fund specific websites. This enables club member sto check up on their investments from any internet enabled device.
_______
This article is originally from paper. Read NOW!Jakarta Magazine April 2018 issue "Money and Finance". Available at selected bookstore or SUBSCRIBE here.