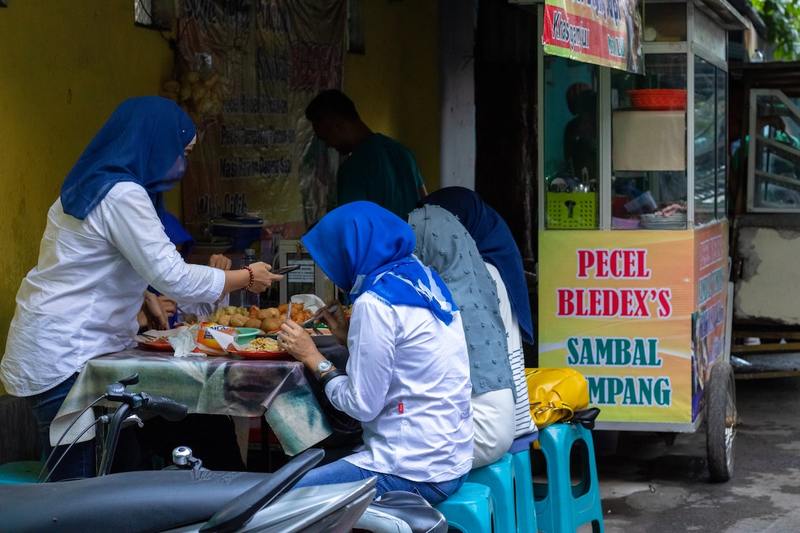 The Ministry of Tourism and Creative Economy is encouraging entrepreneurs and creative businesses to adopt new technology, information systems, and delivery services as a part of the necessary evolution to becoming part of the culinary industry in the future.
Due to the Covid-19 crises, many culinary small and medium enterprises (SMEs) have been struggling to survive. Finances dwindling, some have been forced to terminate their operations permanently. During the pandemic, the spending power of many individuals and families has meant those in the food and beverage industry simply aren't getting the demand they are used to. Despite the various new technologies available, there are - or were - still many companies running on the traditional business model, dependent on physical customers and walk-ins. Even before they had little capacity in adopting new technologies related to the restaurant industry.
Deputy of Industry and Investment at Ministry of Tourism and Creative Economy Fadjar Hutomo said that the food and beverage industry actually has high resilience as the industry plays an important position in primary needs, i.e. eating! However, Covid-19 has introduced new risks that not all business players can manage, especially those with small capital or are new to the industry.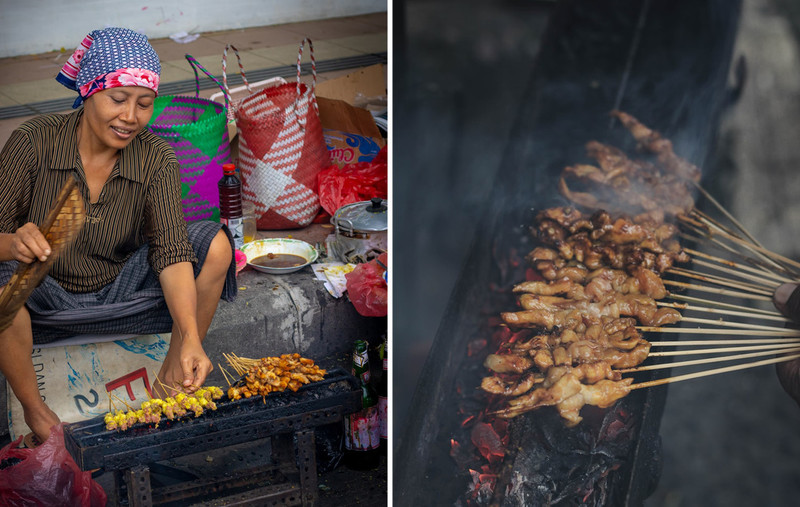 In respsonse, the Ministry of Tourism and Creative Economy has advocated that such businesses need to shift their business model to match that of startup businesses, able to unlock the potential and opportunity of technology to sustain their income. This year, the government-led initiative FoodStartup Indonesia (FSI) MMXX continues the effort to urge culinary entrepreneurs to join startup businesses.
"With this program, we hope that it can help the culinary business to be more resilient and be productive again. In becoming a startup, a culinary business can develop and maximize the potential that exists," Hutomo said.
Since the programme was announced in April 2020, the ministry has seen the rising participants who joined FSI with a total of 6,499 registrants. This figure increases significantly compared to last year's FSI which was only followed by 719 participants.
According to Hutomo, the total participants who registered for the FSI MMXX showed that there is still great optimism from the Indonesian culinary sector to keep growing in this difficult time and try to find a solution by looking at the recent development of technology adaptation in businesses.
"This year, food service companies dominate three times as much as food manufacture, with 4,749 participants are food service companies and 1,700 companies are food manufacturing business. This data shows that the survivability of the two types of culinary business is different during the pandemic in the last 4 months," Hutomo explained.
What kind of technologies are available to consumer-focused food and beverage businesses? These include everything from increasing visibility through social media and online marketplaces, using online delivery services, using e-wallet payment systems -- any new technology that takes them out of the simple 'walk-in customer' model.
Acting Director of Access to Finance at the Ministry of Tourism and Creative Economy, Hanifah Makarim stated that this's year budget for the programme is limited and only selected 1,000 participants who will later get the assistance to develop their startup culinary business. The selected business will have access to expand their knowledge of online business education, cash register, and accounting applications. Furthermore, these 1,000 selected participants must send a pitch deck as the programme organiser will reduce participants to the best 100 finalists.
Makarim stated that these 100 finalists will secure the assistance and they are entitled to take part in the Demoday event which will take place in September 2020 in Yogyakarta. "Demoday is a mentoring and pitching activity for the culinary business forum. Demoday participants have the opportunity to take part in direct mentoring, business coaching, get access to capital, as well as access to marketing," Makarim added.
Minister of Tourism and Creative Economy Wishnutama Kusubandio said that the implementation of Demoday was a highly anticipated stage as a platform to show themselves to the market. However, the event will be adjusted with the current pandemic situation going on in Indonesia. "The challenges for Food Startups Indonesia are huge at the moment. We must always be innovative in accelerating, growing, and sustaining business to become more resilient in the future," Wishnutama closed the statement.