On 27 July, Mr. Fox Surabaya celebrated its first anniversary with a blast.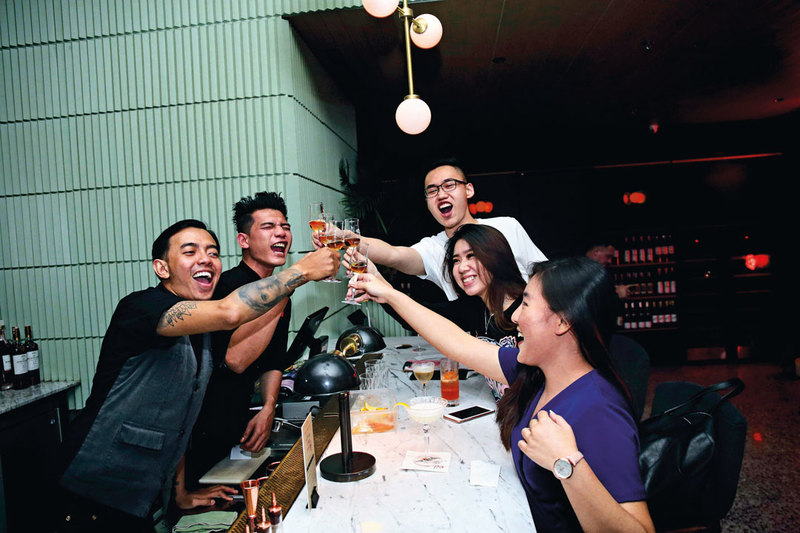 Mr. Fox is an F&B lifestyle brand from Ismaya Group that delivers a concept based on the personality of its symbolic protagonist of the same name. The iconic fox is charming, witty and alluring, a perfect fit for Surabaya's increasingly vibrant lifestyle and F&B scene. Tunjangan Plaza 5 is the home of Mr. Fox Surabaya, where guests are welcomed with delicious dishes and creative, original cocktails; all inspired by the many cities Mr. Fox has journeyed to.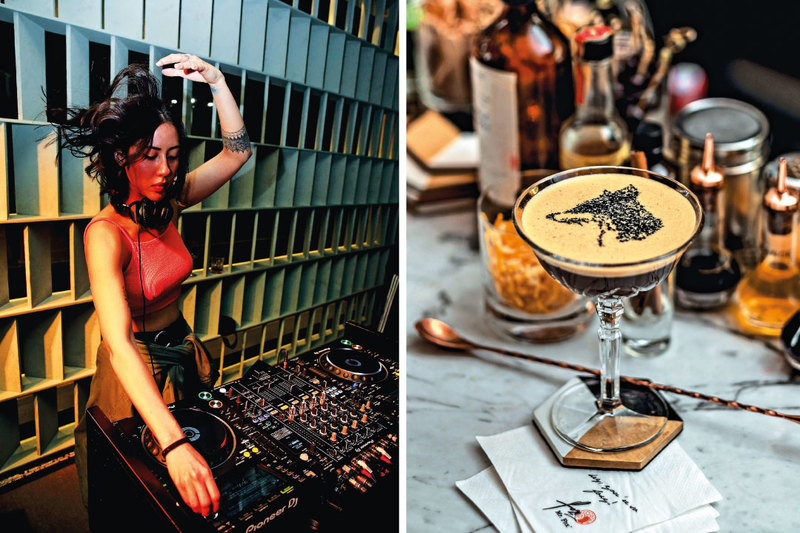 You can let go of all your weariness when visiting Mr. Fox Surabaya and fully enjoy the fun and casual vibes at the restaurant. Take it from the fox himself! As he welcomes you to his home, Mr. Fox would like nothing more than to have you wander on a culinary journey with him. Don't miss some of the signature dishes that will leave you feeling renewed. The Crispy Pork Belly served with mashed potato will send you into a meat-eater's utopia; a perfect example of Mr. Fox's foxy penchant for fusion cuisines. And those are only two examples.
Mr. Fox Surabaya was launched within six months after the opening of its Jakartan counterpart, and last 27 July 2019, it celebrated its first anniversary in full swing! It was Saturday night, and the fox's lair was transformed into an intimate jungle party bearing the Tropical Wonderland theme where guests partied within the surreal vibe of a tropical forest. The party kicked off at 8pm with an acoustic session with Jakarta's very own Eva Celia, and continued to the wee hours of the morning with DJ W.W. providing riveting tunes in the background.
The Tropical Wonderland party was the perfect event to celebrate Mr. Fox Surabaya's one-year journey as guests were pampered by good food, intoxicated by fresh, original drinks, and enjoyed a hearty social evening.
Mr. Fox Surabaya
Tunjungan Plaza, 5, UG
Jalan Embong Malang No. 1-5 Surabaya 60261
T: +62 31 5116 4055
IG: @mrfoxsurabaya
FB: Mr. Fox Surabaya
www.ismaya.com/eat-drink/mr-fox