IntiWhiz Hospitality Management continues to nurture its reputation as an ambitious developer by continuing its expansion and opening a second property in Makassar.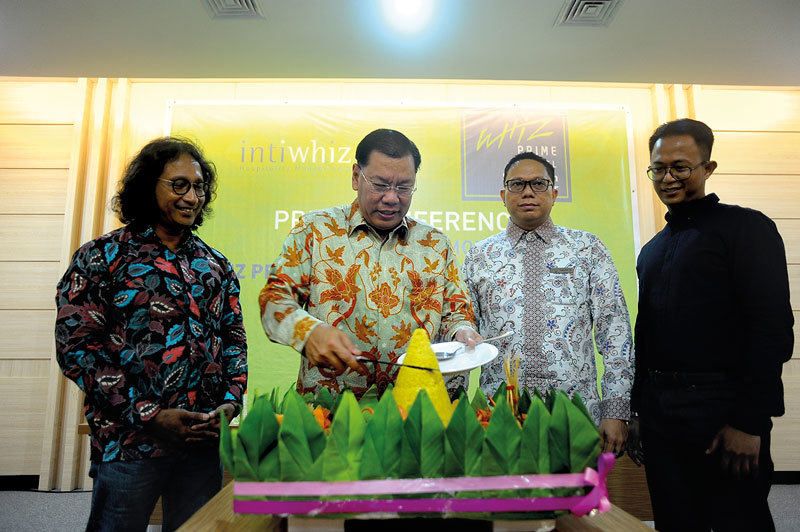 Whiz Prime Hotel Sudirman Makassar, the 19th hotel under IntiWhiz, officially opened its doors on 7 July. Situated right in the heart of Makassar, the hotel aims to become the first choice establishment by both business and leisure travellers to the city.
In addition to the 132 Superior and Deluxe guest rooms, the hotel is equipped with facilities such as three meeting rooms and a restaurant that includes authentic Makassar dishes on the breakfast menu.
During the opening period, Whiz Prime Hotel Sudirman Makassar offers special rates, starting from Rp. 330,000,-/nett for a Superior Room, including breakfast for two. This offer is valid until September. Visit www.whizprime.com and www.intiwhiz.com or call 0411 369 0888 for more information.