Samabe Bali Suites & Villas has announced that it has appointed Yordan Veselinov Petrov as the resort's Executive Chef. Chef Petrov will oversee the culinary team and maintain the resort's high standards at its dining establishments.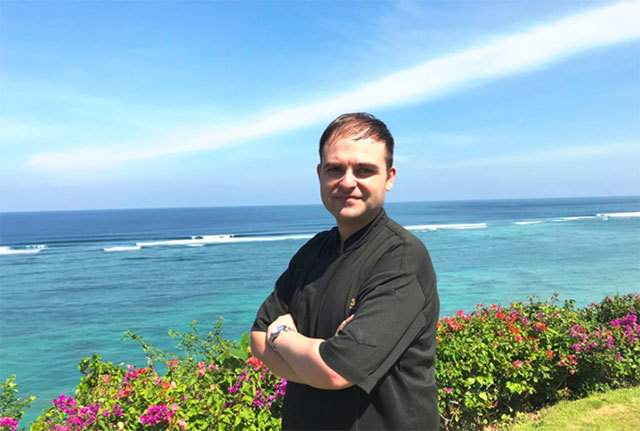 Among the restaurants that will be headed by Chef Petrov is its signature fine dining Mediterranean establishment, Crystal Blue. He will also oversee the kitchens at Ring of Fire and Bali's only 'cave dining' concept restaurant, Samabe Cave Dining.
Prior to his appointment in Bali, Chef Petrov, who has over a decade of industry experience, worked at the Lanesborough Hotel, London and the Shangri-La Hotel At the Shard (London). He has also worked at the Four Seasons Resort, Seychelles.

"We are delighted to welcome Chef Petrov to Samabe Bali Suites & Villas. His skills and experience will bring a great deal of culinary expertise and will be an asset for the resort. I believe with all the background he possesses, it will further enhance the dining experience we offer to all our guests," said General Manager at Samabe Bali Suites & Villas, Ralf Luthe.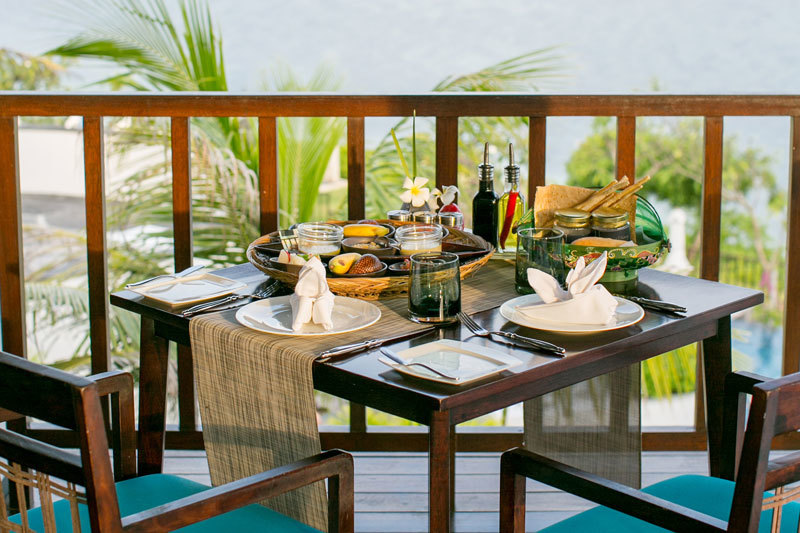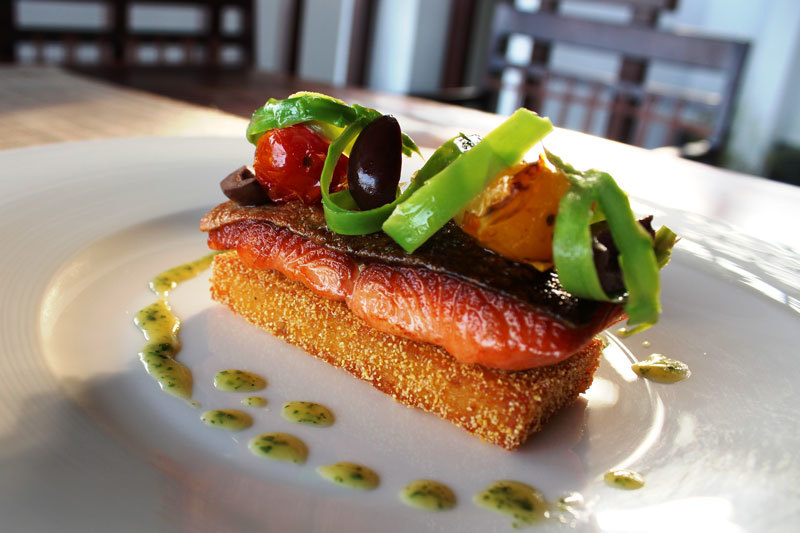 "I find great pleasure in bringing people together through my culinary creations and my passion for gastronomy has found a great home here," Chef Petrov said.