Dubbed as the oldest cake shop in Jakarta, Maison Weiner has been serving classic-European bread and pastries such as croissant, choux, socijsbrood and sourdough for 85 years. Tucked away along the small street of Jl. Kramat II in Kwitang, Central Jakarta, Maison Weiner has a unique historical relevance in Jakarta. The building style of the Maison Weiner Cake Shop carries the distinctive concept of Dutch colonialism, which has hardly changed since its inception.

Maison Weiner was established in 1936 and founded by Lee Liang Mey or better known as Mrs. Gem. Lee previously worked for a Dutch baker who taught her to bake and encouraged her to set up her own bakery. Maison Weiner Cake Shop originally only sold European cookies and white bread with Indonesian flavours. But along with the times, the products increased in varieties. The Cake Shop also sells sweet bread and cakes but the European-style Sourdough bread is the most popular.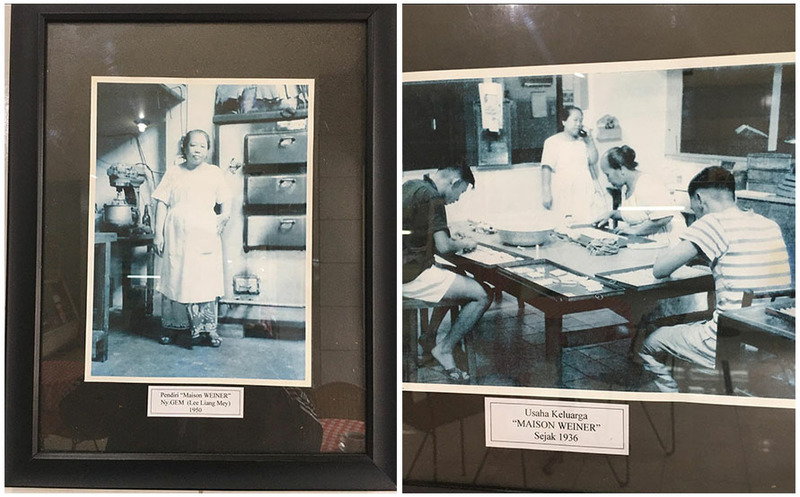 Another must-try is Ontbijtkoek or Dutch spices, it uses traditional European recipes such as cinnamon, cloves and nutmeg, which brings its distinctive smell and flavour combined with the soft-smooth bread. And don't forget its famous Apple Pie and Bloeder Cheese bread! The price of bread in Maison Weiner is quite affordable, ranging from IDR 10,000 to IDR 100,000 for cakes. And they have a 30% discount promo every Saturday for all types of bread products because they close on Sunday.

Currently, Maison Weiner Cake Shop is managed by Heru Laksana, a 3rd generation descendant of Mrs. Gem.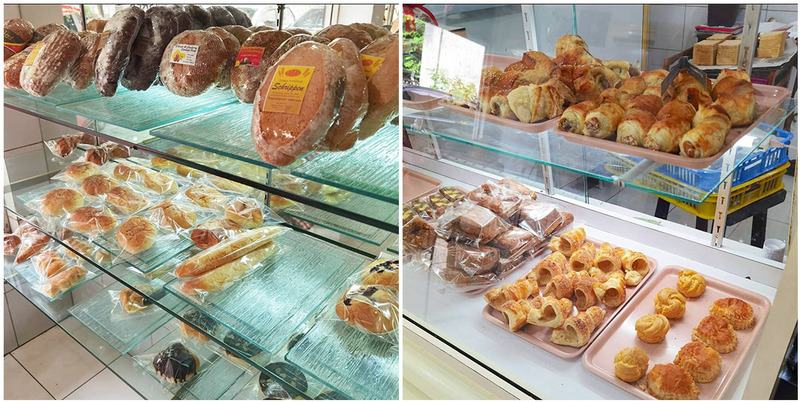 However, the Konditor Meister of the Bakery faces a new challenge and fierce competition, his only son has no interest in baking or running the bakery and the COVID-19 pandemic has caused financial struggles, putting the future of the legendary bakery uncertain.
So make sure you visit the Maison Weiner Cake Shop if you want to enjoy the authentic flavour of traditional European bread and pastries.
Maison Weiner
Jalan Kramat II No. 2
Kwitang, Senen, Central Jakarta
(021) 3906719