Many restaurants in Jakarta are specially designed to give diners an intimate dining experience—especially those on a romantic date. These restaurants offer variety of cuisines, from French to Italian dishes, plus a range of liquor and cocktails. Couples can make reservations for a romantic dinner in different settings from Gatsby, city garden to city light front accordingly.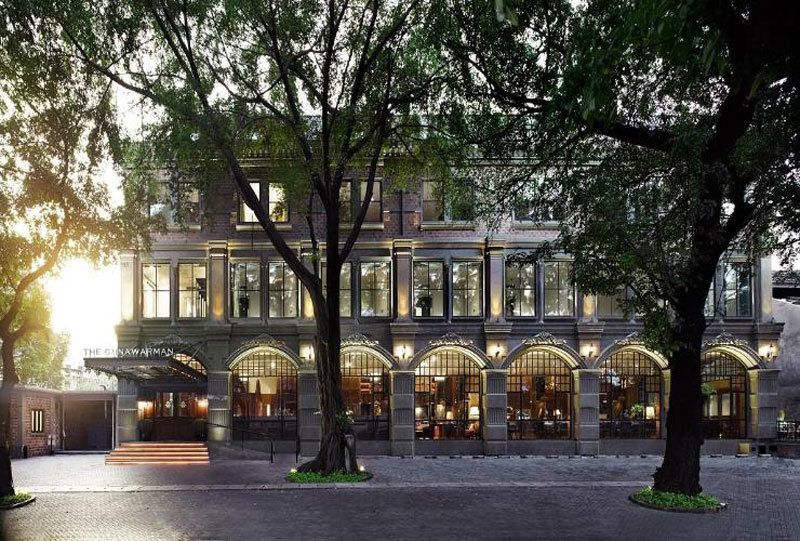 AMUZ Gourmet
If you are looking for a romantic candle light dinner, AMUZ is the place to go. The contemporary romantic, chic Parisian interior which features Eiffel Tower-inspired ironwork, unique teardrop-like chandeliers and original paintings by some of Indonesia's renowned artists. The exclusive interior at Amuz, designed by Idris Samad, is the ideal setting for a perfect romantic dinner.
AMUZ undoubtedly is one of the best French restaurants in town. With iconic Chef Gilles Marx at the helm, expect only the best international ingredients to be served on your plate. Opt for the seven- course chef surprise degustation set menu for a true amusing experience.
AMUZ Gourmet
Energy Building 2nd Floor,
SCBD, Jakarta 12190
T: +62 21 2505064
FB: AMUZ Gourmet Restaurant
www.amuzgourmet.com
This venue participated in the 2019 BRBCA. See the winners here!
---
Sofia at The Gunawarman
Inspired by the idea of a sophisticated Italian lady in the 19th century, Sofia at The Gunawarman offers hearty European and Indonesian cuisine in a palatial atmosphere. The place is decorated with collection of antique pieces and paintings by Donald Robertson.
As the guest enter the venue, the palatial nuance strongly welcomes the guest like royalty. Striking floor-to-ceiling arc windows serves exceptional Italian, French and Asian cuisines with a comfort of everyday dining approach that can be enjoyed for lunch and dinner.
Sofia at The Gunawarman
Jalan Gunawarman No. 3 South Jakarta 12110
T: +62 21 2277 0007
IG: @thegunawarman
FB: The Gunawarman
thegunawarman.com
---
Lyon
Parisian culture philosophy indeed inspires Lyon as other French Restaurant in Jakarta that can be one of the best option to have a romantic dinner. Lyon offers a range of classic dishes from across France, with each dish carefully prepared according to traditional techniques. Elegant and sophisticated décor unites with a dim light setting that creates a simple feel of affection.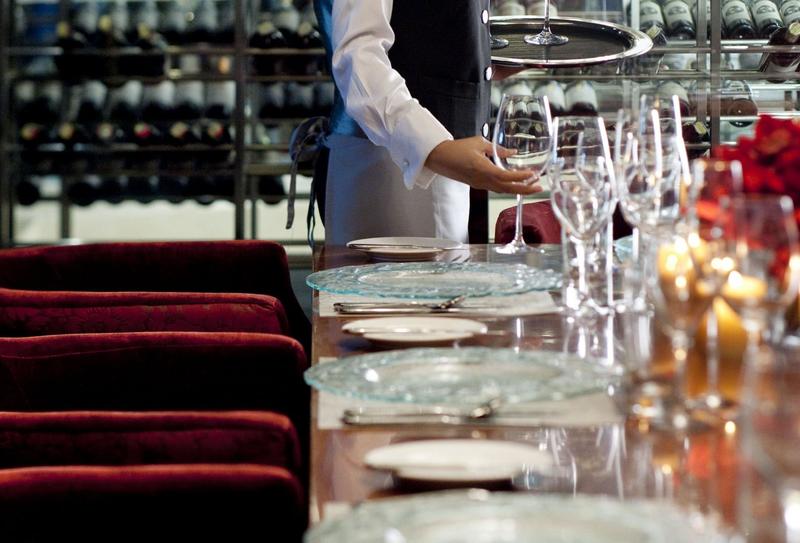 Lyon
Mandarin Oriental, Jalan M.H. Thamrin, Central Jakarta 10310
Phone: +62 21 2993 8824
IG: @lyonjakarta
FB: Lyon at Mandarin Oriental, Jakarta
Email: [email protected]
https://www.mandarinoriental.com/jakarta/jalan-mh-thamrin/fine-dining/restaurants/french-cuisine/lyon
---
Monty's
Located in the lush area of Senopati, Monty's welcome the guest with warm greetings. The restaurants is designed with the combination of chic, minimalist and modern that resonate to an ordinary love, suggest with Nordic and Mediterranean nuances. Monty's offers a fresh Scandinavian style of cooking with an international menu, specialising in seafood and meat grill but also serving healthy, organic and unique dishes. For those who seek for simple romantic dining, Monty's is timeless and your love could be endless.
Monty's
Jalan Raya Senopati No. 84, Selong,
Kebayoran Baru, South Jakarta
T: +62 21 7279 2323
IG: @montysjakarta
FB: Monty's
montys.co.id
---
Henshin
Perched on the top three floors at The Westin Jakarta, Henshin is standout rooftop restaurant which create a romantic dining experience in the spark of city light that come through to the big glass windows. The decor is contemporary and classy which create a stunning picturesque dining experience.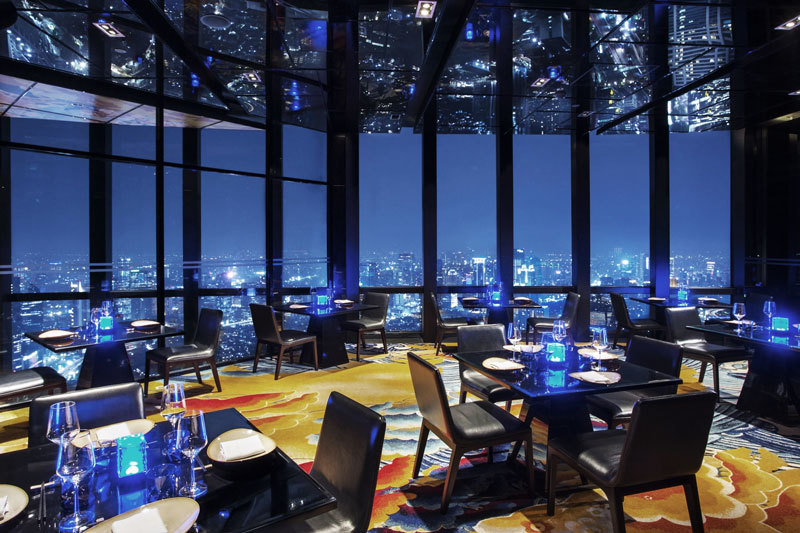 Henshin features a twist of Nikkei Cuisine infused with exotic Peruvian flavours prepared by Chef Hajime Kasuga. Couples can could enjoy more personal attraction as the restaurant also boasts an Al fresco rooftop bar featuring specialty cocktails crafted by expert mixologists. A variety of tables including private seating are on offer which is perfect for couples.
Henshin
The Westin Jakarta, Floor 67-69, Jalan HR. Rasuna Said Kav C-22
South Jakarta 12940
T: +62 8780 0028 008
IG: @henshinjakarta
FB: Henshin
E: [email protected]
https://www.henshinjakarta.com/
This venue participated in the 2019 BRBCA. See the winners here!