If you don't have plans to leave the city or country this summer, all is not lost. There are plenty of options to choose from should you find yourself Jakarta-bound this season.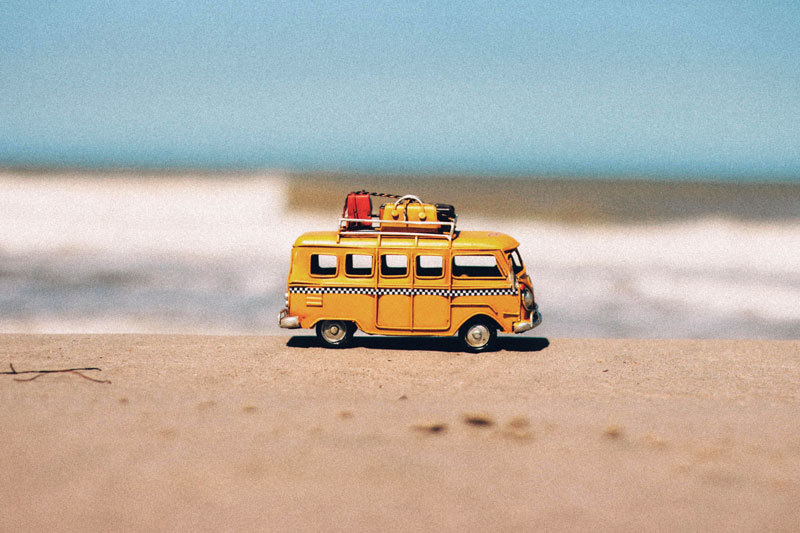 Hotel Staycation
Jakarta is home to several of the world's top hotel brands. Each of them offer various package deals for those looking to spend the weekend or a few nights away from home. The five-star hotels are all well maintained and have a range of facilities--including excellent dining options--if a bit of R&R is needed outside the home but still in the city!
City Tours
While it might seem odd to engage tour services in one's own city, these are a good deal and provide an inside look into the culture that you may not have known before. Usually starting from Central Jakarta locations like the National Monument, tours are a full-day or a half-day and stop at the major landmarks. Tours are also an easier way of navigating tourist locations without the hassle of flagging down transport. There are also walking tours of historic areas like Kota Tua and Chinatown--which are in neighbourhoods that have sidewalks! If you're a culture buff, a tour of Taman Mini in East Jakarta where pavilions illustrating the many different cultures of the country--along with handicrafts from those regions--provide a brief overview of the diversity of the country
Museum Hopping
If you're a history buff, there are many options here. Museums such as the National Museum, National Gallery, the National Archives provide a look into the country's rice history while specialty museums such as the Textile Museum, the Wayang Museum and the Kite Museum.
Water Parks
If there's one thing that helps during the summer it's spending time in water - as often as possible! If you don't have a pool at home or in your apartment complex, there are water parks in the city. Try Ancol Dreamland, Pondok Indah Waterpark,Waterbom Jakarta and more.
Day Trips
Jakarta offers respite from its intensity with a few options for a quick getaway for a day. There are the Thousand Islands (pulau seribu) which are accessible by ferry from the northern part of the city. There are also the nearby cities of Bandung and Bogor which offer interesting parks and similar spaces in which to take a break --without straying too far from the city!