The highly anticipated global French cuisine festival Goût de France or Good France 2017 came back bigger and stronger this year, celebrated through a series of gala dinners held at 36 fine dining restaurants across Java and Bali, from 21 to 26 March.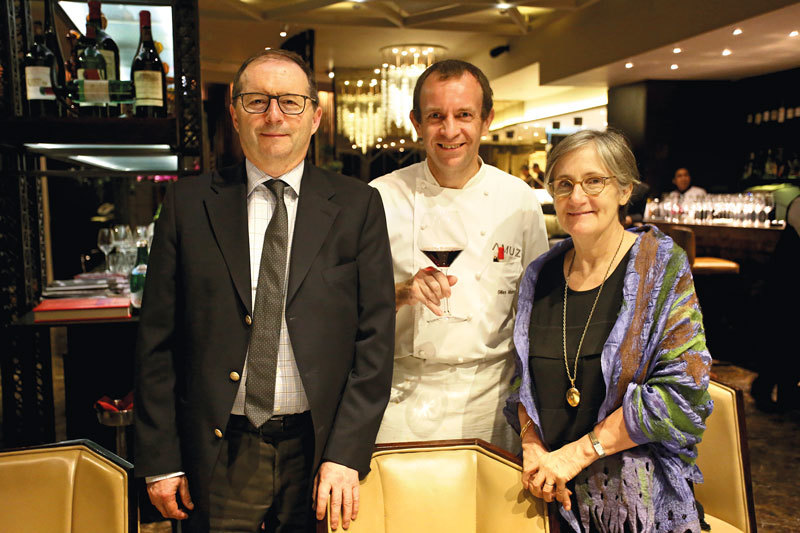 Simultaneously held in many countries across five continents with more than 2,000 menus on offer, the global event aimed to break the Guinness world record for the largest dinner ever made at the same time.
In Jakarta, as many as 19 participating French restaurants served their best for the festival – including Anigre, Bistro Baron, Branché Bistro, Garçon, Leonde au Balcon and Porto Bistreau Jakarta. Even Nusa Gastronomy, known for its fine-dining Indonesian cuisine, took a part by serving its own interpretation of French cuisine.
In Bandung, Bilbao, Hilton Bandung-Fresco, Streats Ibis Styles Bandung Braga, OOPEN and Purnawarman were listed as participants. Meanwhile, Yogyakarta was represented by LokaLoka Bistro, Mediterranea and Paprika (The Phoenix Hotel).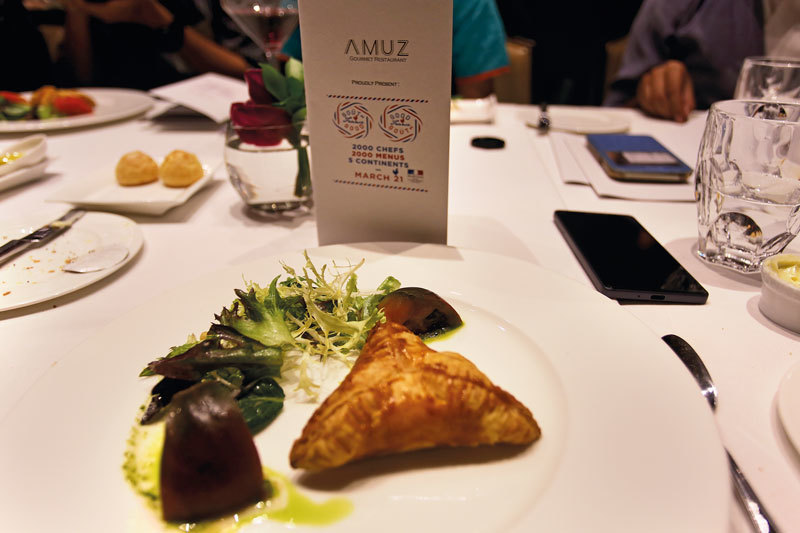 In Surabaya, participants included Citrus Lee, The Consulate and Vis à Vis-JW Marriott. Lastly, in Bali, participating establishments included Husk, Jimbaran Garden Intercontinental Bali Resort, Mozaiq Restaurant, Teatro Gastroteque, Cascades and Cut Catch Cucina-Sofitel Nusa Dua.
Strong appreciation for gastronomy has been a lifelong culture of the French people, who also put high value in togetherness, cherishing moments spent together dining with family and friends. That sense of familiarity often starts with an elaborate preparation process, by choosing the best ingredients, cooking them, setting up the table, pairing the wines and finally sitting down to enjoy the hard-earned meal. Seated together at the dining table, friends and family take the time to catch up with each other and strengthen their bonds.
"It is a reflection of our way of life and tradition. Good France allows you to discover the country and its food and you don't need to travel all the way to France just to taste it as you can have it here. To us, good food is true happiness," said HE Jean-Charles Berthonnet, French Ambassador to Indonesia, who spoke at the event's opening in March.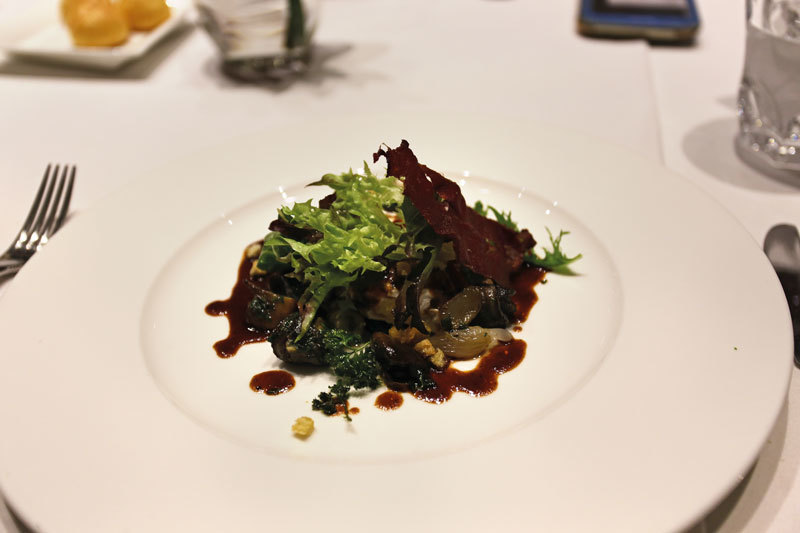 "This event allows us to offer French food that's affordable and caters to everyone's budget and wallet, while also spreading French cuisine and language. It is for the love of food," said Chef Nabil Jaghdour from Le Monde au Balcon, who also spoke at the event.
Each restaurant served three- to six-course dinner set, as well as a la carte menu, with average price range that started from about IDR 350,000 to more than IDR 1,000,000 for each course.
In keeping with its mission to introduce French food to the world, Good France welcomes all passionate foodies, regardless of their level of knowledge of the French cuisine. Non-French restaurants are also encouraged to participate by showcasing their own French-inspired creations.