"When Raffles Hotel Jakarta called me to say that they had a Michelin Star chef from London coming into town, I did not hesitate" says Alistair Speirs, the publisher of this magazine and the Bailli of La Chaine des Rotisseurs Jakarta. "We don't get such opportunities very often, and we always need to engage such talents and see where the state of the art is in Europe".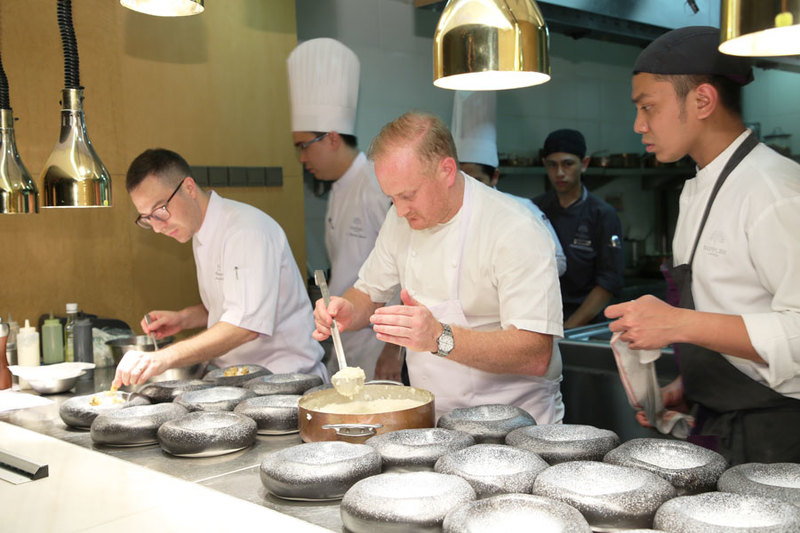 The chef in question was Paul Walsh from City Social in London who came with a very strong culinary background: he earned a Michelin star during the first year in 2014, and retained it four consecutive times.
At only 18, Paul Walsh started his training as a Second Commis Chef at the world renown Savoy Hotel under Anton Edelmann. It's there that Walsh caught the bug for refined cooking and flavoursome food. This first experience had convinced him that this career was made for him.
Within a few years, Walsh went from Second Commis to Chef de Partie at the Savoy. From there, he moved to The Savoy Grill when it reopened under the direction of Marcus Wareing, and helped it to achieve a Michelin star, then being recognized as one of London's finest upcoming chefs.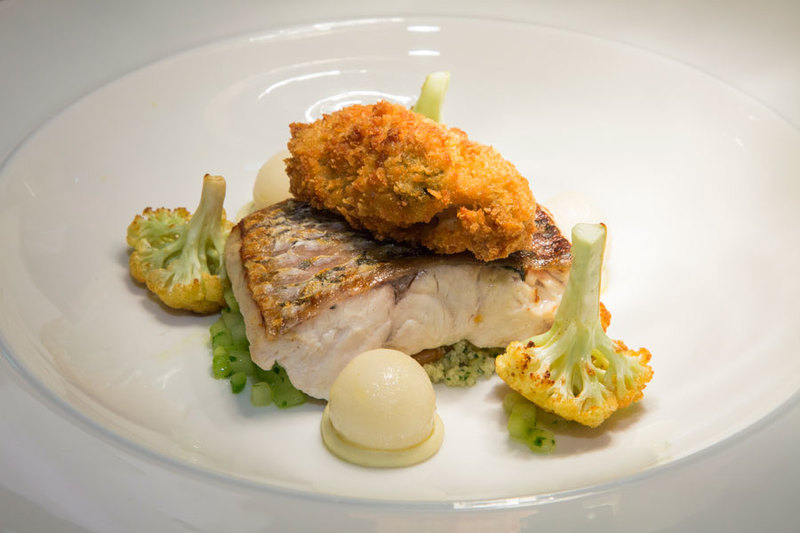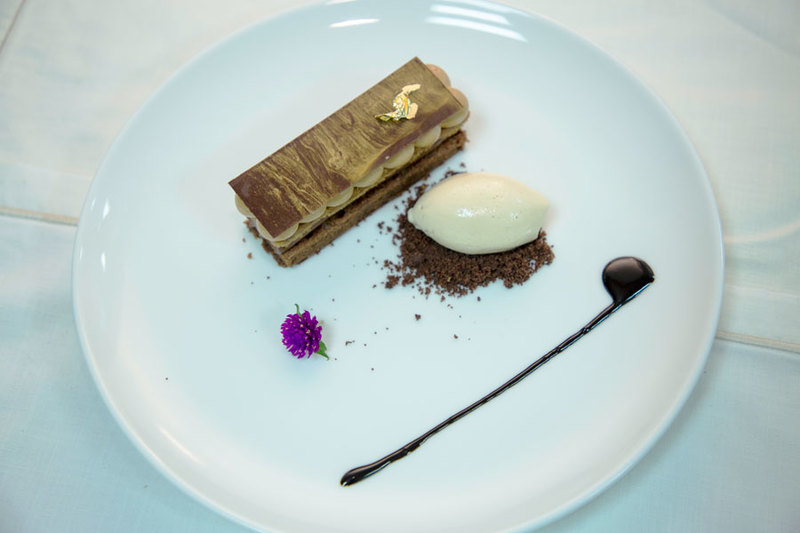 In 2005, Walsh sought out a new venture, and progressed in his career to Sous Chef at Restaurant Gordon Ramsay working with Chef Mark Askew, Simone Zanoni and Clare Smyth, departing as Senior Sous Chef. From gaining a star with The Savoy Hotel team with Chef Marcus Wareing to his five years at "3" starred Restaurant Gordon Ramsay, Paul never gave up. Full of ambition and a hard worker, he continued his way to the top. In 2010 Walsh opened three "28/50 Wine Workshop and Kitchen" sites across London as Head Chef, a concept start-up he launched with Chef Agnar Sverrisson and French Master Sommelier Xavier Rousset.
City Social opened to wide acclaim as a new Jason Atherton addition, in early April 2014 and became one of the youngest ever restaurants to receive a Michelin star, in October that year, for the 2015 guide. City Social is regarded as one of the top restaurants in Britain.
The next stage was to contact the British Community here in Jakarta to give them a chance to join in the delights of a Chine Dinner Amicale, and we had an excellent response from The British Women's Association and the British Ambassador who came along in anticipation of a great dinner and splendid wines. And they were not disappointed.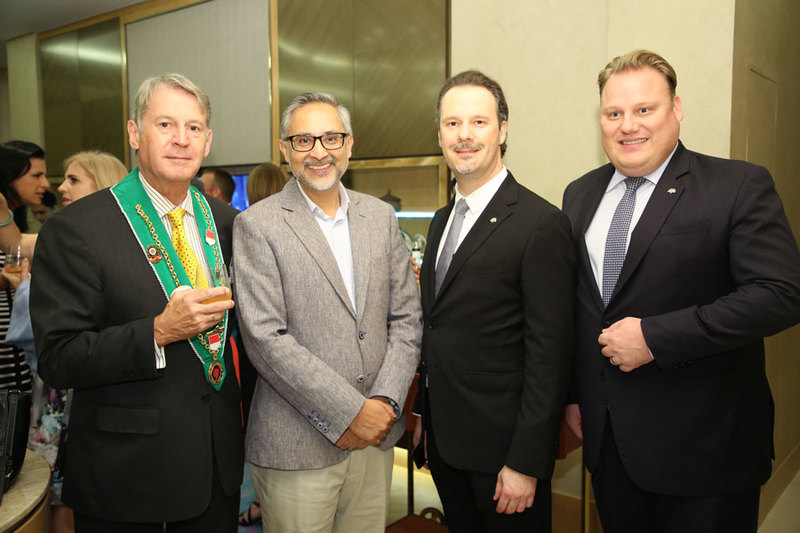 The evening started in the Presidential Suite of Raffles Jakarta with their signature Jakarta Sling Cocktail accompanied by jazz piano, and lively conversation as the BWA group discovered what the Chaine des Rotisseurs is all about. The concept seemed to match their requirements very well!
The dinner itself was held in front of the open kitchen in Arts Café allowing the guests to see Chef Paul at work with his team and witness the effort that goes in to a meal of this stature.
Speeches were kept to a minimum - about the food and wine - and the focus was very much on the whole experience. Service was immaculate and the whole evening went perfectly, ending with the customary presentation of Chaine Plates and Certificates of Appreciation. Many thanks to Yves Mudry, Martijn Dekker, Patricia Ghamami and the Raffles team for a very memorable dinner.