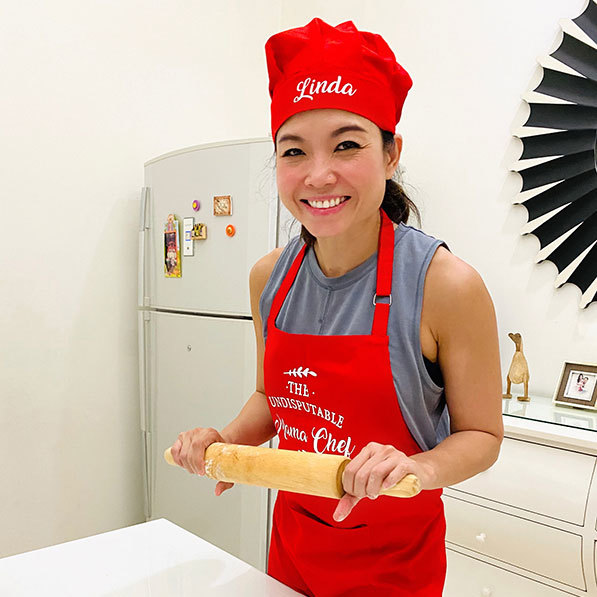 Time is all I had during lock down, I would intentionally choose novelty and impractical recipes that take hours in preparation just to pass the day. Time used to be a luxury that I can't afford before pandemic, so it is a welcome change of pace and I make sure to make the best out of it. Weekday dinners used to be simple affairs; however, lockdown dinners came in the form of elaborate three-course homemade meals. Besides the absence of constant interruptions from work, the endless Korean drama marathons in Netflix, the full-blown food indulgence is obviously another reason I was actually thriving home quarantine.
My cooking inspirations mostly come from the dishes that I really miss. We are supposed to be in New York this summer, and whenever there, I never fail to visit Momofuku Noodle Bar, especially for their famous pork bun, the absolute best in the city! It is astonishing the extent of efforts one would do to satisfy their cravings—I ended up curing and roasting the pork belly for 12 hours and making the steamed bun from scratch myself. I love a lot of Chef David Chang's dishes, the founder of Momofuku who rose to stardom by single-handedly revolutionized cooking in America with his use of bold Asian flavours. Some of his dishes that I have successfully copied at home are his phenomenal 48-hour sous-vide short ribs, marinated Beef Skirt Steak Ssam & Milk Bar Crack Pie.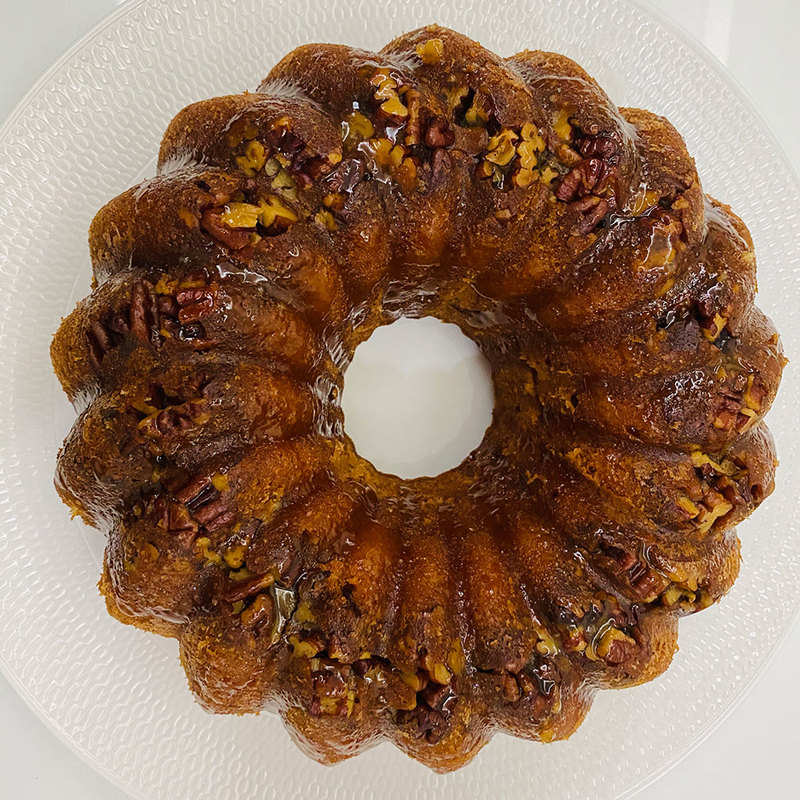 I also try to broaden my culinary horizon by cooking different cuisines from around the world. Especially now that we can't travel, we need our imagination and positive wishful thinking to get us through this trying time. So here goes our imaginary trip, we had paella on Spanish night, chicken tikka masala & garlic butter naan on Indian night, beef wellington & braised red cabbage for a taste of classic English fares, and many more interesting dishes from different countries to keep the excitement going at the dinner table. Through all this, browsing recipes has become my new favorite past time. I can spend hours browsing recipes in food & cooking blogs, youtube channels, baking websites from famous chefs to random foodies & bloggers to find new ideas and compare cooking ingredients & techniques.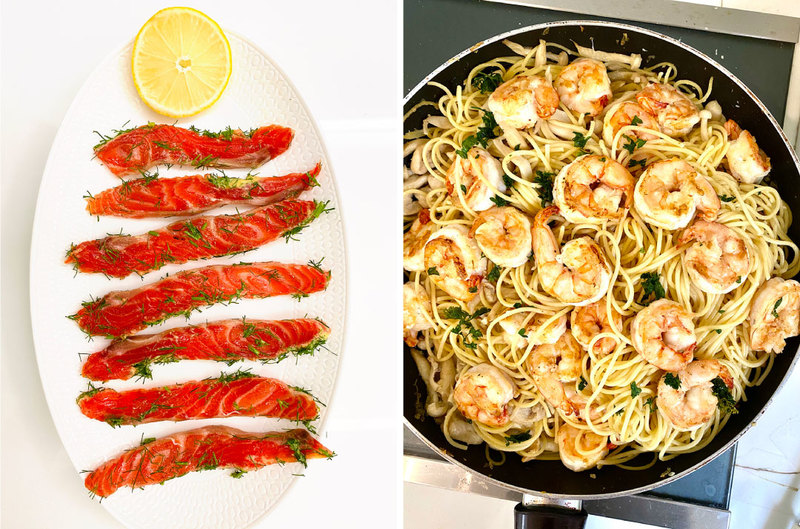 I found this great website, sallysbakingaddiction.com, that has hundreds of baking recipes with plenty of helpful tips & tutorials. My discovery of her website was a great start to my baking adventures, I have probably baked over 20 different cupcakes & cakes from her website alone, and they all came out wonderful. For western dishes, I usually get my recipes from café delites website, a lot of her recipes are authentic handed down recipes as well as waistline friendly recipes that actually taste good, delicious without the guilt! Whattocooktoday.com is my go-to website for Asian inspired dishes, it probably has one of the most complete Asian recipe index. Asian cooking can get complicated with lots of unfamiliar ingredients, this website has great selection of tried & tasted recipes with simplified/improved process and ingredients.
While the whole world is in crisis, I find my solace in the kitchen and joy in the simple act of nourishing my family. Hopefully sharing my cooking at home experience can be a source of encouragement during this time of uncertainty and frustration. After all, there has never been a better time to learn cooking & baking.