2017 Australian Masterchef Runner Up Ben Ungermann's visit to Jakarta may turn the global culinary spotlight on Indonesia.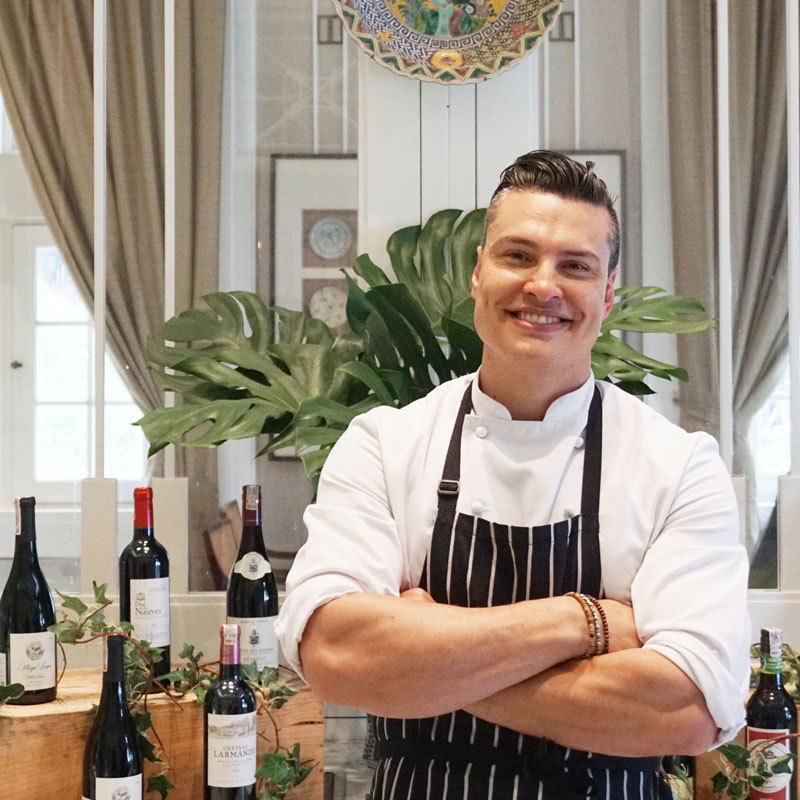 His visit on 18 and 19 July to renowned boutique hotel, The Hermitage and Aloft is only the beginning. As part of his World Tour in connection with the Marriott hotel chain, Ungermann visited L'Avenue Restaurant and Courtyard. There, he presented an authentic menu for lunch and dinner including dishes like Bitterballen, Rainbow Trout, and Vanilla-Bay Leaf Ice Cream. Ungermann had the opportunity to collaborate with Francesco Greco, at The Hermitage.
On his Masterchef world tour, Ungermann, who is known for his spectacular ice cream concoctions, conducted an Ice cream class at The Hermitage and at the Weekend Market at Aloft Hotel Jakarta.
"I want to introduce my ice cream to the world and especially to Indonesia. I have a different technique and I use natural ingredients which will give you a unique impression when you taste my ice cream. I love to bring this ice cream from home [Australia] to Jakarta," Ungerman said.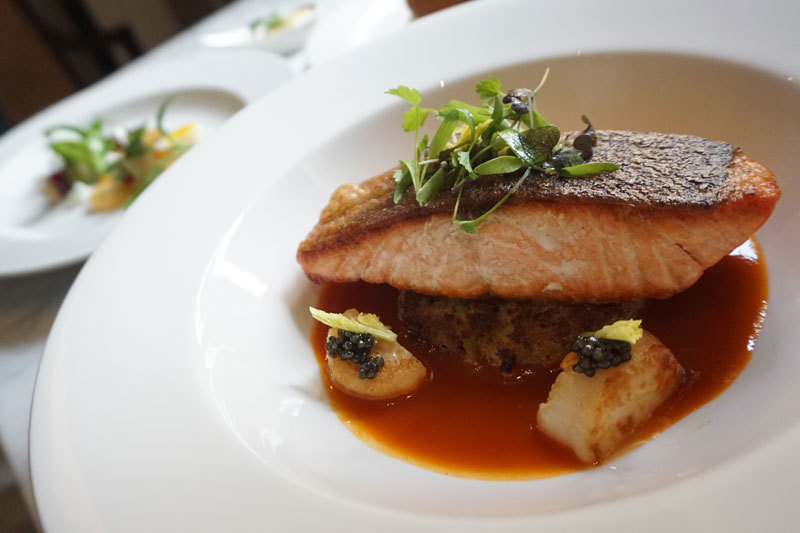 Following his ice cream masterclass, Ungerman travelled to Bali where he collaborated with Chef Aditya to create exquisite Indonesian flavoured dishes to celebrate the third anniversary of Four Points Kuta Bali. After Indonesia, Ungermann continued his journey to South Africa and beyond.
His first time in Jakarta was not just a stop along the way. He has roots in the country, having been born to a Dutch Mother and Dutch-Indonesian Father. His rustic food style has led him to travel the world from Japan to the Netherlands.
Since finishing his time on Masterchef, he has worked with some of the best international chefs including Yotam Ottolenghi, Clare Smyth and Heston Blumenthal.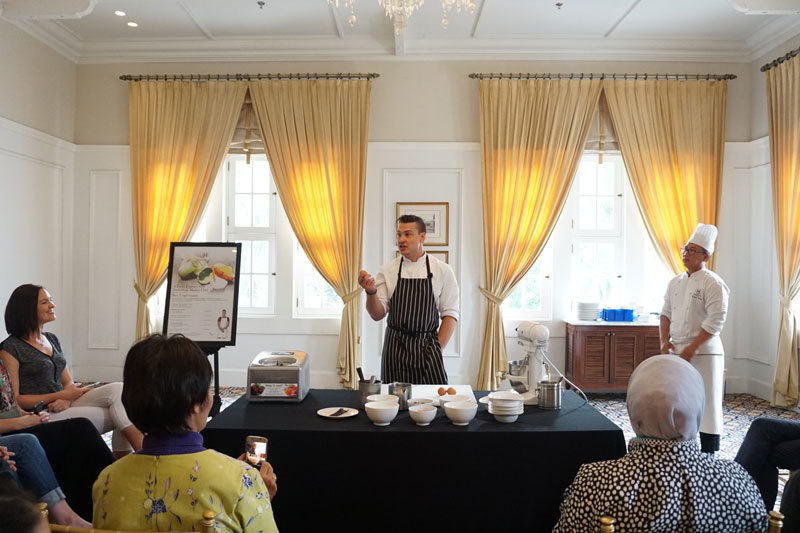 Ungerman hinted at plans to return to Indonesia soon and we might be in for a treat. "I liked visiting Jakarta. I will be back here soon for something big. But I have to wait," Ungermann said.