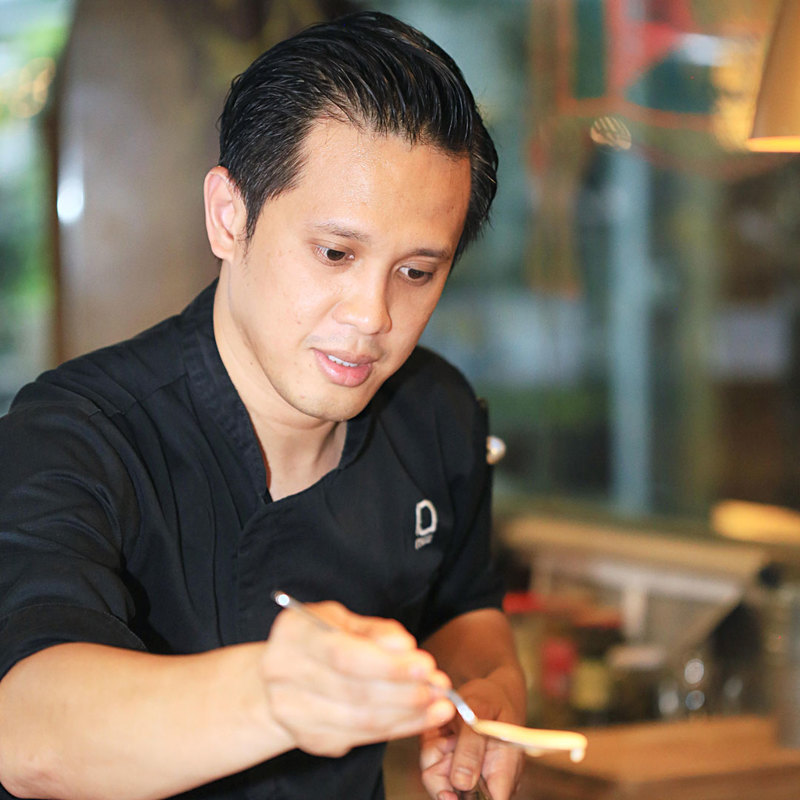 Award-winning RIVA Grill Bar & Terrace at the Wyndham Casablanca Jakarta recently introduced experienced chef Hengky Efendy as their new Head Chef. Bringing over 14 years of experience garnered from multiple prestigious hotels and restaurants in Switzerland, Londong, Japan, Maldives, New York and Australia, among other countries, Chef Hengky believes in a healthy combination as he champions the "You are what you eat, so eat right wherever you go" mantra.
Chef Hengky has worked side-by-side with some of the world's best chefs in a number of renowned establishments, including The Savory Grill alongside Chef Marcus Wareing and Chef Josh Emett in London, Gordon Ramsay at The London in New York and Maze by Gordon Ramsay in Australia with the legendary Scottish chef himself.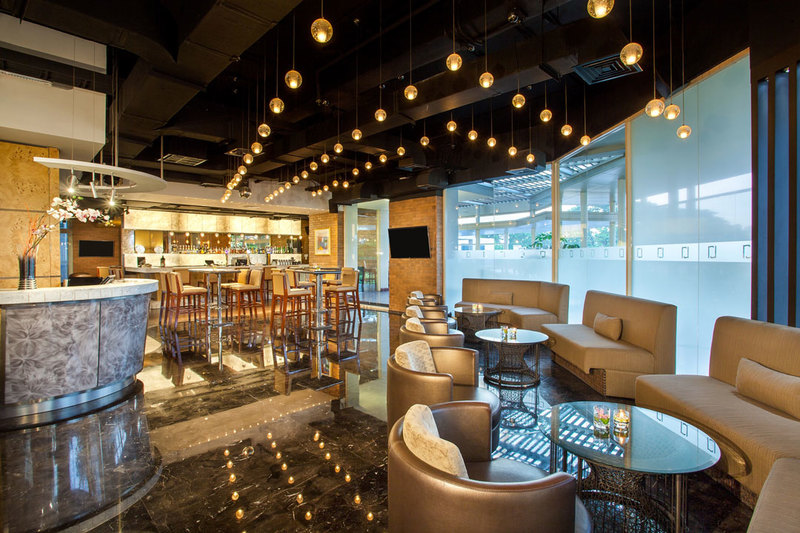 Chef Hengky started his tenure at RIVA Grill Bar & Terrace at Wyndham Casablanca Jakarta last September, and he's already planned a number of improvements to the menu. One of the new additions we are absolutely looking forward to includes the Healthy Lifestyle lunch menus, which will offer Scallop and Chickpea Salad with golden raisin & lemon. Another new signature dish will be a juicy steak cooked on Himalayan rock salt slate. Chef Hengky is also offering a new line of decadent dairy-free cakes to delight cake enthusiasts without compromising their waist line.
Now is the time to visit RIVA Grill Bar & Terrace, recently awarded 2nd Runner Up for Best Steak & Grill Restaurant at NOW! Jakarta's Best Restaurant, Bar and Café Awards 2019. In addition to attentive service and world-class ambience, Chef Hengky Efendy is now ready to dazzle your palate with some of his best culinary creations yet.
Wyndham Casablanca Jakarta
Jalan Casablanca Kav. 18
T: +62 21 828 2000
IG: @wyndhamcasablancajakarta
FB: @wyndhamjakarta
www.wyndhamcasablancajakarta.com