Petty Elliott discovers how a music graduate found a successful career as pastry chef and entrepreneur.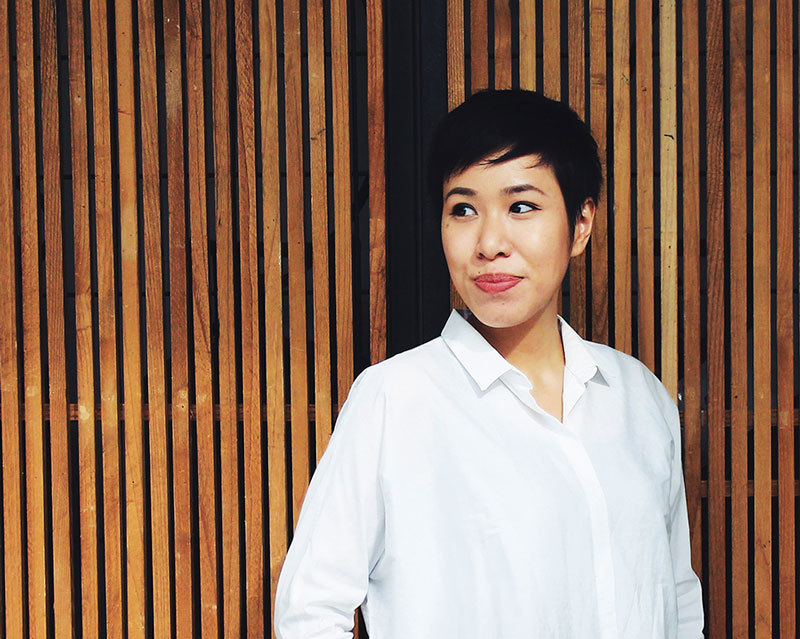 Talita Setyadi spent much of her childhood and student days in New Zealand. Her first love was music and jazz in particular, but her passion shifted in a completely different direction: into the culinary world and specifically the creation of fine pastries. In this pursuit, she first studied in Paris and later New York, exploring the finer points of patisserie and the baking of bread. Talita even found a connection between her study of music and the culinary world in terms of creation and composition. "Both involve the satisfaction of creating something out of nothing to delight the senses."
Running a boulangerie and patisserie requires hard work, dedication and consistent application in order to sustain high standards of quality – something not to be taken lightly. "I never grow bored. The world of pastry making is fascinating," she smiles. "I find it the perfect vehicle for expressing myself, to showcase my ideas and to gain the satisfaction of touching someone through taste and aroma. It suits my personality."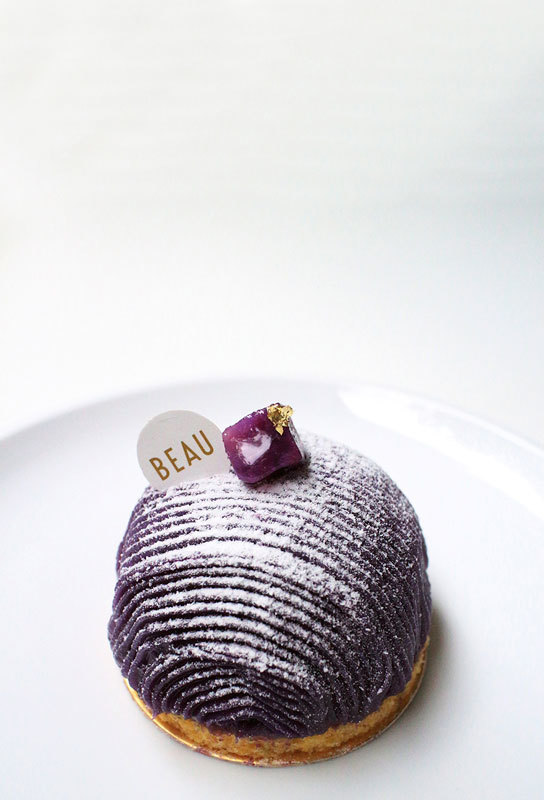 In 2013, equipped with her new skills, she returned to Jakarta. At first she did not have a clear plan for the future. However, on one aspect she was certain. She did not want to work for someone else. It became obvious fairly quickly that there were opportunities to develop high quality premium patisserie products drawing upon her training to be a French Boulanger. Next, she wanted to offer customers nothing but natural taste, avoiding any colouring and preservatives. And finally she saw the business as a perfect way to build a solid structure for sustaining her creativity.
"I have always loved working with people, whether it is mentoring, teaching or sharing," Talita notes. It became clear to her that the established baking sector was largely devoid of effective human capacity building. It was simply just another repetitive processing industry, working by rote. Talita quickly grew tired of 'bad' entrenched attitudes, complaints about the lack of local talent, and poor understanding about service and quality. "I want to be a pioneer, to inspire young people," she says. Her key messages: do not be afraid to run your own business, or shy away from leadership. "It depends on how we lead our team."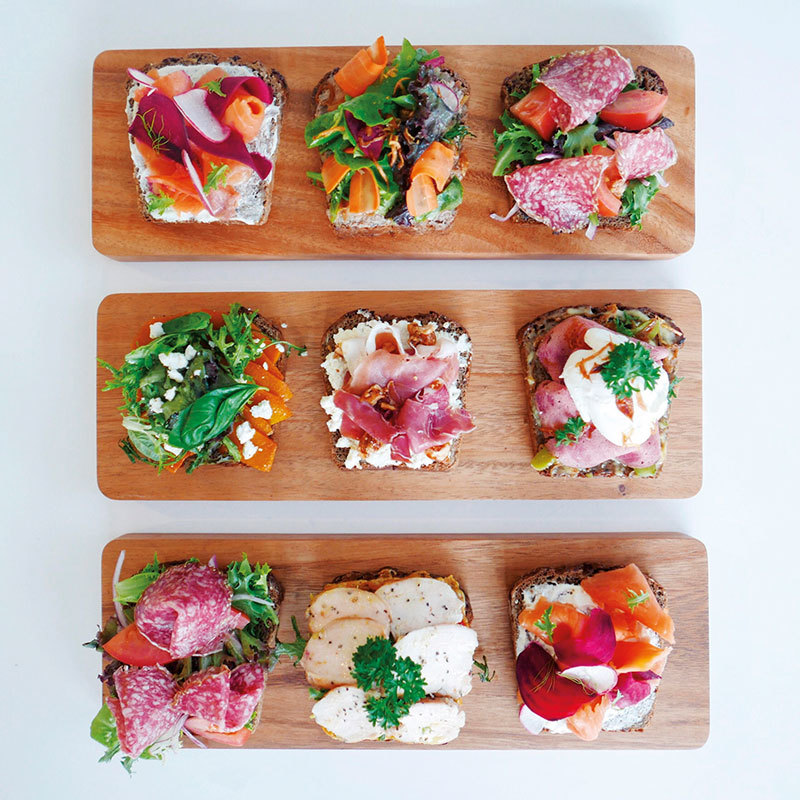 She sees creativity as an absolute in itself – a means to expand and grow. In opening her business she has succeeded in creating a market, rather than taking market share from others. It is a generous and open approach, which flows through to the way she invests in her team. Talita builds trust through the sharing of ideas and techniques that will empower her people, generating enthusiasm and loyalty. And from time to time when employees leave and move to the competition, she remains unfazed – for her it is good enough that the skills and knowledge base, and therefore the market, is expanding.
Speed is of the essence to Talita. Within two years of coming back to Indonesia she had launched her first coffee shop, located in Grand Indonesia mall. She relies on her own father, a businessman, as her mentor and it's a recipe that is clearly working. Her newest cafe in Kebayoran Baru has a wonderful setting and ambience, in many ways a reflection of her open personality, with a big glass door and a comfortable 'alfresco' dining experience. Beau offers many different delectable pastries, including her favourite: the mont violet, which is a mousse made of mung bean and sesame praline crumble, sweet purple potatoes, milk chocolate ganache and vanilla bean daquoise with all natural shocking colours, especially the purple one and many different styles of smørrebrød, an open sandwich with dark rye bread topped with salmon gravlax, prosciutto, beef pastrami, Italian salami and roasted pumpkin.
This year, Talita participated as a judge in the prestigious contest, 'Coupe du Monde de la Pâtisserie', noting it was also the first time that an Indonesian entry had qualified for the contest since its establishment in 1989. Twenty-two teams entered the event in Lyon last January, each composed of specialists in sugar, chocolate and ice cream with everyone challenged to a 10 hour test.
Talita was proud of the Indonesian team of "Chef Dedi Sutan Supriady, Chef Dwi Artha Astika and Chef Ketut Suaryana, all of whom live and work in Bali. Their chosen themes included 'Barong' for a chocolate sculpture and 'Rangda' for a sugar sculpture. "Ketut stood out as the only chef undertaking a hand made ice carving," Talita added, a proud moment for her in witnessing Indonesian participation in this international event.
Focusing on the future, Talita's plans include more café expansions in Jakarta while considering available possibilities in Bali next year. She wants to explore local Indonesian products and to experiment with local flour as well as develop gluten-free products. The strength of her team ensures that she has time to be involved in research, product development and quality control, rather than day-to-day production – evidence that she is practicing what she preaches. Her message to young chefs is simple: be yourself, be confident and proud of your talents and achievements, for these are the building blocks of good leadership. Given her own determination and the ability to mentor, Talita goes from strength to strength as the Queen of Pastry in Indonesia.
BEAU HQ by Talita Setyadi
Jl.Cikajang No.29
Kebayoran Baru
T: +62-21 27517454
Beau
Grand Indonesia
Central Dept.Store, Jakarta
T: +62-21 2358 1885