Since its establishment in 2015, Monty's has become a favourite among Jakarta's foodies. Located in the bustling area of Senopati, Monty's offers a fresh Scandinavian style of cooking with an international menu, specializing in seafood and meat grill but also serving healthy, organic and unique dishes.
Executive Chef Christer Foldners is the mastermind behind Monty's popular, specially crafted menu. NOW! Jakarta recently met the Norwegian chef for an interview.
What is the formula for Monty's success?
Klaus Woizik and Bogdan Vlase and myself are very involved, and combined, we have a very extensive background in hotels and restaurants, yet our different skills blend together very well. We share the same passion and vision for Monty's, and are all very committed. We love what we do.
The F&B industry in Jakarta is very competitive. Does this affect your business, or do you think that competition is necessary in order to make you better?
Competition is good! We always keep up to-date to what others are doing, but at the same time, we still do our own thing. What makes us so successful is that we stand by what we believe in.
What are your signature dishes?
There are four dishes on the menu that have become favourites among our guests since we opened: the Truffle Cheese Soufflé, the Champagne & Sea Scallop Angle Hair, the Norwegian Salmon and our Rib Eye. These are our signature dishes.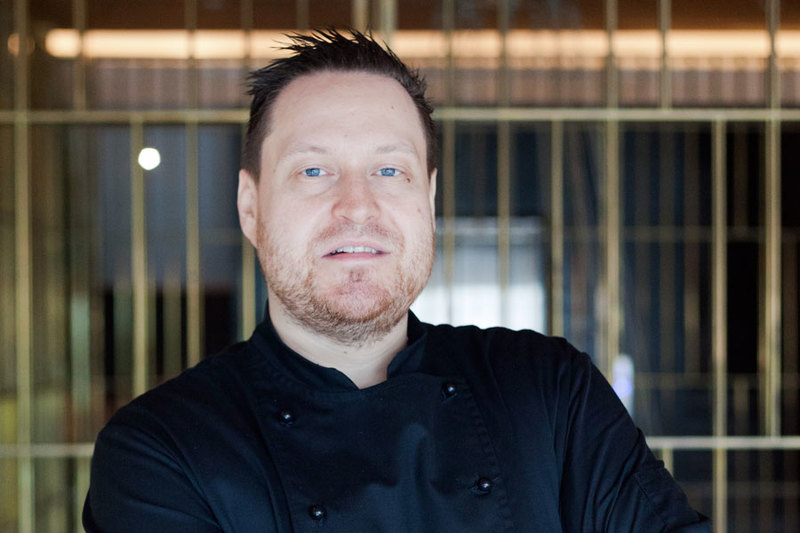 Monty's is also known as the place to drink champagne. How so?
A lot of our regular guests love to drink champagne - as do the owners. We have an extensive champagne list at Monty's, because it has become a very trendy drink nowadays. When you see someone at the next table popping a bottle, you instantly feel like drinking champagne as well. We also work closely with Moët for special events.
Tell me more about your own background. How did you end up in Jakarta? It's not exactly the culinary centre of the world.
It's a funny story actually, I won a cooking competition in Norway 2007. Afterwards, the Norwegian Embassy in Jakarta invited me here for one week to promote Norwegian food at C's in Grand Hyatt. The Executive Chef at the time was looking for a chef from overseas to take over, so he basically just said to me, hey, take over. I didn't look back after that.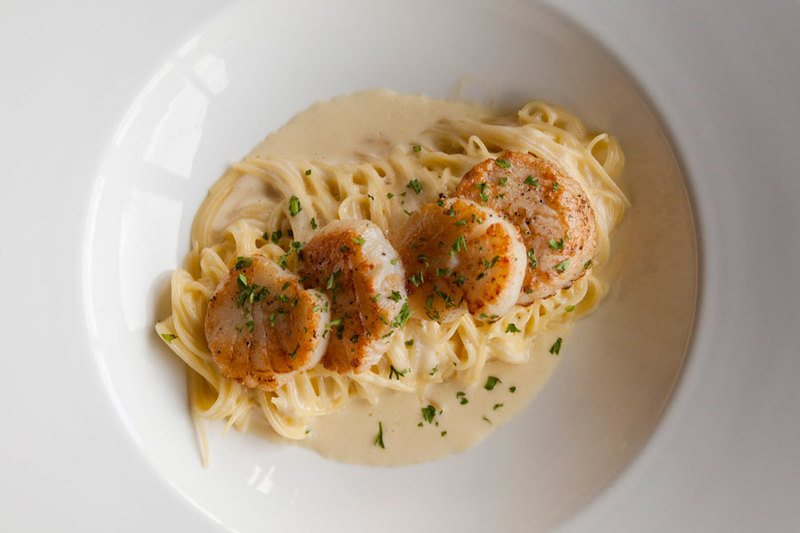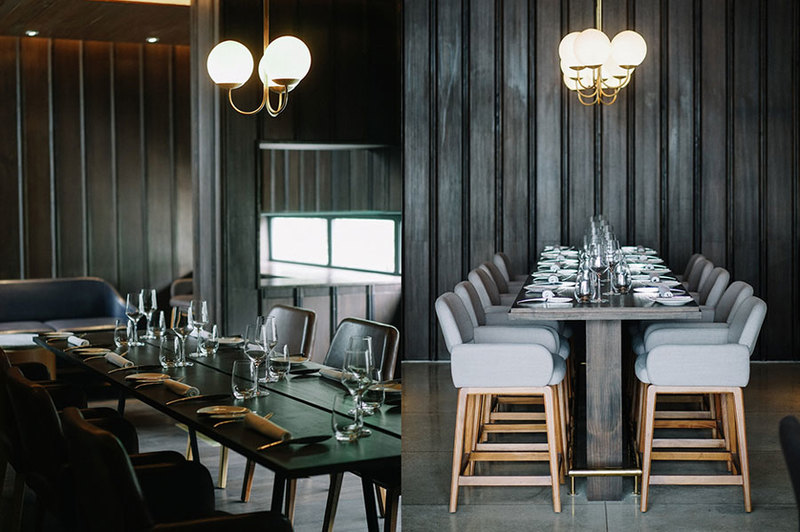 At our NOW! Jakarta Best Restaurant Awards last year, we introduced the idea that restaurants should be more sustainable. Is that something you are on track with?
Yes, I try to. For instance, when I order fish, I try to use all of it, like the bones and the skin. I also use local ingredients whenever I can. The local meat, however, is not quite there yet even though I can already see a lot of improvement. Waste management is also a big issue for us. We try to make sure that we are doing our part for the environment.
Where do you plan to take Monty's in the future? Are you thinking about changes?
Change is always good. We are never too good to change, I think. I can't speak for the interior and décor of Monty's because it's not my area of expertise, but in terms of the menu, I am planning quite a few changes this year. I would like to keep our signature dishes, but also think we should revamp the menu a little bit and relaunch it later this year.