Wina Bissett just launched her fourth and newest cookbook featuring recipes inspired by her family and friends. Titled "Masakan Keluarga Wina Bissett", the cookbook is a manifestation of her personal culinary experience and contains practical recipes for a variety of dishes that can be easily prepared at home.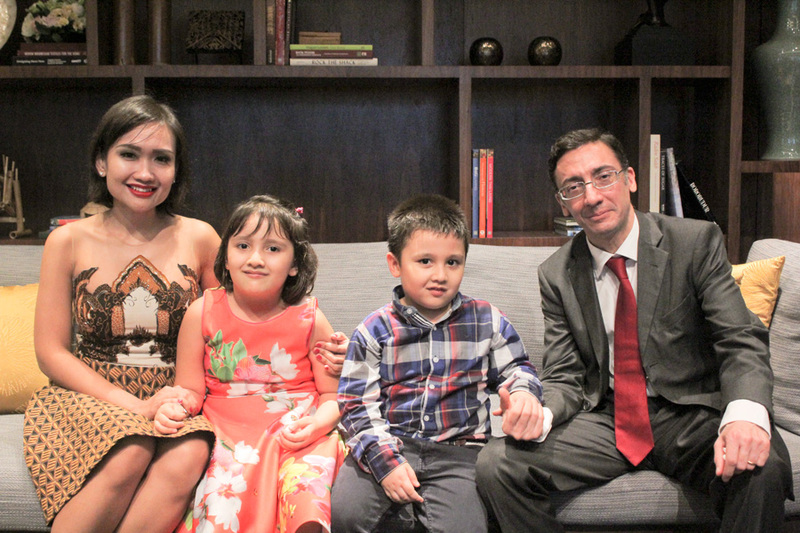 The 369-page book is heavily influenced by Western cuisine, as Wina's husband hails from Edinburgh, Scotland, and she was both inspired by her mother-in-law's cooking skills and her extensive (culinary) travels around the world.
In the breakfast section, for instance, one can find recipes for the classic Eggs Benedict with Homemade Crumpets and Hollandaise Sauce, French Toast and Homemade Granola, while the lunch section highlights dishes such as Chorizo Sambal and Zucchini Chips for rush lunch. The afternoon tea snack section is a journey in itself as it features, among others, Turkish Borek, Armenian Baklava and French Canele.
The dinner section comprises dishes from Italy to Indonesia and India to Morocco - all relatively easy to prepare - while those with a sweet tooth will appreciate the desserts and cake section of the cookbook. In the latter, Wina shares her recipe for a Chocolate Almond Cherry Cake, which she created for her children's birthday party.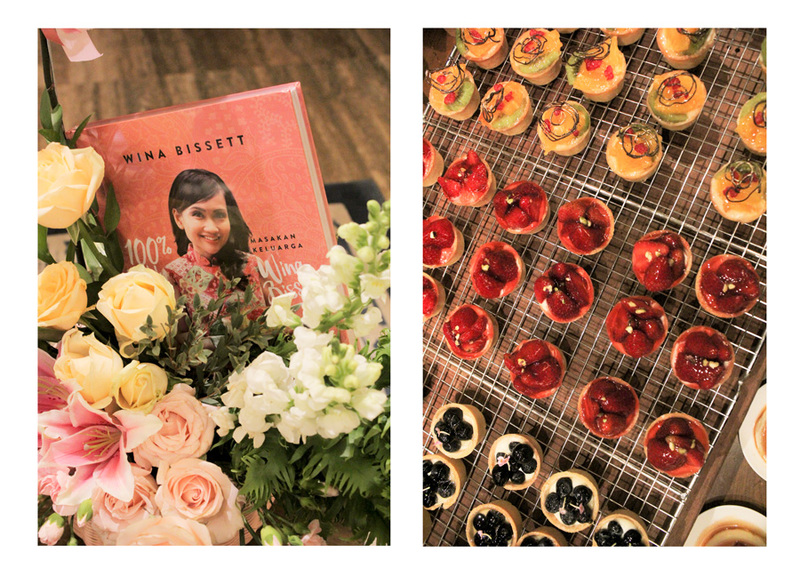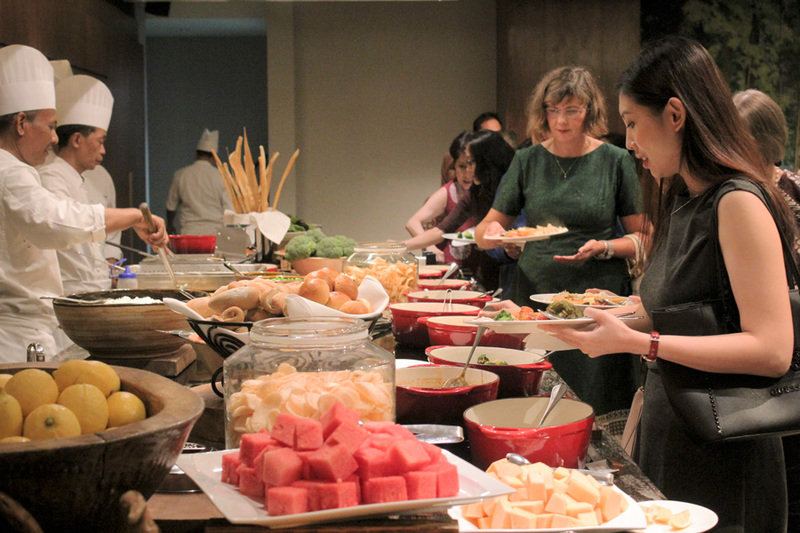 As a housewife who harbours a passion for all things culinary, Wina hopes that people will be inspired to enliven family life through cooking.
"Home cooking doesn't have to be fancy. Honest home cooking is always the best! I believe food is not only about the process of cooking itself but the relationship with our family and friends, where culture and tradition is built through our kitchen," she said.
Wina has previously published three other cookbooks, namely "Masakan Rumah Wina Bissett", "Kue Kering Wina Bissett" and "Wina Bissett's Simply Indonesian".