If you have ever found yourself craving for a juicy steak in an authentic Texas-style barbeque house, Carne Smokehouse, located in Cipete, South Jakarta is your answer - it is the perfect place to indulge in smokey goodness.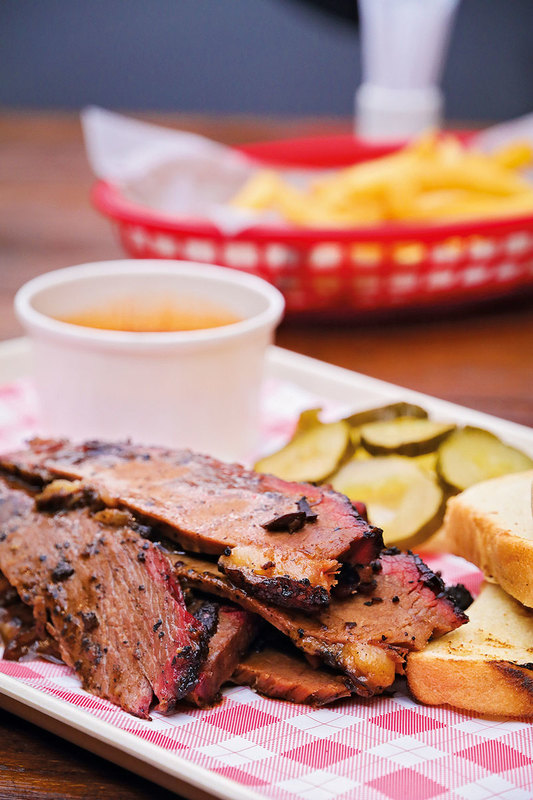 The restaurant that opened its doors in October 2016 has gained popularity for serving mouthwatering brisket, ribs, and steaks - all of which are smoked for eight to 14 hours until tender and fully cooked. The beef comes from the U.S., New Zealand, and Australia. Served with home-made sauces including BBQ, chimichurri, cream mushroom, and black pepper complete with comforting side dishes such as garlic mashed potatoes, sweet potatoes, corn cobs, mac and cheese, fries and coleslaw, you know you will go home feeling full and satisfied.
"My friends and I used to be professional chefs while some of us just love cooking. One day, we were wondering about Texan BBQ so we just made some experiments on it," said Medhina Indra Purwadi, one of the restaurant's four co-owners. "We learned from Youtube too. After six months of trial and error, we came out with a perfect recipe, and it tasted so good that we decided to open up Carne."
Carne's cozy interior is in line with the American BBQ tradition which is all about family time and relaxing: colourful wooden chairs invite diners to linger, while posters and murals adorn the wall - look out for Darth Vader wearing a kitchen apron!
www.instagram.com/carnejakarta