Set around an open kitchen, the newest addition to North Jakarta's culinary scene, Bara, is a cozy establishment where one can dine on a range of dishes prepared on a wood-fired grill and rotisserie. Located at Pantai Indah Kapuk Avenue, Bara is perfect for intimate dining and large gatherings.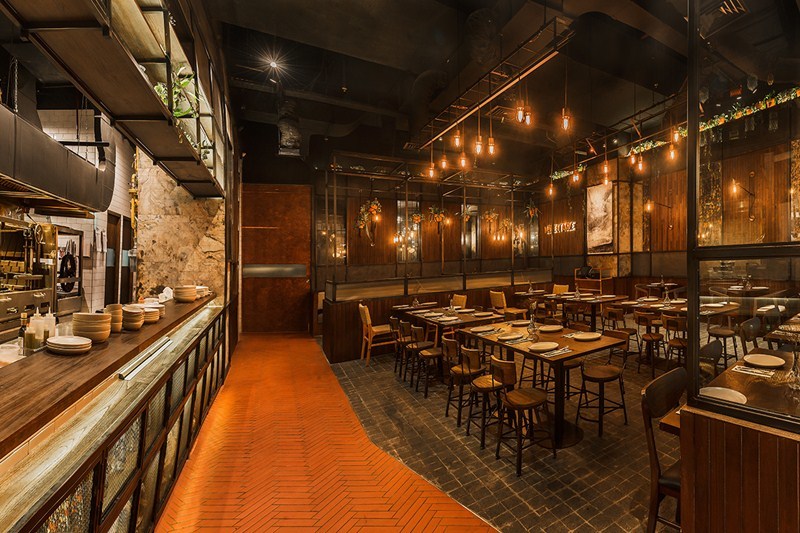 Bara is the brainchild of Zachary Nice. Adapted from the Indonesian word that that translates to 'ember", Bara's confines feature red-hot coals and blazing fires.
The interior - designed by Bitto Studio - is inspired by an industrial farmhouse. The decor is rustic with the grill and rotisserie set against the brick. The lighting encapsulates earthy elements that create the perfect setting for casual family dining or formal business meetings.
Here, dishes are prepared in front of the guest. It's an entertaining experience as the open kitchen provides a stage for chefs who whip up delicious barbecue dishes.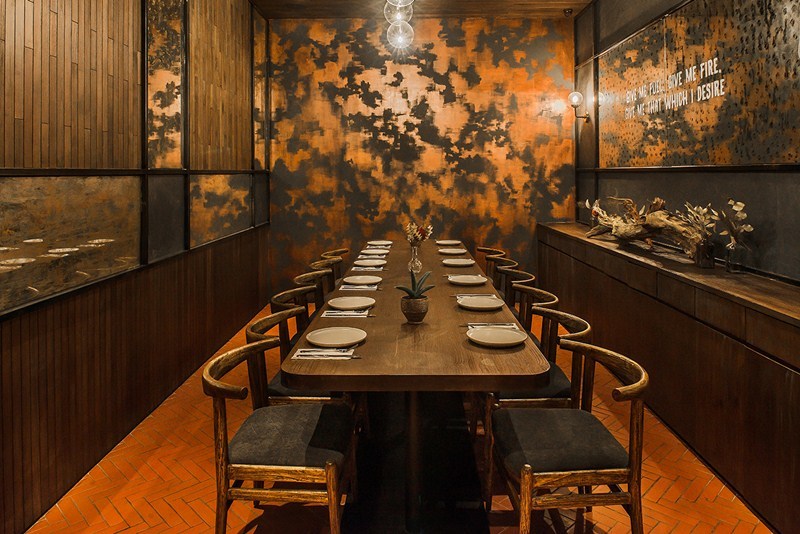 A must-try dish is Cider Glazed Wings served with honey, sesame seeds, and lime zest. Bara Rotisserie Chicken and Stockyard Ranch Tomahawk are among the popular items on the signature menu. Double Bone in Pork Chop—glazed with its signature spiced honey and Crispy Pork Crackling with a refreshing rice vinegar "mignonette"— is a perfect choice for pork lovers.
The barbecue dishes are prepared with high quality ingredients supplied in fresh condition and never frozen, including homemade sausage with no preservatives. While it's certainly a restaurant for meat lovers, Bara also has vegetarian friendly choices such as Baby Gem Salad, Citrus Salad, Burrata, kale Salad, and Grilled Sugar Snap Peas.
For dessert, do try the Passion Fruit Pavlova, a combination of passion fruit cream, blueberry, bay compote, and fresh passion fruit.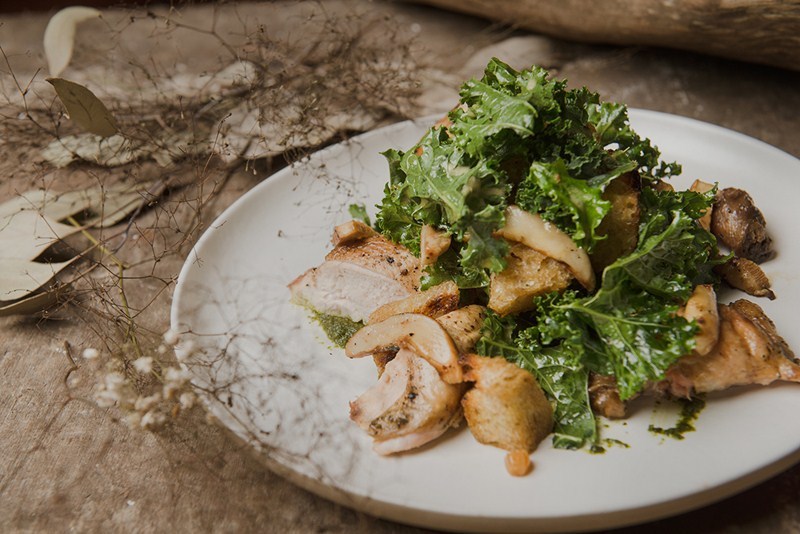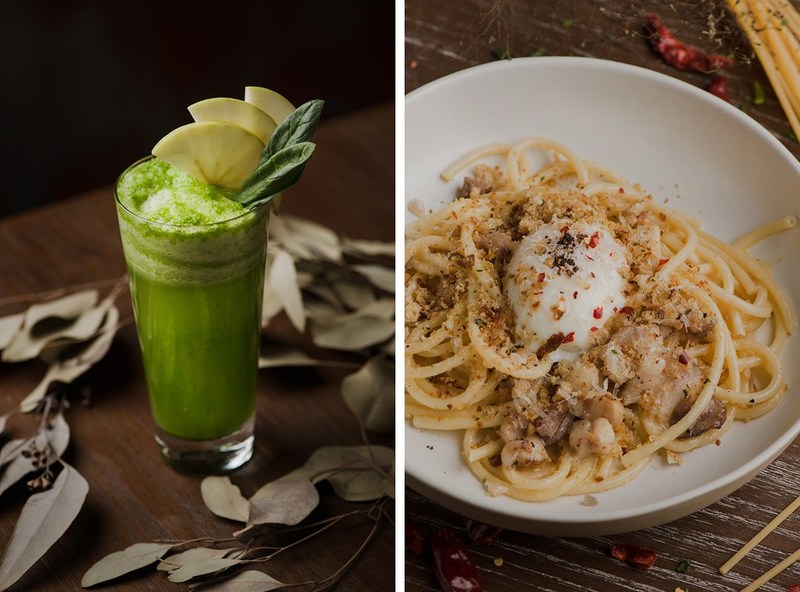 Bara is also a great place to drink with friends and colleague as the restaurant provide spirits and whisky-based drinks, as well as a range of wines such as 2013 Australian Cabernet Sauvignon Moss Wood Ribbon Vale and 2014 Italian Chianti Antinori Peppoli.
Bara
Ground Floor, PIK Avenue Mall, North Jakarta
10 am - 10 pm (Monday - Thursday) 10 am to 12 pm (Friday - Sunday)
(021) 22572296
http://www.bararestaurant.co