Deeply inspired by local heritage and culture, Chris Jensen built Agneya with the aim to present authentic Indonesian cuisine by maintaining its flavour and traditional cooking methods. It is Jensen's second foray in the F&B industry after establishing "Le Quartier" and just another part of his culinary journey across the archipelago.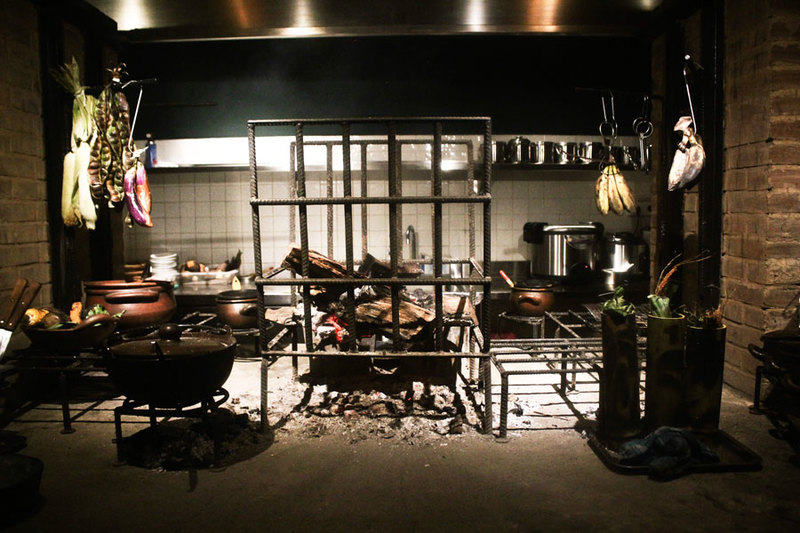 Upon entering Agneya, which is located in the neighborhood of Dharmawangsa, guests can immediately immerse themselves in a warm and homey atmosphere. The dim lights complement the wooden interior design, radiating a relaxing and romantic atmosphere, with large windows that overlook tall trees and lush greenery. Paintings depicting traditional female dancers adorn the walls.
Jensen defines Agneya as casual fine dining in an elegant and lively restaurant where diners can enjoy food while spending quality time with colleagues, family and friends.
In Hinduism, Agneya is the daughter of the God of Fire - represented by the food repertoire of the restaurant that is skillfully prepared over charcoal and wood burning live fire, transforming traditional recipes into a memorable dining experience.
"We don't elevate the dish. We simply present the most authentic dishes of Indonesia's culinary culture the way they are, including how they are cooked and prepared. Sometimes, Indonesian food is elevated to make it more fancy, but the flavour is lost along the way. Here, we serve the dishes with high quality ingredients but still let you enjoy them in a casual way," Jensen said, adding that many of the items on the menu are meant for sharing - which is also an important part of Indonesian culture.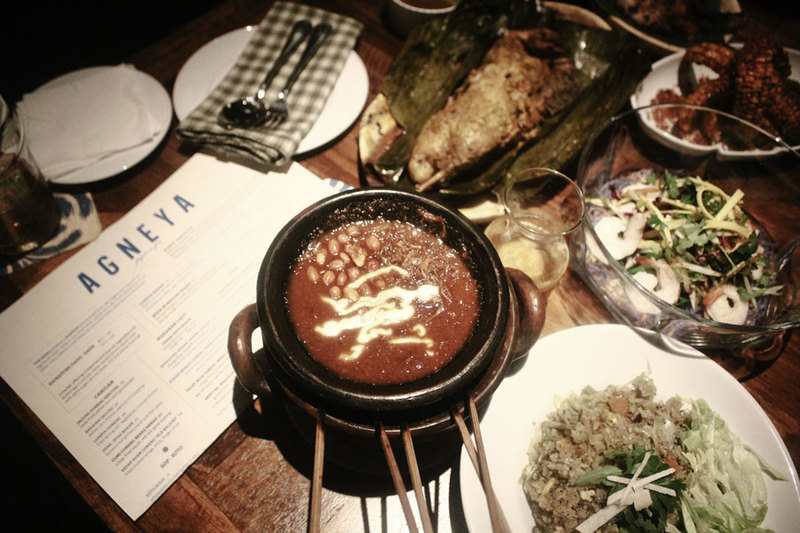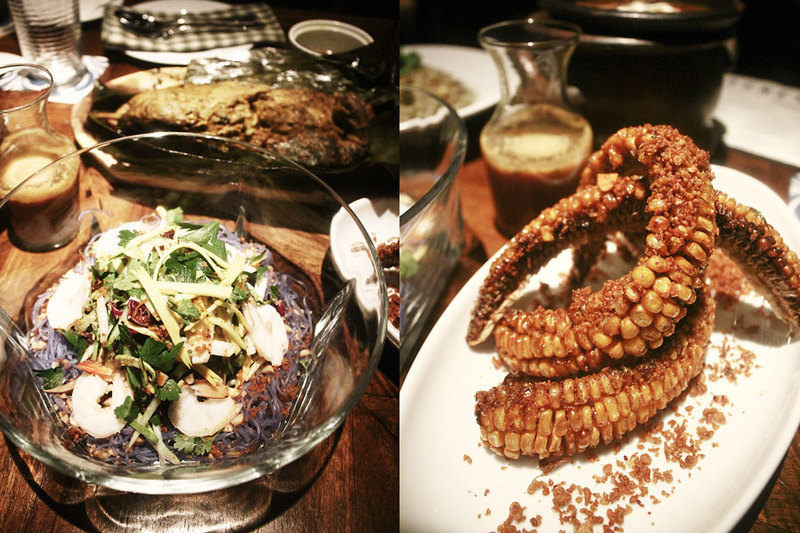 Some signature and classic dishes include Gado-Gado (which can be shared between up to four people), Tahu Telor, Jagung Goreng Keriting, Kecipir Kulit Melinjo, Ayam Bakar Kalasan, Soto Buntut Bakar, Semur Wagyu and Bebek Goreng Sambal Matah. The menu also features a highly recommended variety of satay, prepared in the open kitchen.
Of course, the menu wouldn't be complete without the staples of Indonesian cuisine including condiments like sambal, crisp crackers (Kerupuk) and the ever-popular Nasi Goreng. Agneya also offers tasty Nasi Campur during lunch time, served on a banana leaf. To round off the meal with a mouthwatering dessert, opt for the homemade Pisang Bakar or Es Campur.
The signature beverages are also worth a try: Es Sereh Kunyit Segar, which is a refreshing concoction of lemon, lemongrass, lime leaf, turmeric, ginger and soda, as well as Es Terong Belanda, and Es Semangka Air Kelapa Muda.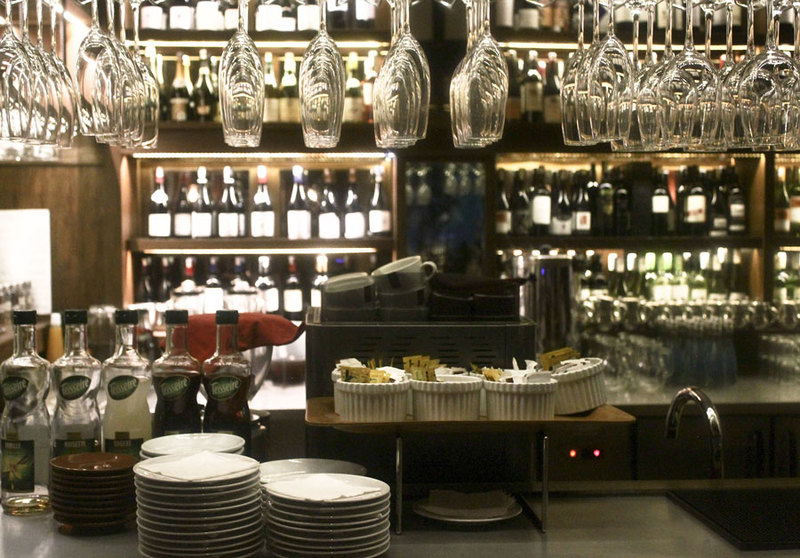 During the somewhat chilly rainy season, diners can also enjoy hot beverages such as Bajigur, Bandrek, Kopi tubruk (Tubruk coffee) to warm up. The extensive beverage menu presents a multitude of hand-crafted specialties while the mindfully created wine selection features both old world and new world wines, according to one's mood, preference and the occasion.
Agneya
Jl. Wijaya IX No.23
Kebayoran Baru, South Jakarta
www.agneya.co.id