The new culinary spot in the historic Pasar Baru area , Central Jakarta, ala Ritus offers modern Indonesian dishes with a bit of history . The restaurant, which opened in May, occupies a heritage building, Gedung Filateli (Philately Building), formerly the Post office. It which built between 1912-1929 and designed by Dutch architect, John van Hoytema in art deco style.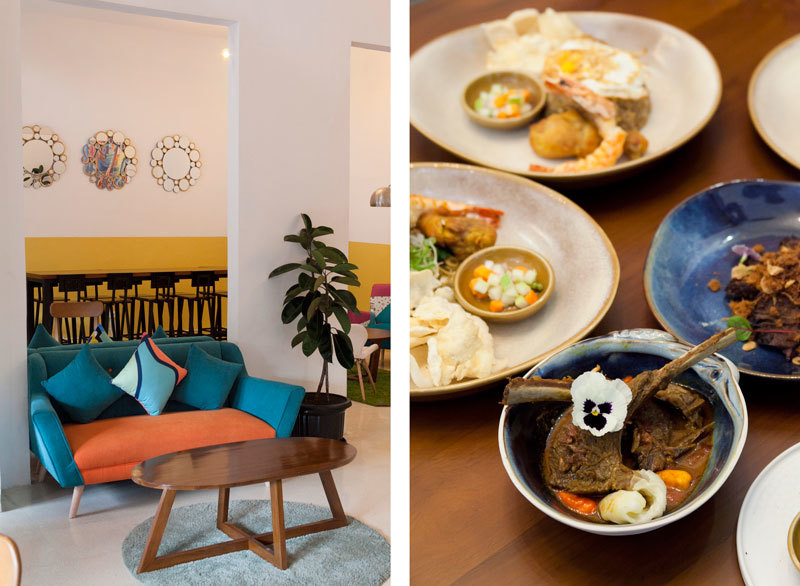 Now it has become a destination for food lovers especially the milennial generation who are passionate about discovering popular Indonesia culinary gems from places such as Jakarta, Yogyakarta, Palembang and other big cities.
On entering the restaurant, guests can have a look at the coffee shop with its selection of traditional and modern cakes and snacks, arranged in a style that is "instagramable" — and suitable for taking a selfie, too! There are some good spots in this restaurant, like the mail box, mural, fish market paintings and the garden.
Guests can also choose the fine dining room for an intimate dinner with an open kitchen which allows diners to see the culinary team plate their meal. This part makes one feel the art deco and colonial style. The restaurant also provides a Green Corner for smoking area with vertical garden, guests' favourite venue to gather.
ala Ritus serves about 44 dishes with beautiful and modern platting. A must-try in this restaurant is the Lobster Pesmol. Pesmol is a typical dish of West Java which includes either fish or chicken.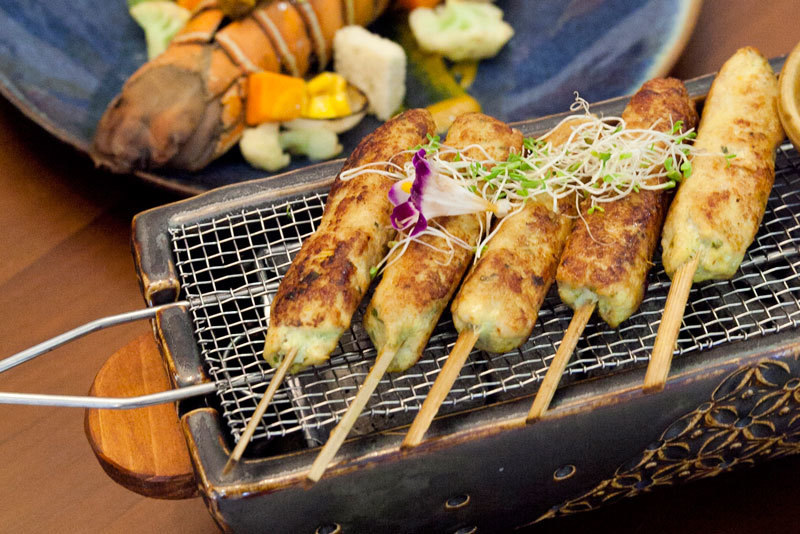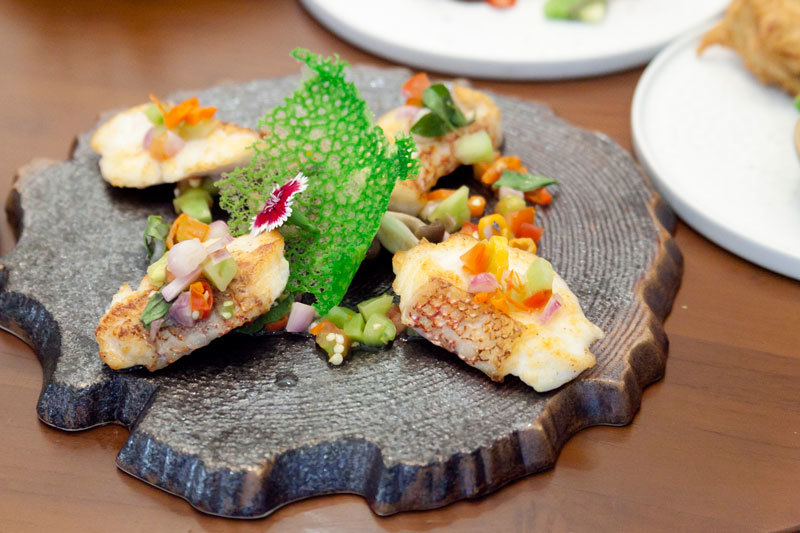 "Lobster is synonymous with fancy food, and of course it's heightens the taste. Pesmol sauce is not too strong so it good for lobster because the texture of the meat brings out sweet flavours, so the pesmol is good to balance it," said Erari Dio, the Executive Chef of ala Ritus.
Indonesia's favourite food, such as Tongseng Iga (ribs stew with sweet soy sauce) from Yogyakarta, Fried Tofu with vegetables inside, Balinese Satay, Maranggi Satay and Fried Rice are all on offer here.
The restaurant also serves up innovative desserts. Inspired by the European creme brulee ala Ritus presents Burned Lemon Grass Cream with custard and rich spices.
And don't miss Bir Pletok, a traditional Betawi beverage from the Dutch colonial era made with spices, like ginger, cardamon, nutmeg, cloves, lemongrass, secang wood and stone sugar.
ala Ritus
Jl Pos No.1-2, Ps. Baru, Sawah Besar
Central Jakarta, 10710
(021) 3452016
Intagram @alaritus