The Ancient Greeks, who had a myriad of all-powerful gods and titans, obviously had to have appropriate food for their superheroes. It was called 'Ambrosia' and was said to confer immortality on those who ate it. I can't promise eternal life to those who dine in Jakarta Ambrosia Private Members Club but I can certainly promise good food and good memories, which may last forever!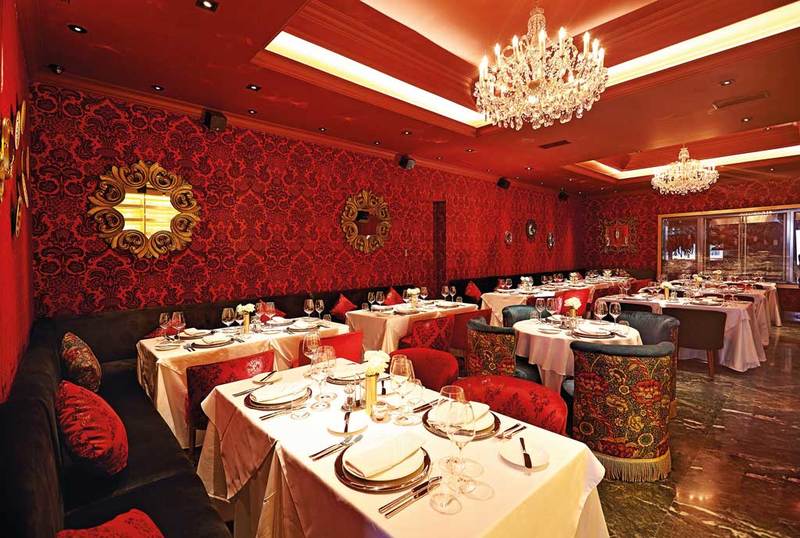 Ambrosia is a private members club which promises exclusivity to those who seek intimate privacy unique to world-class private clubs in London, such as 5 Hertford Street and Annabel's. It is located in a very convenient but secluded location just off Jalan Gunawarman, making it easily accessible from most parts of the city. At its heart is a private gourmet restaurant based on the excellent food concepts of award–winning chef Mandif Warokka together with Executive Chef Hengky Efendy, as well as two bars, VIP rooms and a courtyard with a water feature. Quite unusual!
The menu is based on Mediterranean cuisine but with Tapas, Artisanal Charcuterie, Paella, fish and seafood available to suit all palates. There are also great salads + soups and a wide variety of entrees. Of course the wine selection is equally good to match the food preparation and exceptional raw materials used.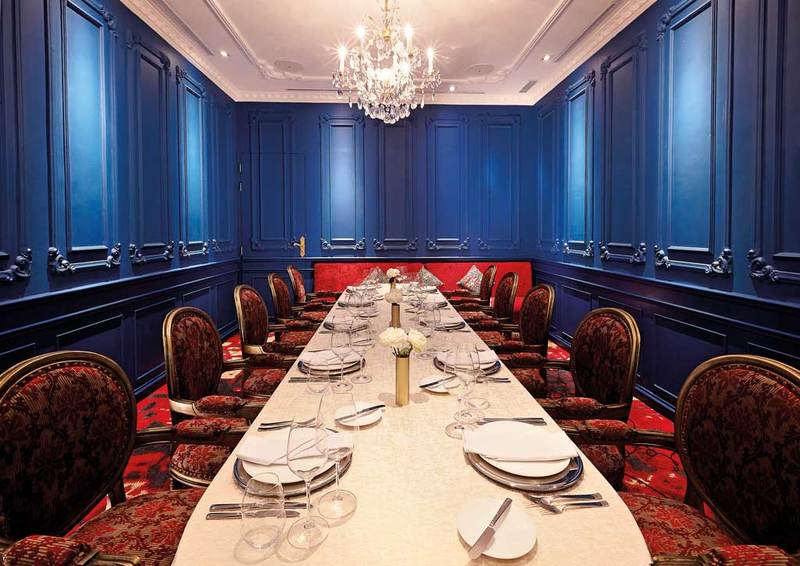 Service is swift and discreet whether you are in the main dining area or the private dining rooms, and the atmosphere is one of Bohemian Chic. You are transported back to the salons of Paris by the sumptuous décor and relaxation is the name of the game, away from the crowded eateries of society.
If you are interested in securing your own personal hide-away, and enjoying exceptional food and wine, why not contact Ambrosia and see how to become a member. It may not be for eternity but it could be your little piece of heaven on earth!
Ambrosia Private Club
Jl. Daksa I No.20, RT.4/RW.2
T: +62 878 8880 0766
www.ambrosiaprivateclub.com