From perfectly balanced daiquiris to Negronis with a punch, Bianca offers a unique and immersive cocktail experience.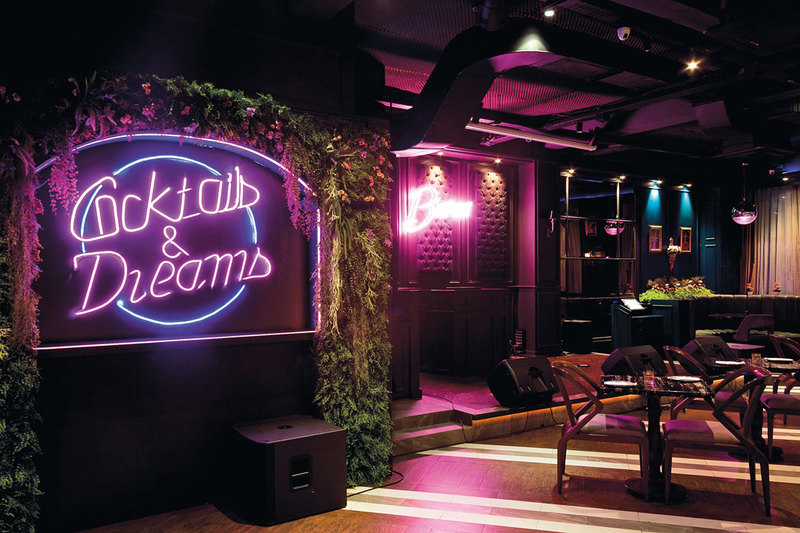 There's a drink for every mood and occasion and these summer cocktails will hit the spot all season long! Located in the very centre of nightlife attractions in Jakarta, Bianca aims to satisfy barflies with quintessentially homemade cocktail ingredients. Find your favourite cocktails and get into the spirit of summer with an exclusive cocktail showcase hosted by Imammudin Azzai, seasoned mixologist whose cocktails are well known both locally and internationally.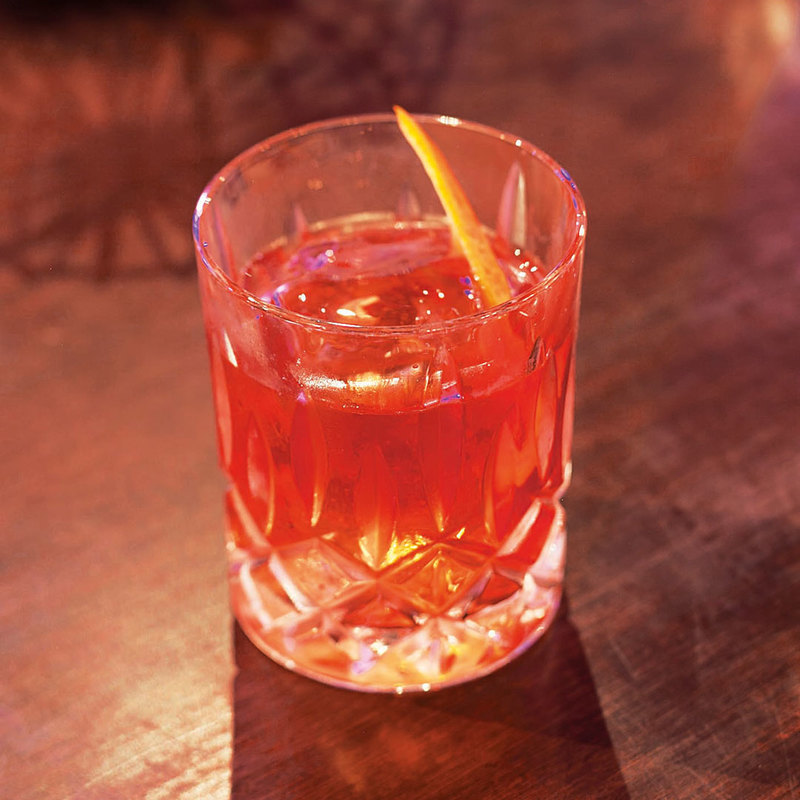 You can't go wrong with classic cocktails like the Ristretto Negroni, which is a delicious mash-up of coffee, gin, red vermouth and Campari. This coffee Negroni will keep you awake and drinking forever! Don't be put off if you're not usually into classic cocktails. Whatz-Up Peachis a true experience you need to give a go! Served chilled with a gin citrus, wasabi, peach flavour and albumin, this makes gin cocktail a perfectly vibrant and a refreshing companion.
Bianca cocktail house and dining room is the home for homemade cocktails and delicious Italian foods with charming ambience and live music. The bar opens on Sunday – Tuesday from 11am to midnight and Wednesday – Saturday at 11am to 2am.
Bianca Cocktail House & Dining Room
Jalan Gunawarman No.41
South Jakarta 12180
T: +62 811 2025 158
IG: @biancajakarta
FB: Bianca Cocktail House & Dining Room
www.biancajakarta.com
Vote for this venue in the BRBCA