KAJA Group elevates the Jakarta dining scene to a new high by introducing a world-class Chinese culinary delight in the heart of Jakarta's SCBD.
Just in time for Lunar New Year, ​Chāo Cháo (means Super Dynasty) has opened its door in the city to take food lovers on a journey through the flavours of China. Influenced by Chinese heritage and delivered with contemporary style, the restaurant's menu has been crafted exclusively by world renowned Chef Tong Che Hwee, the first Chinese chef to achieve aMichelin Star in the UK, and creates exquisite Chinese flavours and techniques with a distinctly modern flair.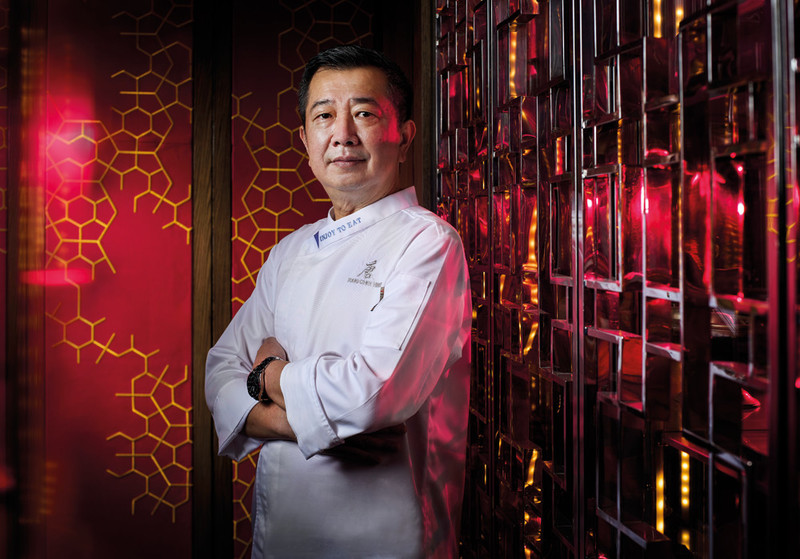 Sticking closely to traditional cooking techniques Chef Tong expands the gustatory boundaries by using the finest ingredients and adding a contemporary touch. At the restaurant, Chef Tong's signature creations, ​Chāo Cháo 8 Treasures​ Dim Sum burst off the plate with vivid colours and delightful flavours.
The exceptional menu, from ​Jasmine Tea Smoked Chicken​ to the seductive flavours of the Charcoal Grilled Octopus with Whisky Sha Cha Sauce ​combine to deliver an explorative taste that will introduce you to the star dishes from various regions of China, all executed by ChefTong's essence and vitality.
Located on the Level 25 and 26 of Alila SCBD, the restaurant offers spot-on adornment, from the cityscape views from the dining area to a sweeping view of the city's skyline, in addition to luxurious ornaments in every corner.
Beyond dining, the restaurant is also home for Rooftop Lounge, on the 26 floor, where bespoke mixology blends with bottle service and a crafted music program, all delivered with the background of panoramic city views with its setting within the bustling high-rise of the SCBD, creating a truly unique urban lifestyle atmosphere.
Chāo Cháo
Alila SCBD, Level 25-26Jalan Jendral Sudirman Kav. 52-53
Jakarta 12190
W: ​www.chaochaojkt.com
IG: @chaochaojkt
M: +62 811 9628 001