Thinking of having a mouth-watering grilling experience? Cutt & Grill has spread its wings to Senopati with good food and great taste!
Following the success of its first outlet in Tebet, Cutt & Grill has now opened its new doors in the bustling area of Senopati. An exceptional dining experience awaits you here! Splurge to a sensational grilling experience with the finest quality grill and a varied range of delectable dishes both local and international.
Indulge yourself in a relaxed and comfortable atmosphere in a roomy, rustic-industrial theme. In addition to having a warm and comfy zone, the restaurant offers great-tasting foods!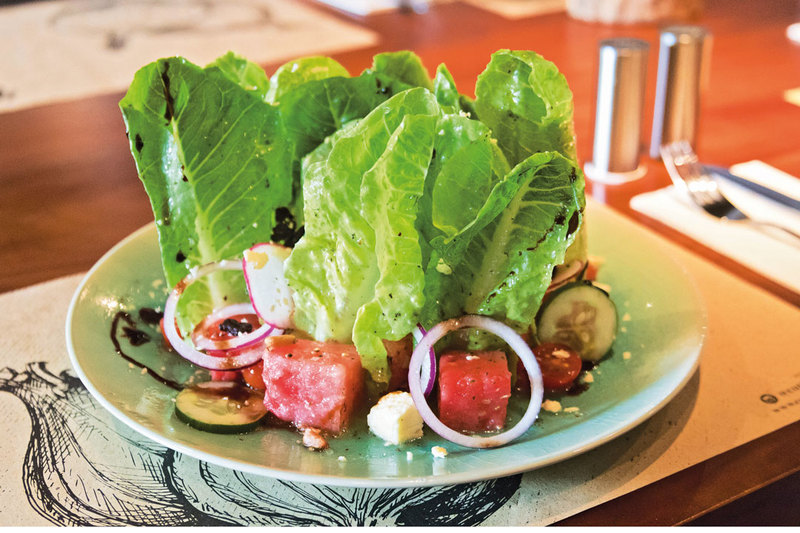 We are talking not just classics like salad, but Chilled Watermellon Salad with a lime dressing, whole romaine lettuce to serve as the centerpiece dish. With naturally sweet watermelon, salty feta cheese, balanced by a light dressing with a touch of acidity and sugar from lime and honey, each flavour complements the flavours of the salad.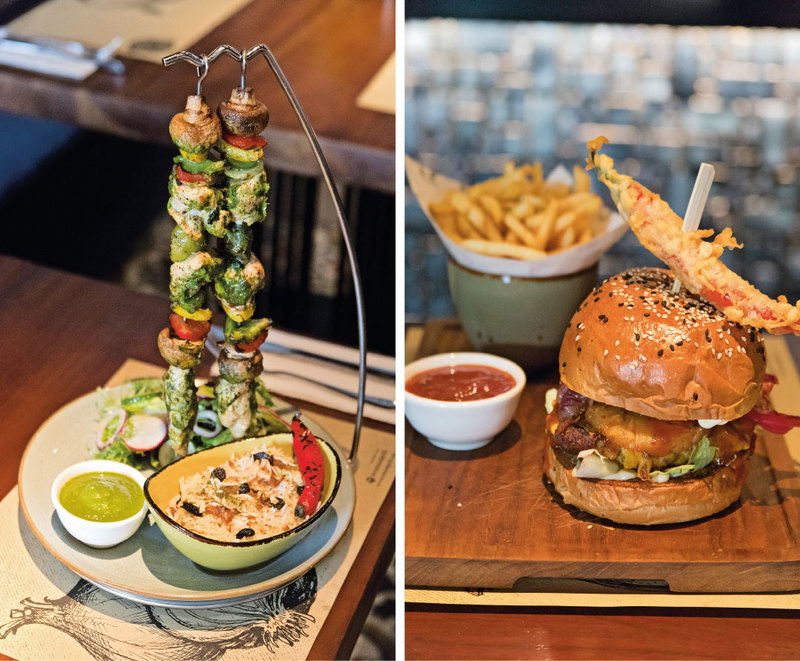 Next on, get yourself a Cutt signature: Hanging Chicken Kebab. Served with basmati pilaf rice, roma sauce, this flavourfoul Mediterranean dish is tangy and tender all in one. Skewered with veggies, this finger-licking goodness is definitely worth a try!
Summer may be over, but that does not mean you can't dream of a tropical dish! Give the Hawaiian Beef Burger a shot. It is an absolutely delicious dish which serves grilled pineapple on top of a juicy beef patty and bacon with devil sauce.
When it comes to desserts, you may go straight to Pistachio Milk Cake. This super moist, sponge cake soaked in rich pistachio flavoured milk sauce and topped with slices of strawberry is a perfect choice to end up your meals.
Cutt & Grill is open from 11am to 11pm daily.
Cutt & Grill
Jalan Suryo No. 34, Senopati
T: +62 21 2708 5555
IG: @cuttandgrill
FB: @cuttandgrill
www.cuttandgrill.com