Double Chin Restaurant and Bar is a treat, no matter what you choose from its vast menu.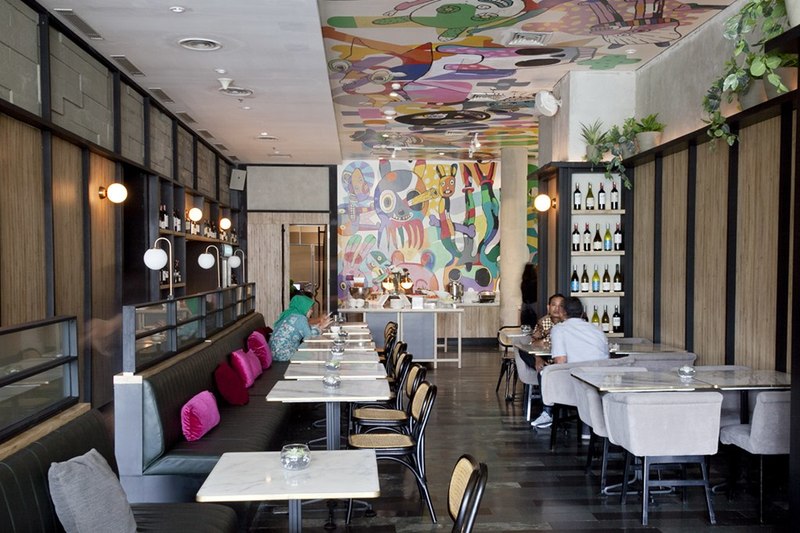 There is little doubt that Southeast Asia is home to a multitude of flavours. From simple deep fried dishes to complex stews, the variety of dishes one can enjoy in this part of the world is vast. Following years of experimenting with global cuisine, it's refreshing to note that more restaurants in Jakarta are falling back on the old stalemate, tried and true Asian cuisine. Double Chin at ARTOTEL THAMRIN- Jakarta is one such. Paying homage to the myriad flavours of the region, the restaurant conjures up a veritable tribute to the rich cuisines that we all know and love.
Diners can take their seats close to the lobby area where the light flooding in provides a rather bright ambience, or closer to the back in relative seclusion. There's also seating outside in a shaded area, quite popular with smokers.
Once seated, there are a range of drinks to choose from. For those who might be indecisive, be warned – the list is extensive, indeed like a directory of cocktails. I settled on two gin-based concoctions (it was a particularly warm afternoon when I visited).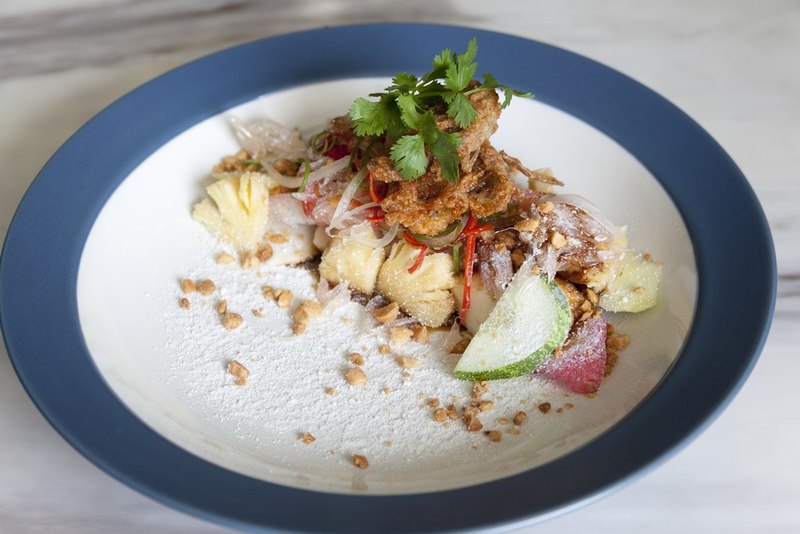 Double Chin Restaurant and Bar pushes the envelope with its rather racy names for its menu descriptions so if you're prudish, go straight to the list rather than the label. I tried Chin's Chips, which are deep fried strips of chicken skin served with the uber-trendy salted egg sauce. All the rage in the region's culinary circles in recent months, Double Chin Restaurant and Bar has included this flavour on its menu, which is sure to please its myriad fans. French fries are always a hit, but load them up with additional fixings and they're definitely a crowd pleaser. Here, indulge in the poutine style serving which includes ground beef, cheese sauce, green chillies and pickled chilli.
For mains, pad thai is a good option. Delectably mixed with pickled radish, prawns and beansprouts – and crushed peanuts, it is authentic and utterly delicious! For something a bit closer to home, try the nasi ulam Penang a delightful combination of torched ginger, salted fish, mint leaves and a host of other additions served with a spicy green sambal. For a meatier main , the spicy and sour braised beef brisket is a welcome option. Served with pappardelle and herbs, this meaty main is decadent and well worth pondering over. For those who enjoy seafood, there's the rice tempura soft shell crab rujak. Tossed with green mango, apple, jicama, cucumber, pineapple and orange and dressed with prawn chilli dressing and crushed peanuts, it is the perfect combination of sweet and sour.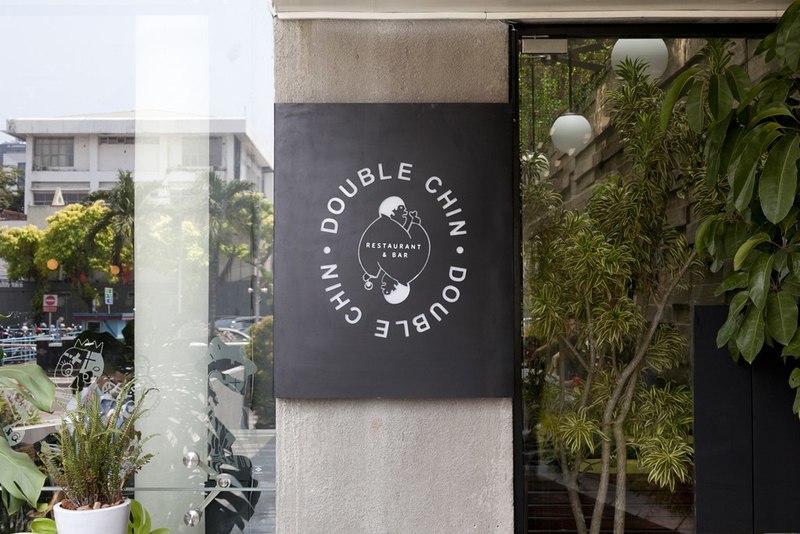 Desserts are such a treat and so it goes at Double Chin Restaurant and Bar . Mango sticky rice, that Thai standby, is prepared with black rice. The colour contrast with the accompanying coconut sorbet makes the perfect Instagram photograph and if you're lucky to have a sweet mango to go with it, it's quite a delicious finish.
The restaurant wins high marks for its focus on flavour and presentation. Perfect for individual portions, it is a place that is perfect for a mid day meal or something more leisurely for after work. Whatever you choose to order – food and drink – you won't go wrong. An all round winner, indeed!
Double Chin Restaurant and Bar
ARTOTEL Thamrin Jakarta
Jalan Sunda No. 3 Central Jakarta 10350
T: +62 21 319 25888
IG: @doublechin_jkt
FB: Double Chin
artotelgroup.com/restaurants-bars/double-chin
This venue participated in the 2019 BRBCA. See the winners here!