Pizza, pasta, tiramisu - Italy's culinary creations rank among the most popular across the world. New Italian restaurant Pippo, located at Senayan City, takes Italian food back to its roots.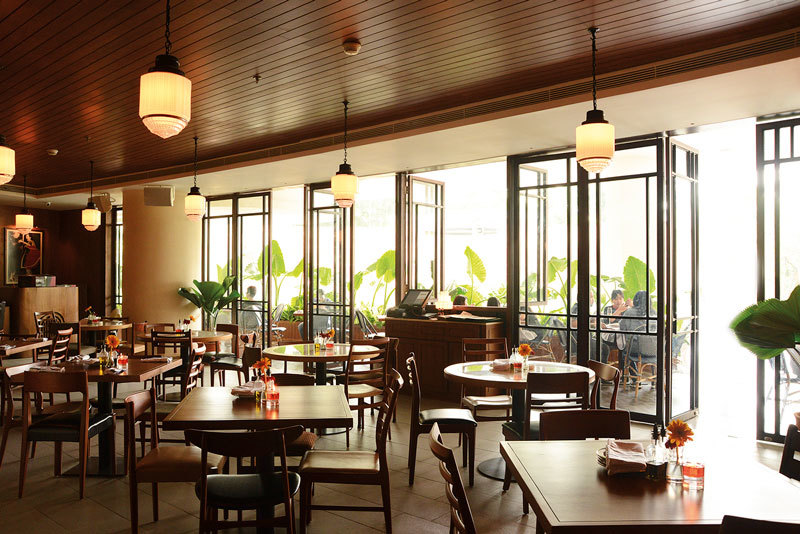 Pippo is the latest venture of food and beverage company BIKO and its first Italian restaurant cum bar and promises guests an authentic dining experience. On its menu, crafted by an Italian chef, Pippo presents homey and sincere dishes inspired by recipes that have been passed down through generations.
"Italians are known for taking long leisurely meals, practicing the art of slow eating," said Mikael Mirdad, co-founder of BIKO. "The core of happiness for Italians lies in a buzzing kitchen and food well-made by hands. I want to introduce fuss-free, no-nonsense simple food that I had while venturing around the countryside in Italy, that is served without any embellishment."
The restaurant's location at one of the most popular malls in South Jakarta guarantees a varied clientele, from office workers to students and families. On weekends, a DJ spins his tunes in the evenings.
Pippo's menu selection may look simple, but don't be fooled: the dishes at Pippo are bold and satisfying without being heavy. They are rich, textural and use a wide range of different flavours.
In Italy, having a meal together with friends and family is a long-lasting affair that is spread over several courses. Diners at Pippo have the chance to do the same. The cozy interior and floor-to-ceiling windows that allow for a refreshing breeze is an obvious invitation to linger and to enjoy.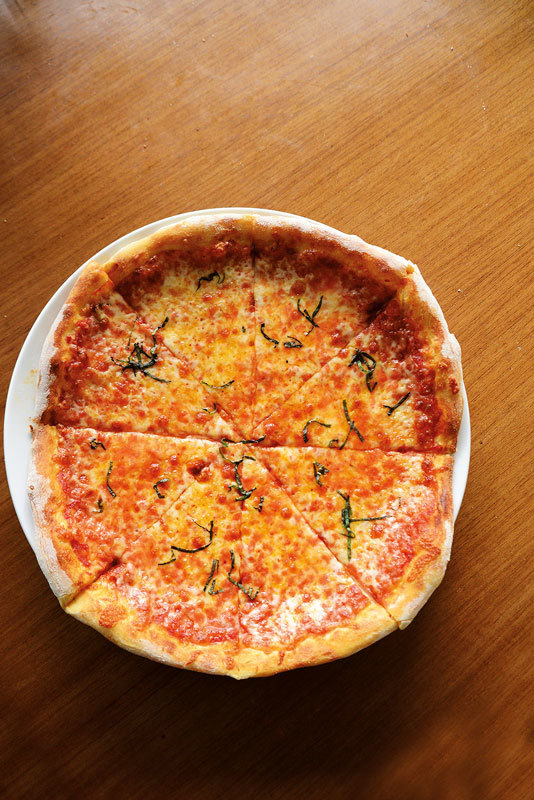 The Cheese Platter and Cold Cuts Platter taste best when accompanied by flat oven-baked focaccia bread, dipped in olive oil. However, as one Pippo staff member wisely said "Pace yourselves, for there is more to come", it is best to resist the temptation of eating too much at the very beginning of the meal - sharing is the magic word here.
A true Italian restaurant will always serve a selection of pizza and pasta. The Black Ink Tagliolini is one of Pippo's signature dishes, and it is not hard to see why: the creamy texture is pure indulgence. Often, squid ink pasta tends to have a strong seafood smell and taste, but Pippo's version is ever so subtle and melts on the tongue.
Other favourites include the Pizza Carbonara and Pansotti with Mushroom and Truffle Sauce. Meat lovers need not despair as Pippo's menu also includes the Fiorentina Steak - another signature dish - as well as Lamb Chopped, which is served with refreshing yogurt sauce on the side.
At Pippo, it is essential to leave room for dessert: there is a choice between the ever-popular Tiramisu, Panna Cotta and Semifreddo Strawberry Cake, but the highlight is undoubtedly the Salame di Cioccolotao - a delightful combination of biscuit, cacao, sugar, butter and dark chocolate, shaped in the form of salami (therefore its unusual name). Our advice is to not leave the restaurant without having tried this delicacy.
Pippo's concept is in line with BIKO's commitment to set a new standard to casual lifestyle dining in the city, combining tasty food and delicious drinks in a relaxed ambience - and the restaurant is doing a great job encouraging its guests to enjoy la dolce vita.
Pippo
Senayan City
Jl. Asia Afrika No. 19
South Jakarta
Open daily from 10 AM until late
T: +62-21 7278 1089