String music, hearty food and Guinness on tap - Irish pubs are extremely popular all across the globe, with McGettigan's being the latest addition to Jakarta's dining scene.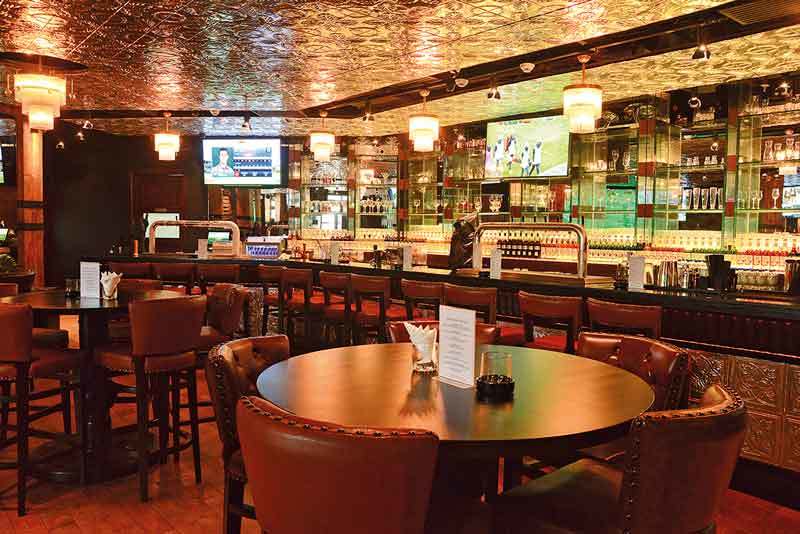 Located at Mega Kuningan, South Jakarta, the spacious McGettigan's boasts dark wood paneling and comfortable leather seats and is divided into different dining areas with mostly large tables, as it is mainly groups of colleagues, friends or families that come here for typical Irish flair.
McGettigan's only recently celebrated its grand opening and has attracted an ever-growing crowd from all walks of life since: office workers come for a quick bite during their lunch break, urbanites enjoy a drink or two in the evening, sports fans take advantage of the large screens to watch football games or Formula One, while others simply want to listen to good live music or sway their hips to the groovy tunes of a DJ.
Evidently, there are many reasons to visit McGettigan's - among them a fine selection of cocktails, wine and beer, and a varied menu that caters to different tastes and palates, courtesy of Chef Syawalludin Nur.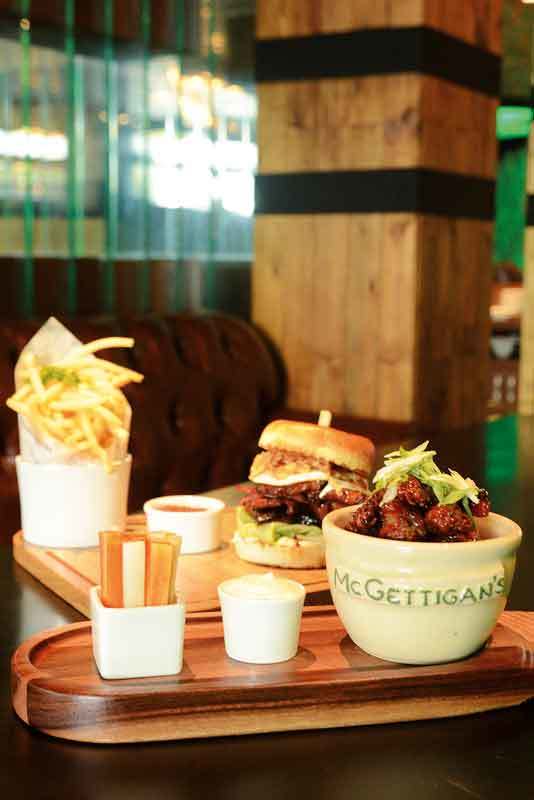 The Indonesian chef, who has worked abroad for many years before returning to home soil a few years ago said that the menu showcases a mix of flavours, starting from local favourites - in Jakarta, this includes Nasi Goreng, Sop Buntut and Ayam Bakar - to traditional pub food like Fish & Chips, burgers and steak. Early risers may want to try McGettigan's Full Irish Breakfast, a filling and savoury combination of eggs, pudding, sausage, rashers, tomatoes and baked beans.
One can hardly go wrong with ordering a restaurant's signature dishes. Here, it's the McGettigan's Signature Wings and the Irish Burger. The wings are served buffalo style, accompanied with crudites and cashel blue dressing - this mouthwatering dish is best shared with friends over a couple of drinks and engaging conversation.
The Irish Burger can be quite a challenge: crispy marinated pork belly (beef is the other option), smoked streaky bacon, onions and fried egg are all squeezed into a tower of goodness. The sheer volume of the burger makes it hard to get a full bite without at least some dripping - but to be honest, this is half the fun. Served with french fries and tomato relish, it is not hard to see why this burger is one of the most popular dishes at McGettigan's.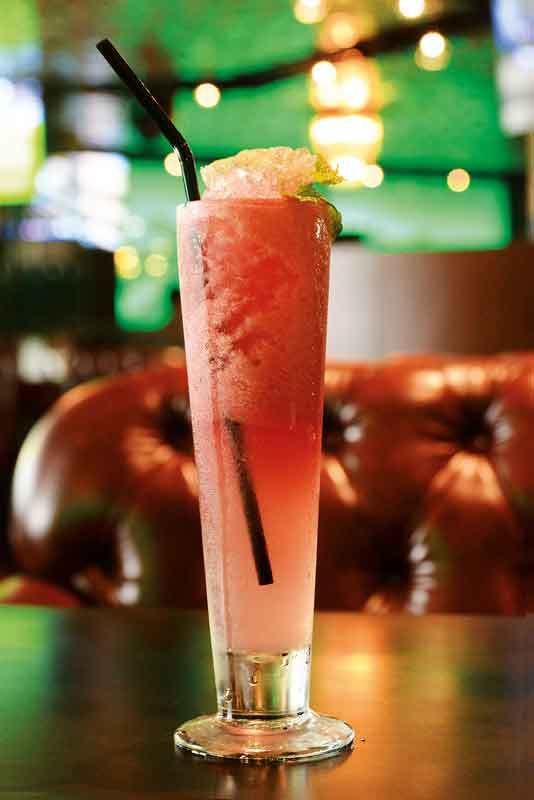 The bartenders will happily create some unique concoctions for their guests - with or without alcohol - but some might just prefer a good old pint of beer. It was Jim McGettigan who opened the first McGettigan's in Dublin in 1964. The family business grew significantly over the years, with more outlets opening in Singapore, Dubai, New York and London. McGettigan's has become well-known for its welcoming, homey atmosphere and multicultural appeal - it surely won't be any different in Jakarta.
McGettigan's Irish Pub Jakarta
Menara BTPN, Basement 1
Jl. Dr. Ide Anak Agung Gde Agun
Kuningan, South Jakarta
T: +62-21 2988 0461
E: [email protected]