The Phoenix Hotel Yogyakarta hosted French mixologist Sebastian Neff, in a bar takeover event in December. Neff presented his specially crafted and personalised cocktails during the event. The hotel plans to invite a number of talented mixologists and liquor experts in 2019.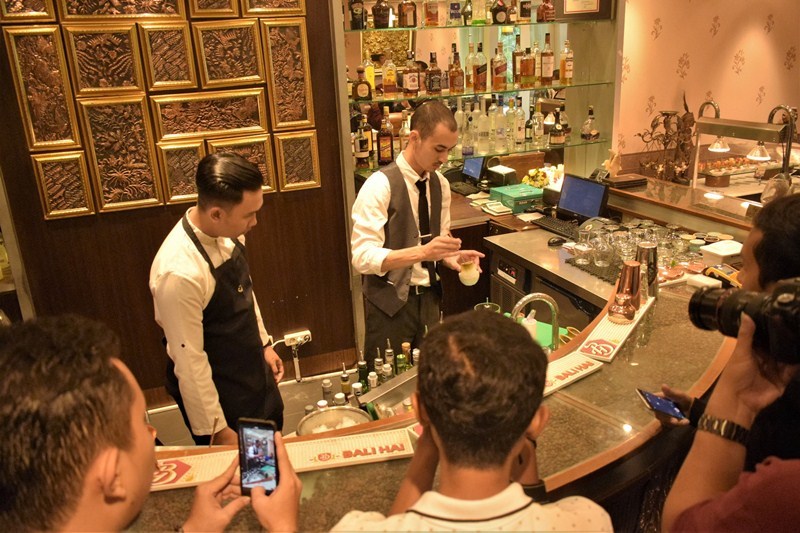 As a part of hotel's "The Phoenix Meets Mixologist" series, Sebastian Neff regaled cocktail lovers with a number of unique drinks. Some special creations presented on this occasion were Dynamic Action, Cola Cobbier, Milky Way, as well as distinctive beverage signature such as This Is The Last One, and many unique cocktail and non-alcoholic mocktails.
Neff, who began his career as a Chef, choose to pursue his passion in mixing cocktails by experimenting with 'out of the box' beverages that saw him becoming quite successful. In his Mixology Masterclass at The Phoenix Hotel Yogyakarta, he shared his expertise with hotel staff, and took them along to a visit to the local market to show them the importance of using fresh ingredients to emphasise local flavour in their drinks. During the session, Neff also conducted a course including the introduction of how to create syrups, shrubs, soda-infusions, liqueurs and others using fresh ingredients.