Ottoman was first an industrial-looking coffee house in Pluit, North Jakarta. Then, the creative quartet behind the venture—Catherine Santoso, Frans Wilkes, Harison Chandra, and Vanesha Octania—moved the cafe south. Now, Ottoman, which is nestled in the Sopo Del Tower office building in Kuningan, is a vibrant, striking cafe serving great coffee and an all-day brunch.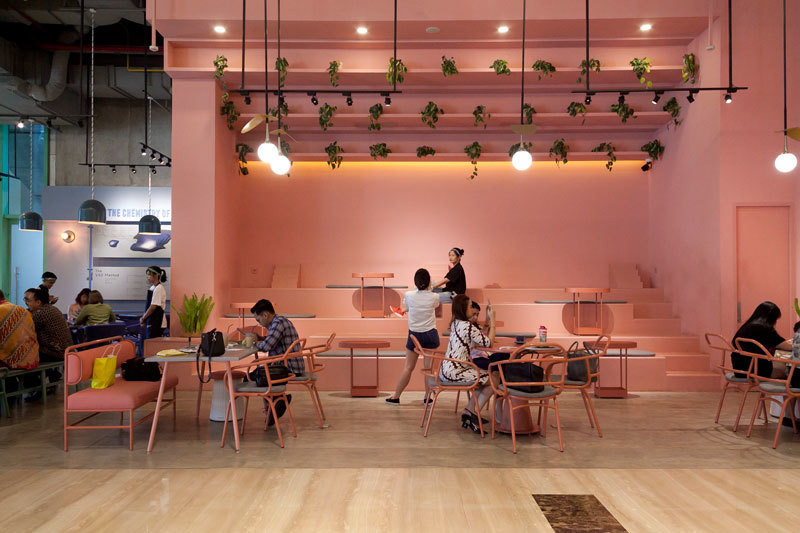 Designed by interior designer Alvin Tj, the venue's wall is painted in soft tones of mojave pink, hemlock, and placid blue. It features amphitheatre-style seating and terrace dining, giving diners plenty of choice.
The cafe is named for the Turkish Empire which was known for its love of good coffee. Ottoman features specialty coffees with two blends, featuring imported and local beans such as Bali Kintamani and West Java bean, served either via manual brew or espresso-based. Headed by 2017 Indonesia Brewers Championship winner, Harison Chandra, Ottoman aims to serve best quality coffee by trained baristas.
The coffee here pairs well with beautifully plated brunch dishes such as Sultan's Big Breakfast (which includes a platter of two eggs, beef bratwurst, rosemary garlic potato, sauteed mushroom, grilled tomato, served with sourdough and mesclun salad) and Othman's Omelette (creamy omelette filled with beef/pork bacon, spinach and cheese served with sauteed potato, grilled tomato and house salad).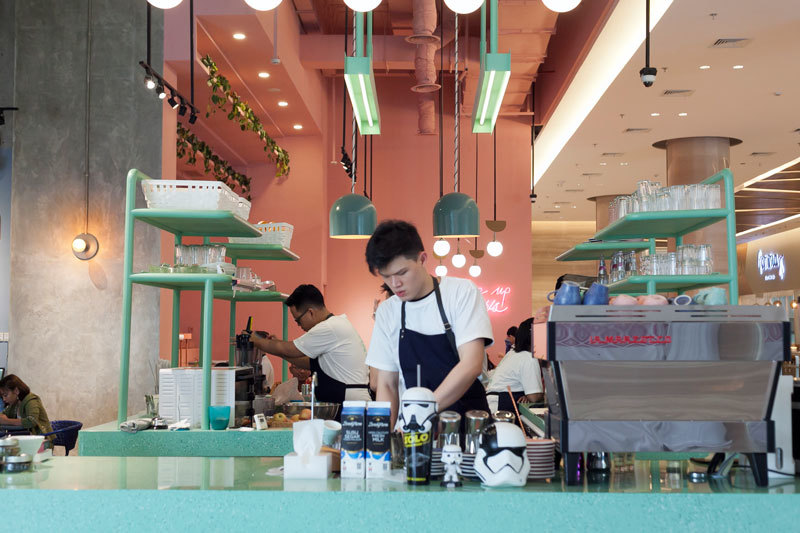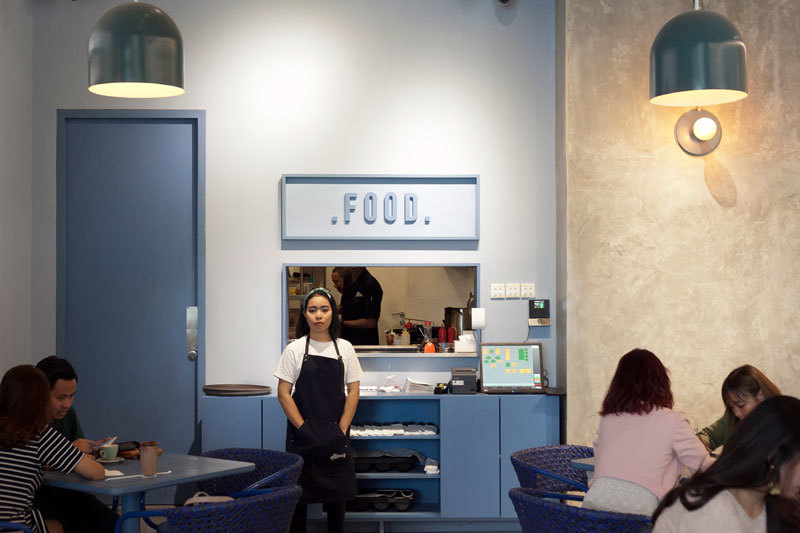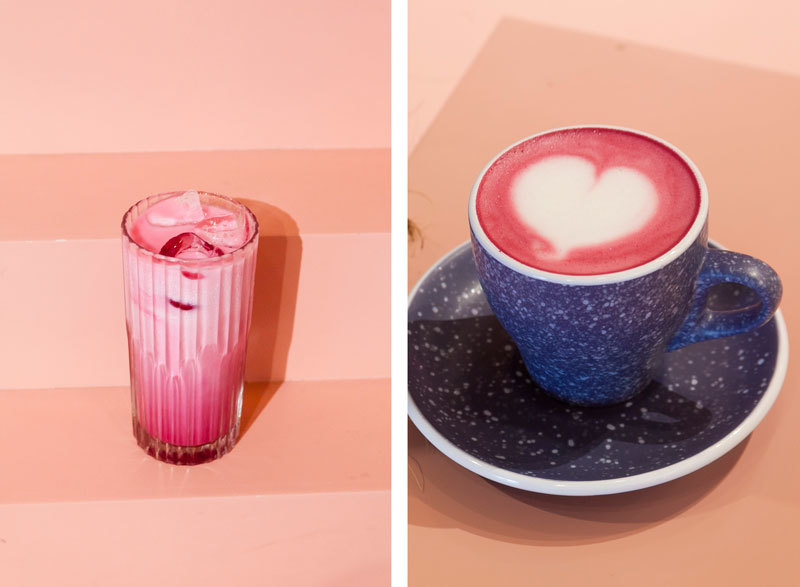 Other refreshing dishes such as Smashed Avocado and Garden Tempeh Salad are great for starters. Ottoman also serves selection of healthy food, burgers, pastas, and rice dishes like Balinese Chicken Matah.
There are whimsical dishes like the Pink Latte and home made Iced Orange Honey Latte. There are also sweet and sour beverages including Nana Nana and Ottoman Spiced Punch. Ottoman features seasonal beverages such as Parulian's Signature Drink and Granny Earth, a twist on Jamu inspired by 60 year old Jamu pitchwoman, Rumini.
With this new arrival, the cafe is the the perfect place for a brew - and brunch. And of course, it's insta worthy!
Ottoman's Coffee Brewers
Sopo Del Tower Jl. Mega Kuningan Barat III
Lot 10, 1-6 Ground Floor Unit 01-02
South Jakarta
T: +62-21 50806510
ottomanscoffeesopodel.business.site
Instagram: @ottomans.coffee