El Asador, located in Jakarta's bustling area of Kemang, takes diners on a salivating tour of South American cuisine. The name of the restaurant speaks for itself: "Asado" refers to a specific cut of beef ribs, whereas the term "El Asador" translates as "the barbecuer".
The open "Parilla" grill in the restaurant ensures that El Asador is more than capable of grilling up a storm - also evident in the fact that the eatery has been a long-time favourite among its patrons, both locals and foreigners.
Be sure to come with an empty stomach and a group of fellow meat lovers when visiting - the food at El Asador is as tasty as it is filling and is best enjoyed when shared. Start off with the refreshing Grilled Chicken Salad: the juicy slices of chicken and feta cheese crumbles will definitely whet your appetite.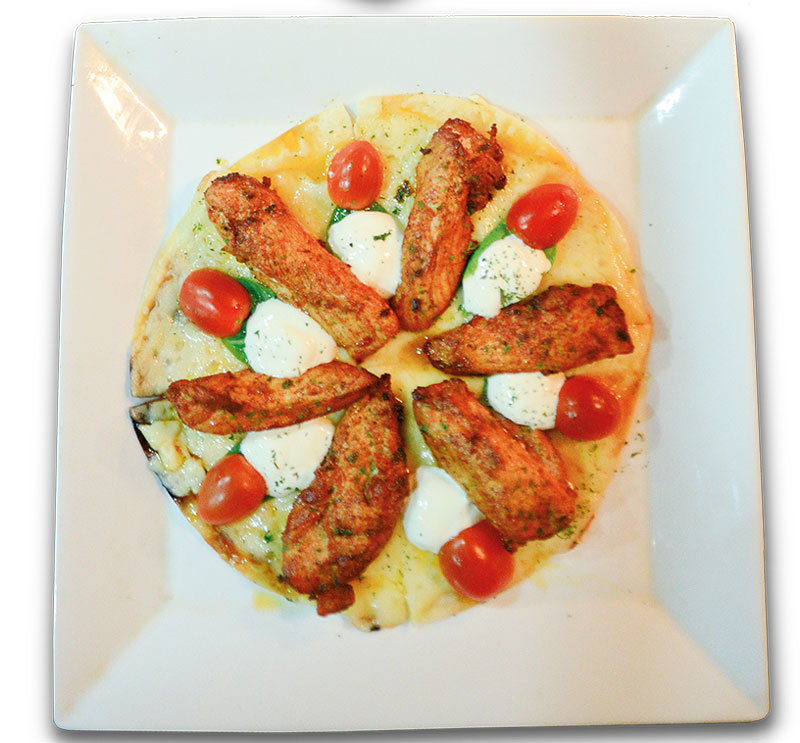 Another appetizer worth a try is the Grilled Chicken Caprese Quesadilla, toasted tortilla topped with mozzarella cheese, chicken breast, fresh tomatoes, basil leaves and a touch of sour cream. Unlike the more famous Mexican version, the texture of the Quesadilla served at El Asador is thicker and therefore a welcome change to the usual fare.
One of the restaurant's signature dishes is "Parilla", a mixed platter of different meats - beef, lamb, chicken - grilled to perfection and, as they say, brushed with "secret ingredients" that may as well be the explanation for the meats' delicious and almost addictive taste. Served with different sauces - we recommend the spicy Chimichurri - and, if you still have the stomach for it, side dishes, the "Parilla" is a feast for every meat lover and will most definitely make you come back for more!

El Asador
Kemang Point Building, Ground Floor,
Jl. Kemang Raya No. 3
Jakarta Selatan, 17230
Phone: (+62-21) 718 2206
www.elasador.co.id