Harris Hotel & Convention Kelapa Gading recently revamped its menu at Harris Café in time to welcome guests back with the new normal operation.

Harris Hotel & Convention Kelapa Gading's all-day dining restaurant, Harris Café invites its guests to taste the authentic flavours of its revamped menu, presenting a new and exciting range of unique flavours that will surely delight the palates of the most discerning diners.

It presents a harmonized balance of Western delights and authentic Asian dishes, using locally-sourced ingredients to ensure the world-class quality of natural taste and texture. The new menu boasts a fresh variety of gourmet selection from appetizers and main courses to choices for desserts to sample, share, or have all to yourself. The menu comes with the seasonal change, to make sure that restaurant patrons can enjoy the freshest food to savour.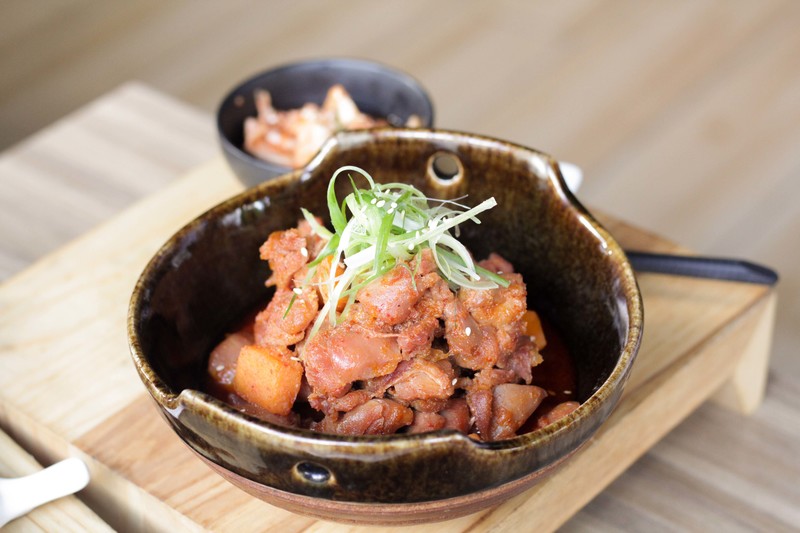 Here, guests can enjoy the creation of the hotel's culinary team helmed by Executive Chef Ade Ferdianto, such as the local favourite Ayam Tinorangsak, warm and spicy chicken meat served on a piece of bamboo that uses a mixture of spices, a traditional Manadonese cuisine. Guests can also indulge in the Iga Balado, an Indonesian spicy beef ribs, the Vietnamese Banh Mi, as well as Western comfort foods, such as Pasta Bolognese and Beef Tenderloin.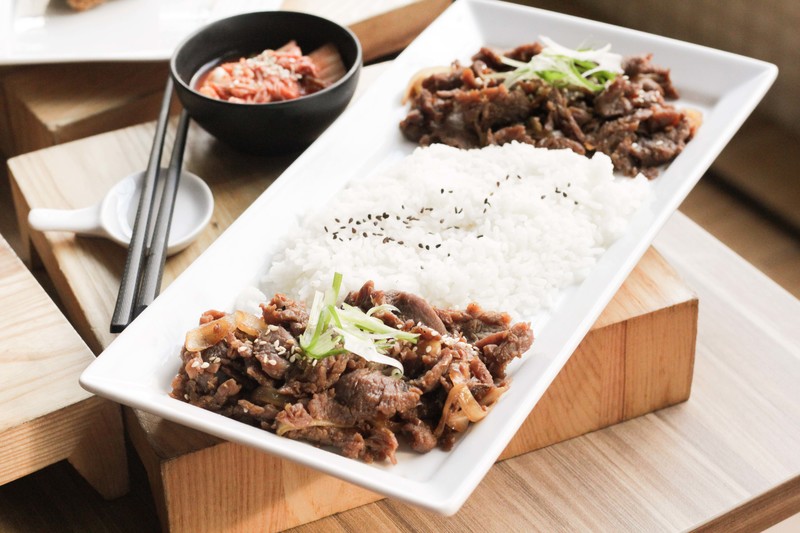 In addition to the new menu, the entire month of March will see the hotel treat guests with a Taste of Seoul, a culinary journey that will present diners with the most authentic flavours of Korean cuisine including Bibimbap, Dak-Galbi, Bulgogi, and Japchae. The promotion will be available for ala carte orders, starting from IDR 45,000,- nett. Guests who are members of the TAUZIA Privilege (MTP) loyalty program will get a 25% discount until 31 March.

For more information or reservations, please contact +62 21 458 78 200 or +62 8211 3524 463. Harris Café's opening hours are Monday-Sunday from 6am to 9pm.

Harris Hotel & Convention Kelapa Gading
Jl. Bulevar Kelapa Gading Blok M
Jakarta, Indonesia 14240
W: harrishotels.com
IG: @harrisklpgading