The Menteng neighbourhood in Central Jakarta is known for its rows of well-maintained streets that serve as home to many classic colonial building and houses. The sub district is also famous for its various entertainment and dining options, making it one of the most vibrant areas in Jakarta.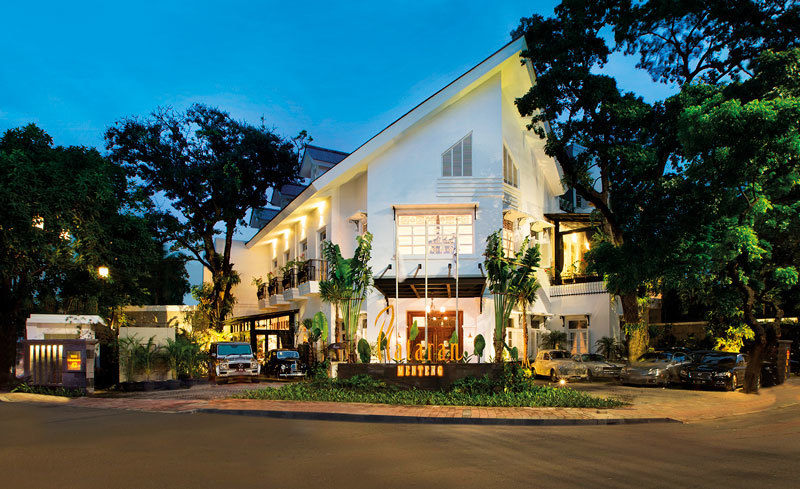 Enter the new Plataran Menteng, the latest venture of the fast growing Indonesian hospitality group, Plataran. Situated on Jalan H.O.S. Cokroaminoto, the restaurant occupied the former residence of a renowned obstetrics and gynecology, which has been transformed into a beautiful three-storey building. Luxury meets comfort may best describe the design of Plataran Menteng. Boasting a distinctive colonial style that's predominantly white but adorned with traditional Javanese details, the restaurant does a great job interpreting and reviving the Dutch colonial architecture. The focal point lies on a massive tree that is kept alive in the centre of restaurant, which adds to the warm atmosphere.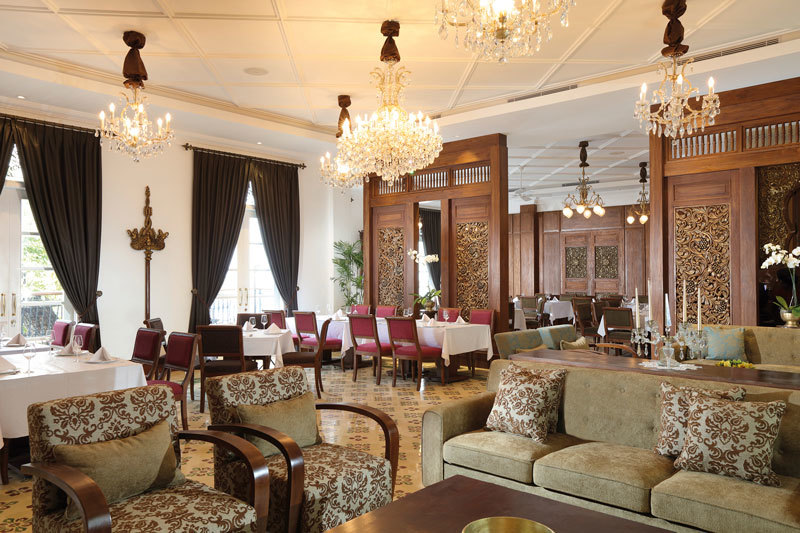 As evident from its menu, Plataran Menteng consistently maintains its commitment to serve authentic Indonesian-Asian flavours. For starters, we'd recommend Salad Putri Dewi, which consists of guava and jicama slaw, oven-dried tomatoes and served with sweet and sour spicy dressing. Another top pick would be Bola Bola Cokro or chicken squid ball with special peanut sauce. The fresh salad will open up your palate instantly and Bola Bola Cokro is simply addictive!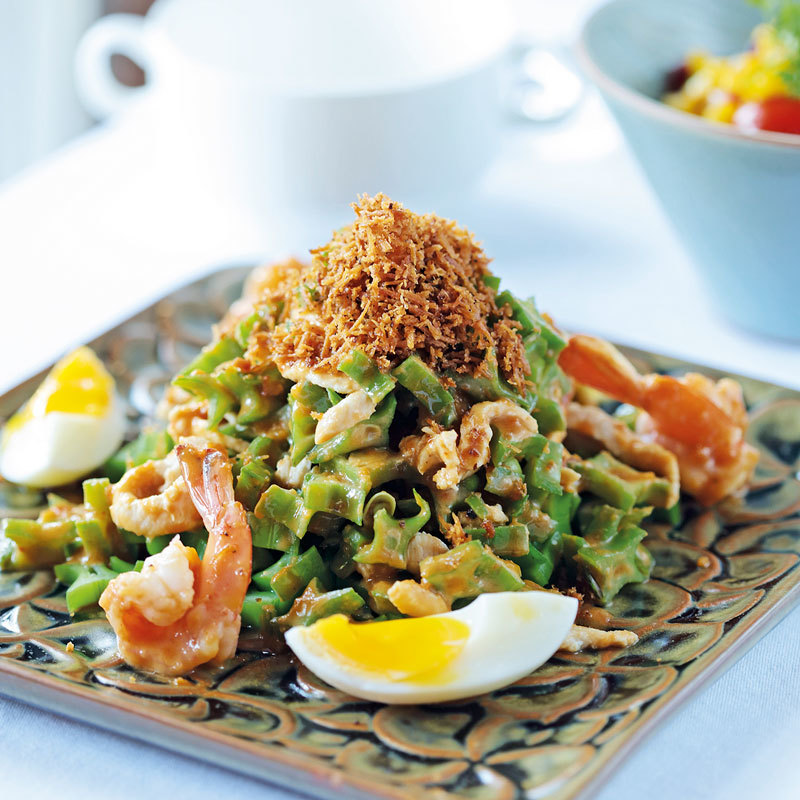 Diners will also find some familiar dishes that originally came from its sister establishment, Plataran Dharmawangsa, such as Ayam Dharmawangsa (chicken high scaloppini topped with union mango slaw, pomelo, served with sweet and sour spicy sauce) and Tumis Pare Ayam (stir fried chicken with served with bitter gourd). Ayam Dharmawangsa offers a classic flavour that never fails to satisfy while Orak Arik Ayam Pare possesses a unique and pleasant combination of bitter and sweet.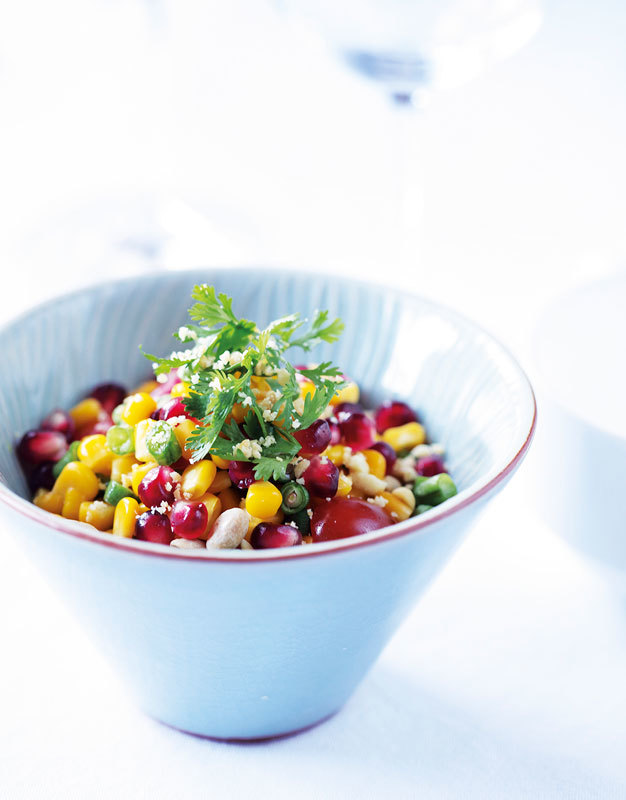 Plataran Menteng has four spacious dining areas, seven private rooms and a rooftop area, making it a perfect venue to host various events, from birthday party, baby shower and family gathering to intimate wedding ceremony and reception. The restaurant's exquisite interiors will definitely create an elegant and romantic ambiance while its delicious fares will make your special moment even more memorable.
Plataran Menteng has so much to offer. Given its scrumptious delicacies and gorgeous venue, it wouldn't come as a surprise that the restaurant will soon skyrocket to the top list of Jakarta's favourite restaurants. Plataran Menteng opens everyday from 11 AM to 11 PM.
To find out more, check out:
Plataran Menteng
Jalan H.O.S. Cokroaminoto No. 42 Central Jakarta 10350
T: +62 21 2962 7771
www.plataran.com/venues-dining/plataran-menteng
This venue participated in the 2019 BRBCA. See the winners here!