The basic idea of visiting a restaurant generally includes sitting down at a table and have a nice meal, yet in recent years, a new trend has emerged: Counter Culture, where diners pull up their chairs to sit at the kitchen bar for a different culinary experience.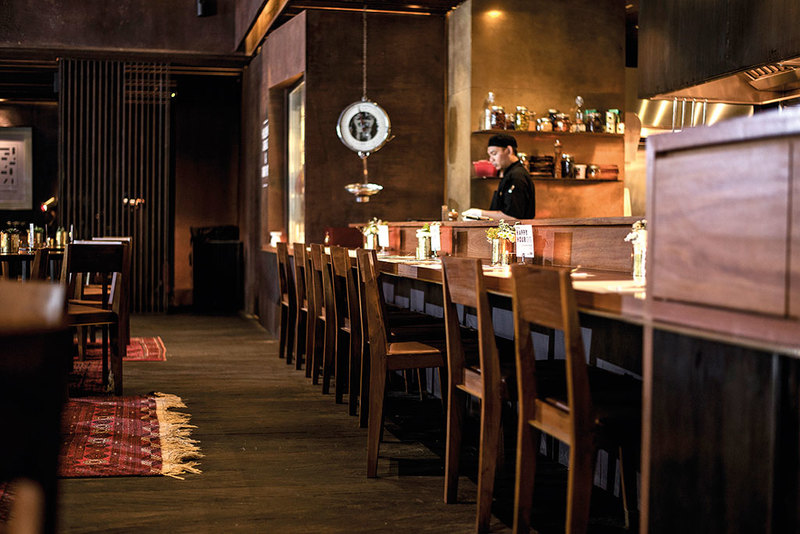 By getting up, close and personal with the chef and his team, guests can get a glimpse of what is going on behind the scenes as they witness firsthand how their dishes are prepared and plated. More than that, they can have a little chat with the culinary team about the ingredients used, innovative techniques and perhaps even ask for tips and tricks for when they are cooking at home.
Counter Culture is very popular in Western countries, but still hasn't quite caught on in Indonesia – with the exception for Japanese sushi restaurants where it is customary to sit at the counter. The Dutch Jakarta, Union Group's gastropub located in the popular SCBD area, aims to introduce Counter Culture to a wider audience in the city with a series of events that will feature guest chefs and special dishes while the diners sit right in front of where the action takes place.
Chef Chris Moes, who hails from Amsterdam and has been running the kitchen at The Dutch since it opened its doors in March last year, said that he hopes more Jakartans would warm up to the concept of Counter Culture through the culinary event series.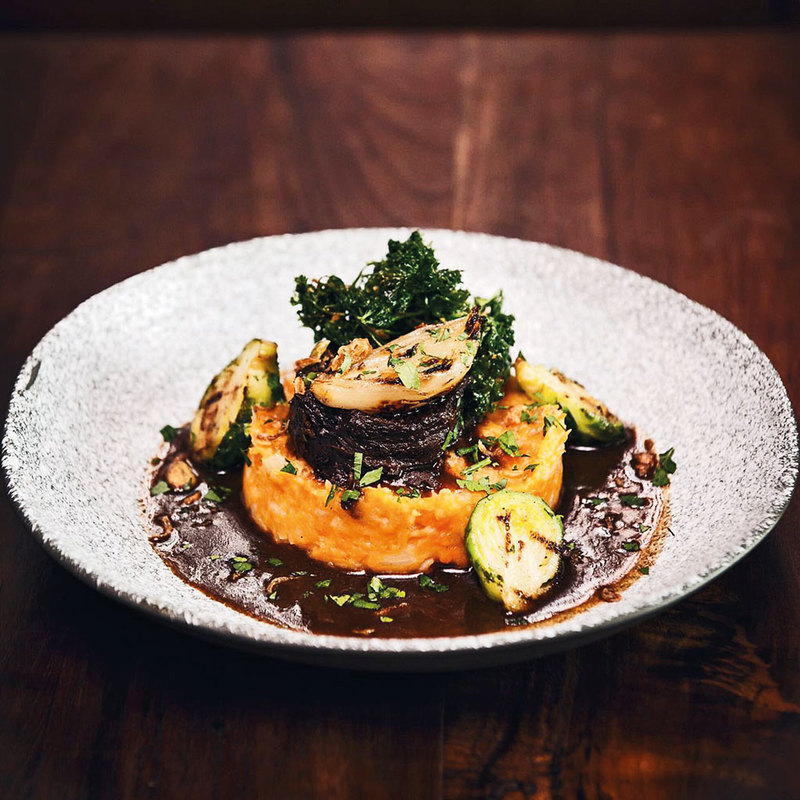 '"Most of the people who come to the Dutch only sit at the counter while they are waiting for a free table," he explained. "As soon as a table is available, they will move. We are trying to make the Counter Culture more interesting to them, perhaps with a set menu dinner and other special creations."
During a special media preview, Chef Chris prepared some of The Dutch's signature dishes, including Smoked Salmon Carpaccio served with wasabi crème, pickled red onion, dill, radish and grilled sourdough, Wagyu Pastrami, Spiced Duck Sausage – homemade – as well as the heavenly Beef Succade, which is Dutch-style braised beef that comes with mashed potatoes, carrots and onions and grilled Brussels sprouts in thick gravy, and the famous Dutch Poffertjes for dessert. In addition to indulging in scrumptious food, the Chef himself serves all the dishes; therefore, it would be really surprising if Counter Culture doesn't conquer Jakarta's culinary scene in no time.
The Dutch
18 Parc Place Tower E
SCBD, Jl. Sudirman Kav. 52-53
South Jakarta
T: +62-21 5152828
http://thedutchjakarta.com/
Open from 11 AM to 1 AM