Operating under Alila Hotel SCBD, Le Burger is the brainchild of New York-based Chef Jean-Georges Vongerichten. This recently opened restaurant did not take long to win the hearts of Jakarta's burger fans with its classy-yet-casual approach to the well-loved classic.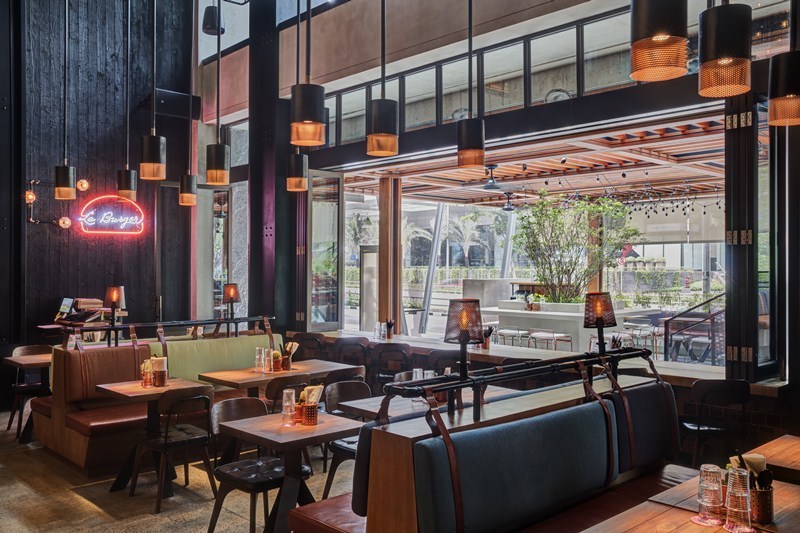 The casual dining establishment is the brainchild of Vongerichten and his son, Chef Cédric, making it the first of its kind in the Big Durian and in Asia.
Located near sister restaurant Vong Kitchen, Le Burger is headed by Colombian Chef Luisa Fernanda Caicedo, who chooses the ingredients for his dishes via a rigorous process to ensure that only the finest are used. The ground beef patty here is made from US Prime Black Angus beef. In support of local producers, the soft New York-style potato buns that are used for the burgers are created by an artisan baker in Jakarta.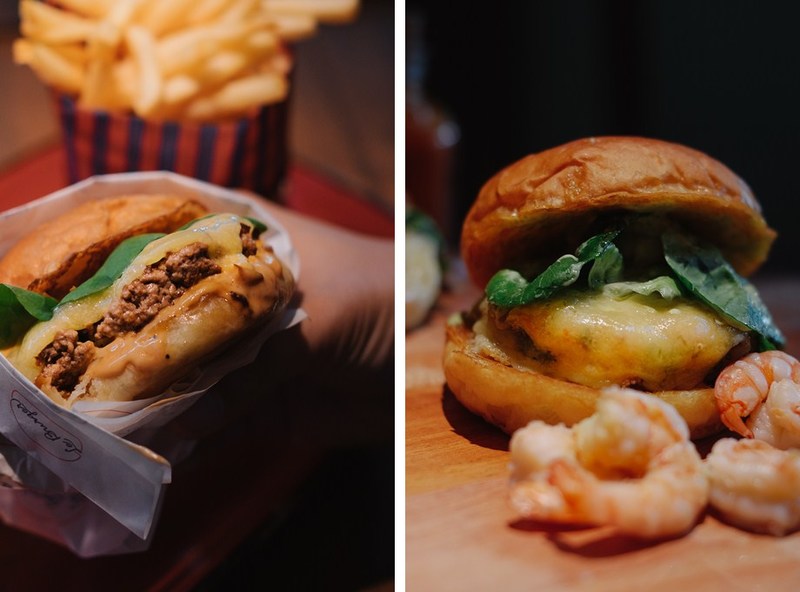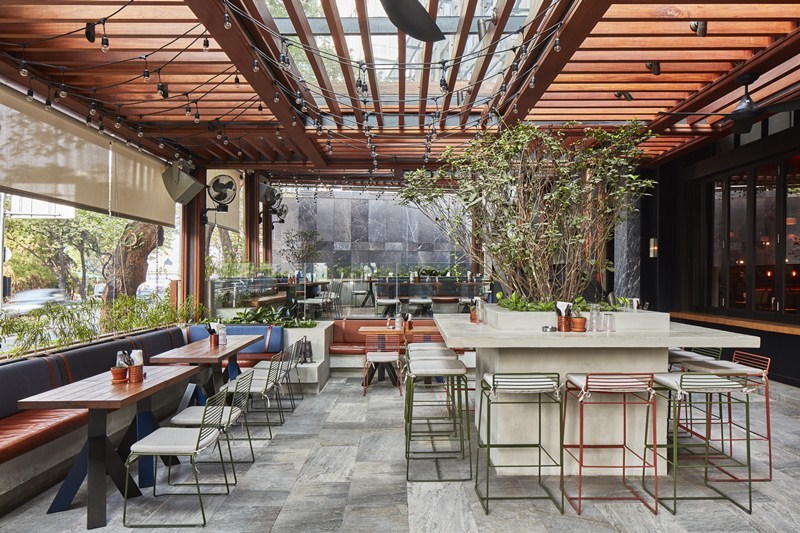 The popular choice is the Grilled Lamb Burger – packed with cilantro yoghurt and smothered in harissa. There's also the twist burger, Kimchi Dog made by an artisan smokehouse in Jakarta and the in-house prepared kimchi fermented for 48 hours.
In addition to its smorgasbord of flavoursome food, the restaurant has other food options as well including Grilled Baby Corn with Parmesan Cheese, Mac n Cheese, and Caesar Salad with croutons and bacon. For dessert, try the Churros with chocolate sauce and dulce de leche.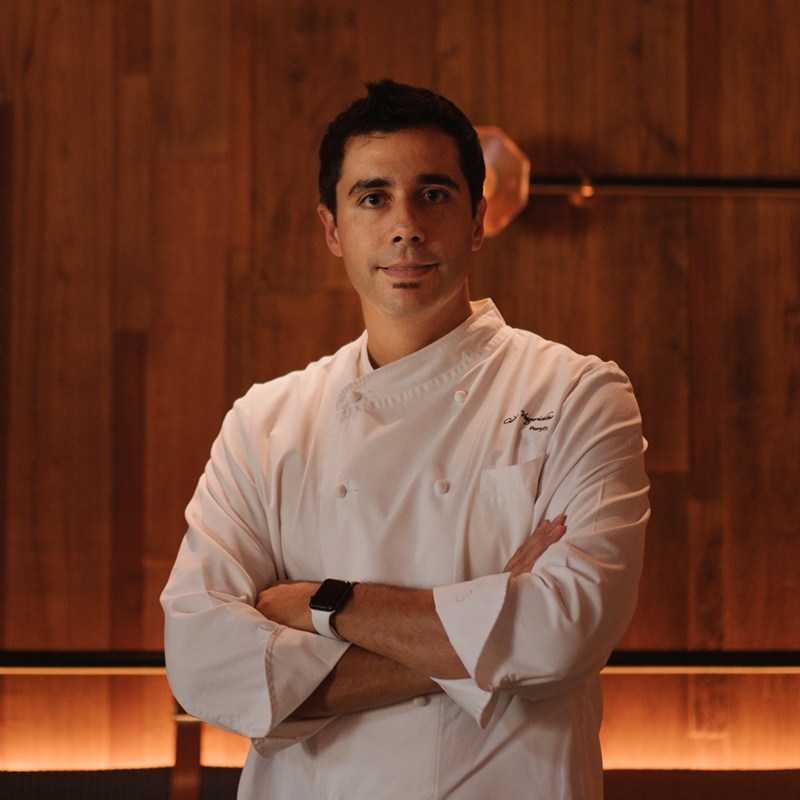 Le Burger also runs special promotions such as happy hours on certain days, with catchy names like Manic Monday, Turn Up Tuesdays, and Feel Good Fridays. A cozy atmosphere, delicious food and trading hours that stretch until 5 a.m. during weekends, one must admit this is the perfect spot for just about everyone.
Le Burger
Alila SCBD
Lot 11, Jl. Jenderal Sudirman Kav. 52-53
Senayan, Kebayoran Baru, South Jakarta
(021) 50808788