Celebrity Chef Rinrin Marinka opened the doors to her restaurant this January and curates its menu filled with fresh, organic and high quality ingredients - which have no preservatives. Marinka also uses honey and brown sugar as the sweetener for food and cakes which are suitable for diabetics and those following a healthy lifestyle.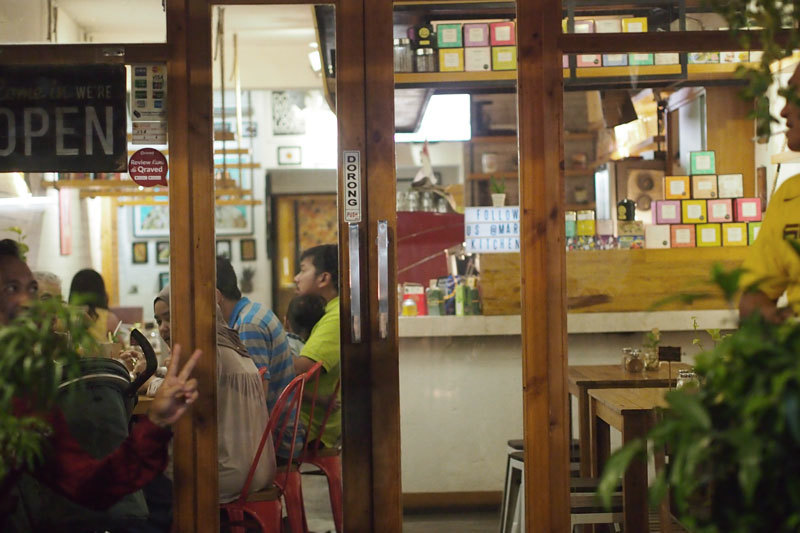 Favourites here include Nasi Bakar Hitam, black organic rice which contains less calories than white rice. Wrapped in banana leaves, it also contains organic chicken, cashews, radish and sambal.
Vegetarians are well-cared for here with burgers made from beans. These are severed on wheat bread along with vegan mayonaise made with tofu extract, mustard and a spicy sambal.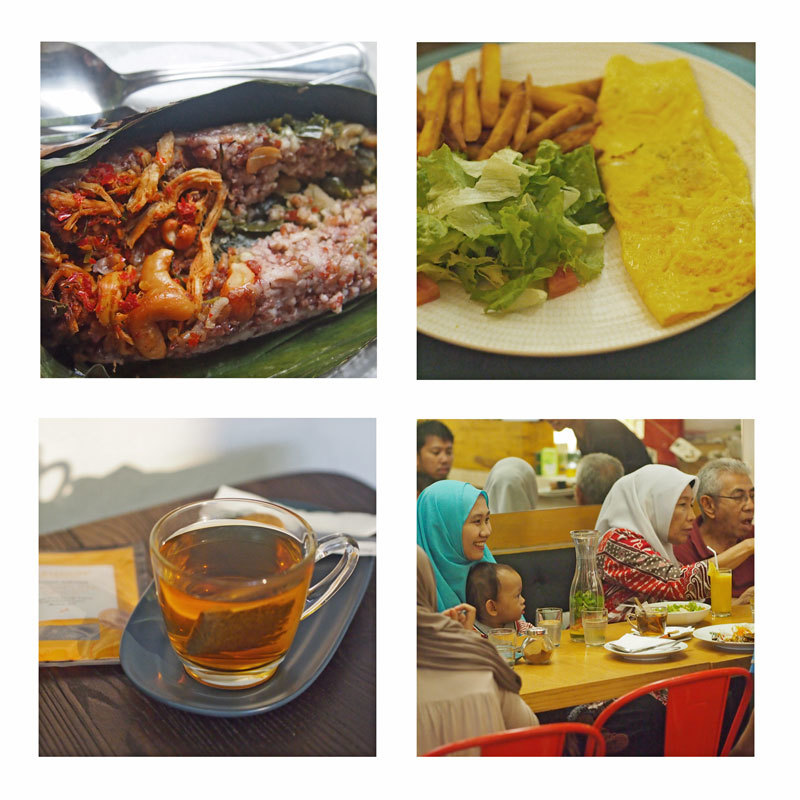 Those with a sweet tooth can indulge in chocolate Caramel Cream Cake, the restaurant's best seller which is gluten free, too. The cake is also free of refined sugar and uses honey, dates and brown sugar. The Chocolate cake is also made from raw cocoa and coconut milk with dates which ensure every bite is moist - and filling.
Mars Kitchen
Jalan RS. Fatmawati Raya No.14B South Jakarta 12430
T: +62813 1166 5788
IG: @marskitchen
This venue participated in the 2019 BRBCA. See the winners here!