Stuated on the lobby level, Grand Café welcomes diners to its space which feels like a dining room in one's home. Warm earthy browns combined with marble tiles, chinaware and a touch of Dutch colonial style, the restaurant is a mix of bronze artwork, vases and wood carvings from across the archipelago.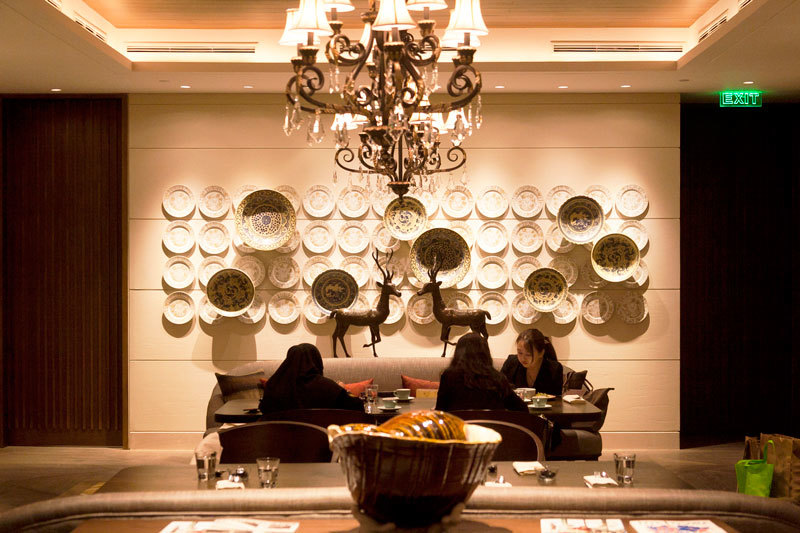 Staying true to the Feel at Home, Dine like a Local theme, Grand Café has committed to providing a fresh made-to-order buffet with a special attention on the national dishes of Indonesia. Food takes the spotlight as guests become its audience.
Not only does the restaurant offer the incredible variety of Indonesian cuisine, but it is also shares live cooking demonstrations and displays of food arrangement of a multicultural heritage of Indonesian cuisine at the restaurant's work, grill, soup, steam and pastry cooking stations.
Authentic Indonesian food & beverages at the restaurant include Asinan Kecombrang, Sop Buntut, Soto Betawi, Rawon Daging, Nasi Goreng and Indonesian drinks. Guests can enjoy the variety of all these Indonesian dishes throughout lunch and dinner buffet.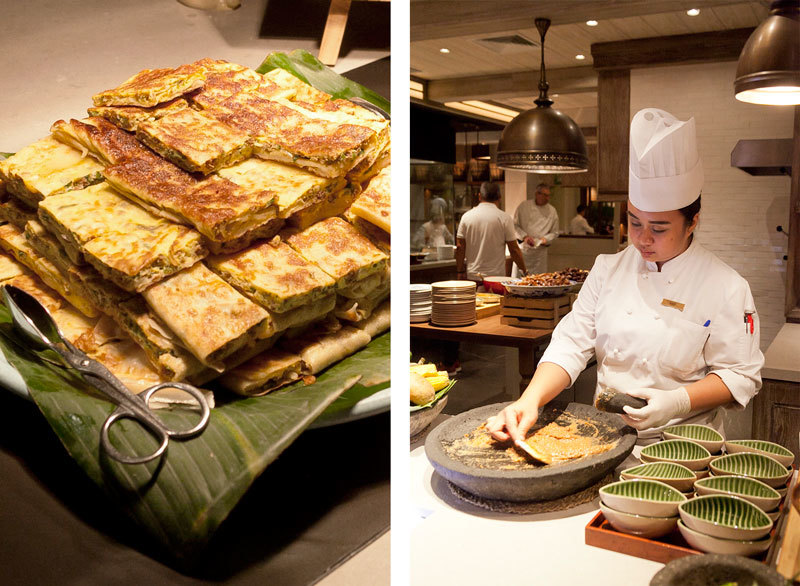 A selection of restaurant table settings set the tone of the establishment ranging from Courtyard/Veranda, Parlour, Dining, Lounge, Gallery, Study and Balcony. Two private dining rooms avail between 10-20 people at once. A minimum spend of IDR 2,000,000++ applies for lunch, and IDR 2,500,000++ applies for dinner.
Grand Café
Opening Hours: 6 AM—10 PM daily
International Breakfast Buffet: 6 —10.30 AM
Buffet Lunch: Noon—2.30 PM
Buffet Dinner: 6 PM—10 PM
Grand Hyatt Jakarta
Jl. M.H. Thamrin, Kav 28-30
Central Jakarta
T: +62-21 2992 1234
www.jakarta.grand.hyatt.com