The brand new restaurant Rantang Ibu at Nifarro Park in the Passar Minggu area, features an authentic Indonesian dining experience using traditional, homestyle recipes.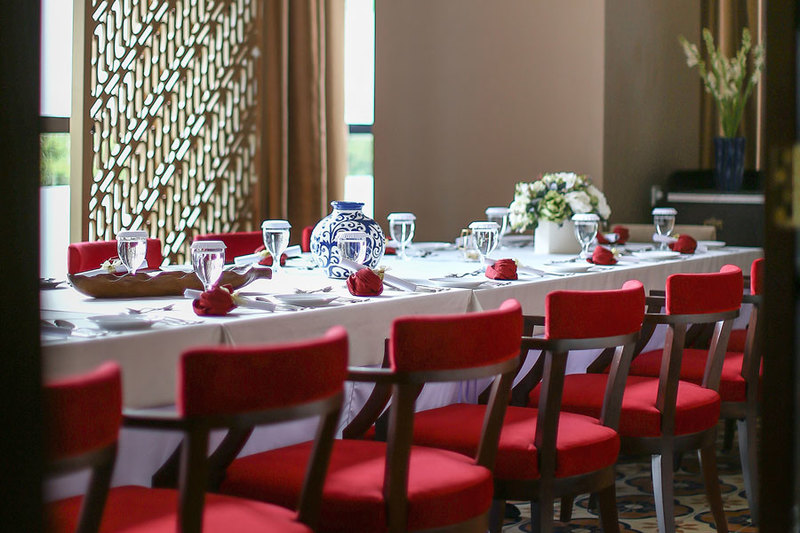 Recently opened in the apartment complex, Rantang Ibu is a casual dining restaurant that serves elevated home recipes, inspired by the recipes used in Indonesian home kitchens. "Rantang" is a traditional food storage container in rural areas in Indonesia and is used to carry food from home.
Featuring traditional and modern Indonesian interior designs, the restaurant is suitable for group and family dining as well as business lunches and social gatherings. Rantang Ibu delivers an Indonesian mother's love to diners.
Rantang Ibu features the most authentic Indonesian comfort foods reflecting the flavours from across the archipelago. Among the dishes on offer are Sate Lilit, Pindang Salmon Soup, garang Asem Iga Sapi Mulwarra, Cumi bakar, Sate Maranggi, and Nasi Campur Priyayi.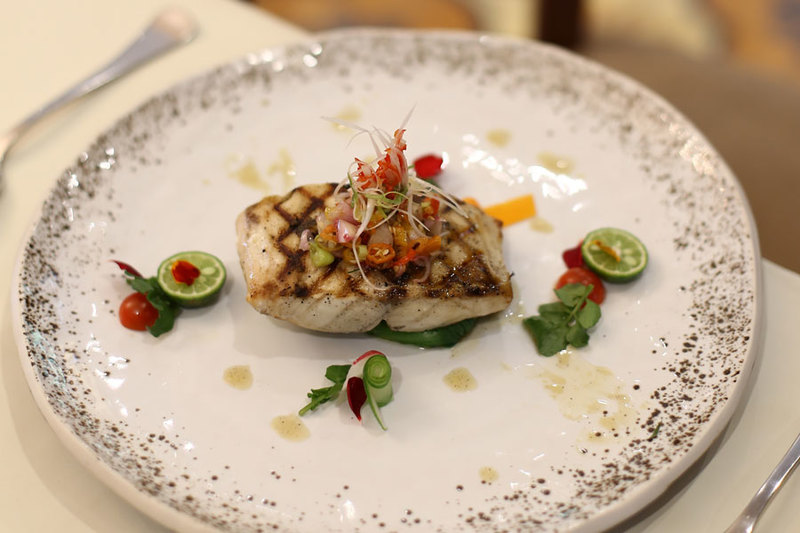 Another favourite is Bistik (Rantang Ibu Steak), a medium rare cut of beef tenderloin finished with a sauce from Surakarta (Solo). Indulge in the Kembulan menu, a shared platter of rice and a variety of side dishes.
During this opening period, Rantang Ibu offers promotion packages for special dishes including Sangu Tutuk Oncom, Nasi Asa di Imah, Nasi Inget Kabalik, and others.
Catering services and a take away menu are also available and can be ordered by phone.
Rantang Ibu
Lobby Level ITS Tower Nifarro Park
Jalan Raya Pasar Minggu No. 18 South Jakarta 12510
T: +62 21 2279 3182
IG: @rantangibu_official
This venue participated in the 2019 BRBCA. See the winners here!