Spice Mantraa first opened in Kuta, Bali in August 2016. Located near the Discovery Mall, it quickly gained a following among the island's many international visitors. Rated the Number 1 on TripAdvisor, Spice Mantraa is an Inspirational Indian Restaurant. We spoke to the owners about the restaurant's draw.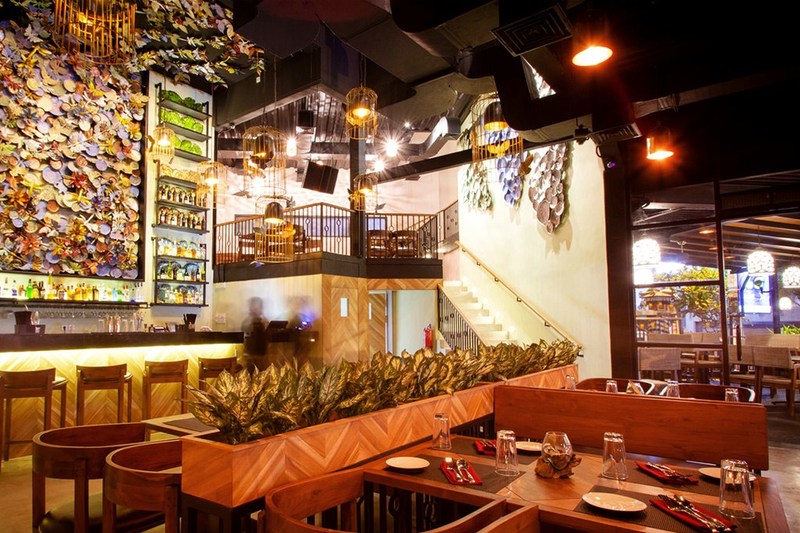 Please tell us about the restaurants that you've recently opened, NOAA and Spice Mantraa. What are some of the dishes you offer here?
The food offering has been completely enhanced in our Seminyak branch to adequately provide a superlative experience to our walk-in guests and also a more extensive menu to pick from. Our new dishes have been extensively inspired by the length and breadth of India where specialties of various regions from India have been picked and further developed to suit an international audience whilst keeping the flavours intact.
NOAA is an eclectic mix of Western, Asian and European cuisine where our appointed Curator, Master Chef Shailendra Kekade has truly epitomised experimentation with food as a true form of Art where the science hasn't been compromised either. A menu that boasts of all day dining specialties such as a variety of Dimsum, Pastas, Pizzas and Sushi's but yet has very many specialised creations that can keep bringing you back to the restaurant for more. A proper insight into our menu should truly help the avid gastro-enthusiast firmly interested in trying out the various listed options on the menu.We also thrive on improvising and creating new cuisines, so there is always an element of innovation and a push for the Chefs' team.

Why Bali? Do you have plans for a Jakarta launch? Who are your target clients?
Bali is an extensive melting pot of various cultures and traditions and the food scene here is extremely evolved in time as some of the best restaurants continue to flourish the F&B landscape of this region. Like most of our competitors we continue to be inspired from the visiting tourists of Bali that come from Australia, New Zealand, India, China, Korea and other neighbouring countries in Asia. We are also cognisant of the growing number of expatriates that continue to make Bali their new home away from home and actively would like to connect and engage with this audience through active engagement on our social media channels to further grow our offering to the F&B scene. Jakarta will be a natural extension to our offering given the natural affluence it brings with it as a much larger city in Indonesia. We continue to attract a good number of Indians residing in Jakarta who love our Indian dishes on offer specifically our Butter Chicken and Dal Makhani that continue to harbour rave reviews and "likes" from our guests.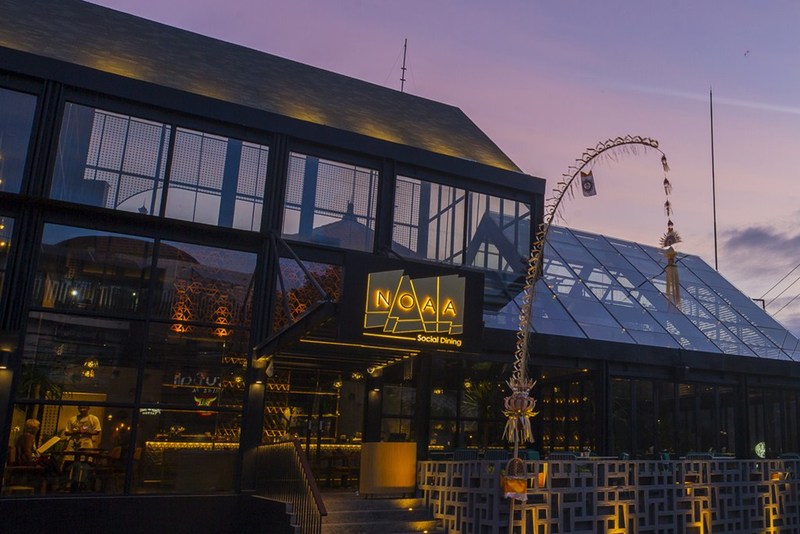 Bali's F&B scene is saturated, how do you plan to stay competitive?
The world has become a smaller place to live in given the serious growth of business across the spectrum and F&B being at the topmost trend pattern there. The BDC group's key objectives have also remained to always supersede guest experiences and expectations. We strive hard to deliver the best in class experience when it comes to the ambience, décor and vibe attached to a place. Our USP is and will always remain the quality of food and highest quality ingredients that we use to make each guests experience unique.Over and above the quality of food we also insist on providing our customers with an impeccable service by our well-trained service team . We firmly believe this enhances the experience for the tourist and is the mantraa that gets them to visit us again
How do these restaurants blend in with the Seminyak vibe?
From the architecture of the building to the interiors and ambient lighting used indoor and outdoor at our new outlets each area has been carefully and heavily been invested into to become what they've now turned out to be as truly mesmerising, chic outlets. Our entire area boasts some of the best names in the business with MAURI, Merah Putih, Potato head and Sarong being our closest neighbours all around us in the area, what we always knew was we will have to create nothing short of the finest and best as an offering. We would like to believe that we have carefully taken the Seminyak Vibe into consideration and added to the topography with our own offering of the best upscale hipster social dining experience in NOAA with a beautiful bar attached to it.
Spice Mantraa also in its upscale posh fit-out continues to add to the manifold varied offerings of Seminyak an Indian dining experience next to none.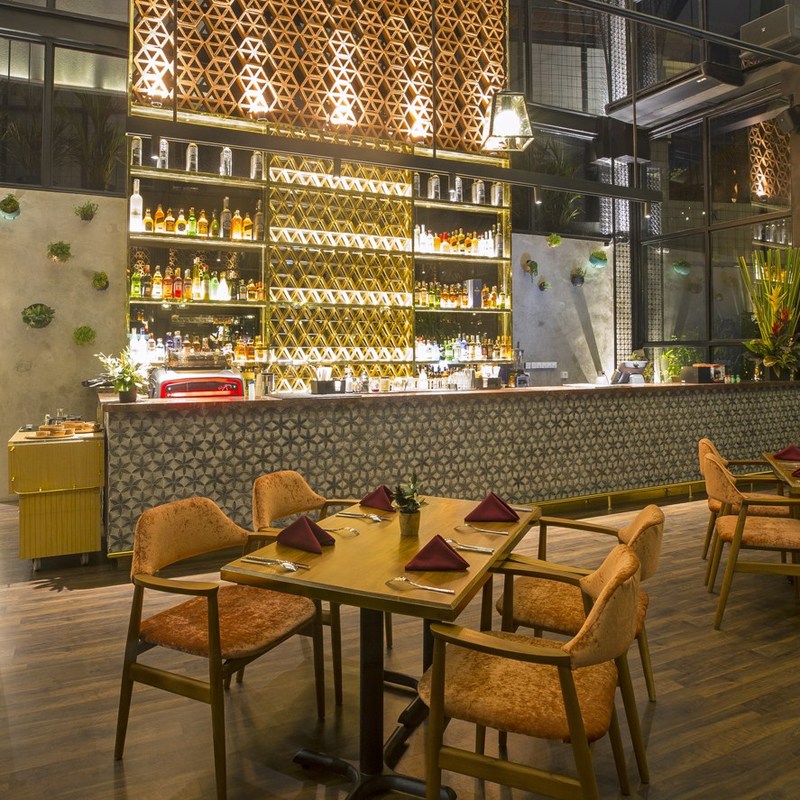 What do you hope diners in Bali— whether they're Indonesian or foreign—will take away from these spaces— in terms of experience?
This is an area/space we are closely watching as owners of the business to understand our segment and thereby learn where we need to draw our energies from and which are the areas where we can continue to relentlessly progress. With both of our restaurants we expect to carve out a niche segment that dwells in upscale posh sentiments but yet at an affordable price that can be met by all the Indonesians who are a discerning lot and continue to look for value experiences.
Our intention is to work our way to the top and get recognised as segment- leading restaurants that provide a holistic 360 experience to all of our guests where all aspects of good food and hospitality is a minimum given. We also take pride in making sure that our experience and cuisine are served and endorsed by the friendly local population, thus giving the foreigner and the Indonesian a feel for our Indian and European cuisine with the highly acclaimed Balinese hospitality.