Momozen, the exciting new addition to the premium culinary outlets at Altitude The Plaza, offers Japanese fine dining prepared with French cooking techniques.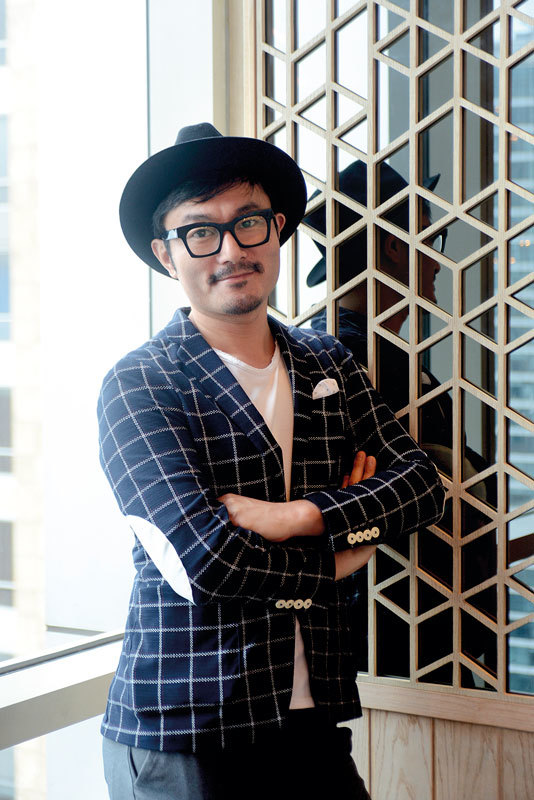 Located on the 46th floor of The Plaza, on the same level as its sister establishment Shabu Shabu Gen, Momozen is run by Les Amis Group. The man in charge is Sho Naganuma, a Japanese celebrity chef with more than 20 years of experience in the gastronomy world who has worked as a consultant for high-end restaurants in Japan, Singapore and Indonesia.
This restaurant is not a place for those looking for run-of-the-mill sushi or teppanyaki. If anything, it only has one sushi dish that comes in the form of an out-of-the-box presentation using umami butter rice topped with a slice of US beef, foie gras mousse and truffle shoyu.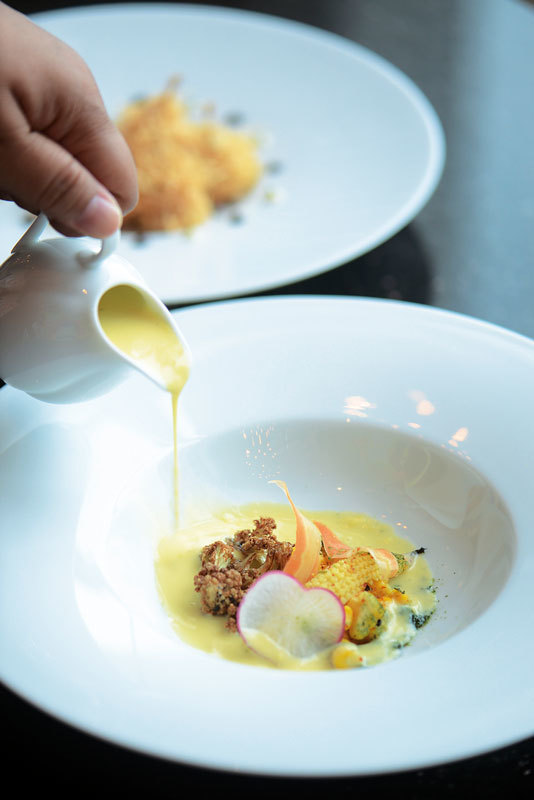 Sho's passion to serve innovative and unique yet tasty dishes is aptly translated into the restaurant's signature dish, Truffle Donabe Gohan. The savoury and fragrant umami rice is cooked to order for about 30 minutes using dashi and truffle oil in Japanese clay pot (donabe). Freshly shaved black truffle will be shredded at the time of serving. Truffle Donabe Gohan also comes with a vegetarian option.
To accompany this signature dish, opt for none other than Baby Chic Truffle Rice, a charcoal grilled whole baby chicken stuffed with truffle butter rice.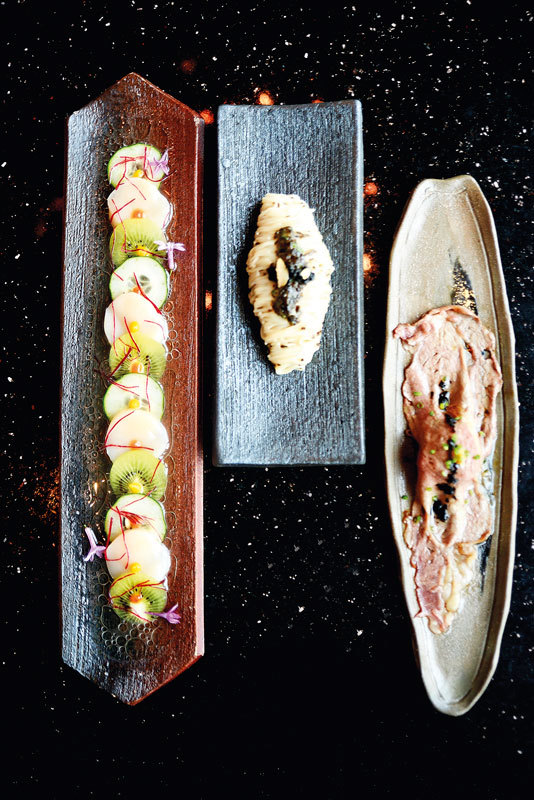 A must-try for carnivores is Momozen Beef Steak, US prime short ribs served with fukami steak sauce. Diners can definitely taste the sensationally tender beef melting in the mouth while being complemented by the sweetness of the sauce.
Black Truffle Somen with Caviar makes the perfect appetizer to start off the dining experience at Momozen. Think chilled Japanese noodle that come in a fancy presentation with caviar, gold leaf and truffle kombu. Another appetizer, To-Morokoshi Soup, is translated as creamy corn soup with charred cauliflower bits and nori powder.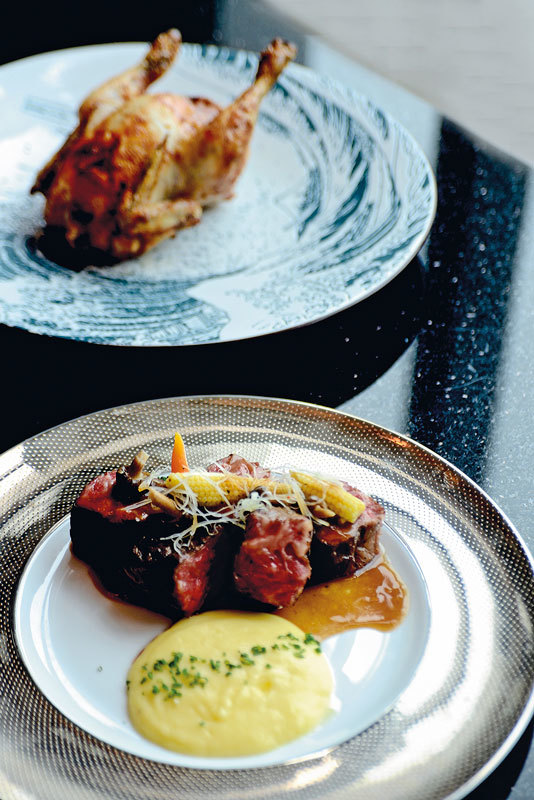 Japanese fine dining isn't the only thing keeping diners pleased at Momozen. The design too seems to emanate tranquillity, thanks to its blend of nature – soil, stone, plants, wood and fire – and more modern elements in bright and energetic colours. The intention is as visible in the interior as it is in the tableware and cutleries.
Momozen is open daily for lunch (12 to 3 PM) and dinner (6 to 10:30 PM).
Momozen
The Plaza Tower, 46th Floor
Jl. M.H. Thamrin Kav. 28-30, Central Jakarta